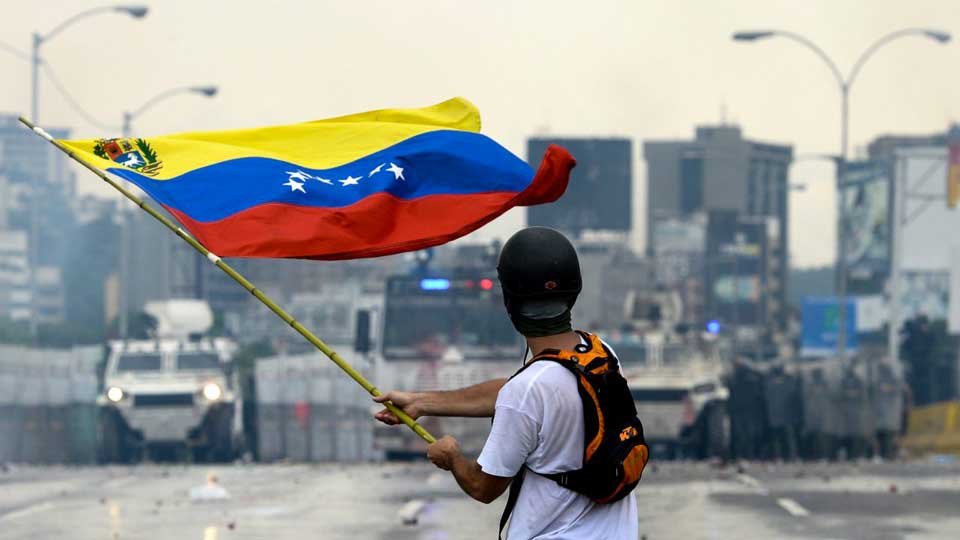 Venezuelan crisis – as the situation in the neighbouring country deteriorates, tens of thousands of people cross into Colombia to escape the difficulties.
---
Months of political and economic turmoil in the Venezuelan crisis came to a head on July 30 when the country voted to elect members to a new constituent assembly. The reason the assembly is so controversial is because it will have the power to rewrite the constitution. The opposition boycotted the unpopular move, claiming it is a power grab from beleaguered President Maduro.
Colombia, which shares a 2,219 km border with Venezuela, has been watching the escalating situation with concern. Speaking on August 3, President Santos said that  "Venezuela has been an issue that we have been keeping on the radar since the first day of my government. What happens in Venezuela affects all of us Colombians for better or worse."
The president joins a list of world leaders in refusing to recognise the assembly, including Brazil, Argentina and Mexico. "The new constituent assembly is of fraudulent origin, therefore we cannot recognise the results," he said.
A big issue for Colombia is the number of migrants seeking refuge from the spiralling crisis in the neighbouring country. Increased political instability and a lack of food and medicine have seen asylum applications from Venezuelans soar.
Minister of Foreign Affairs, María Ángela Holguín recently visited the border town of Cúcuta, which has become a key point in the Venezuelan crisis for people wanting to rebuild their lives in Colombia and those wishing to buy basic goods. She said they are working to set up camps so that those crossing "have food and can have a roof while making a decision about what they are going to do, whether they are going to enter the country to work, to have a life or if they will return."
In an effort to manage the sheer influx of arrivals, the government is issuing special temporary residence permits (PEP) that allow Venezuelans to enter and stay in the country legally for up to two years. In the first 24 hours of operation alone, 22,000 permits were issued. Christian Krüger Sarmiento, the director of Migración Colombia, says this "clearly shows the willingness of Venezuelans to have their immigration status regularised, thus respecting the country."
The influx marks a change in the tide, as historically many Colombians had sought refuge in Venezuela over the many years of conflict.
According to The United Nations Refugee Agency (UNHCR), nearly 50,000 Venezuelans have applied for asylum worldwide so far this year, in comparison with 27,000 in 2016.
President Santos expressed solidarity with the Venezuelan people. He said that he has always been interested in a positive outcome and that "we have always had the people of Venezuela as one of our priorities."
---