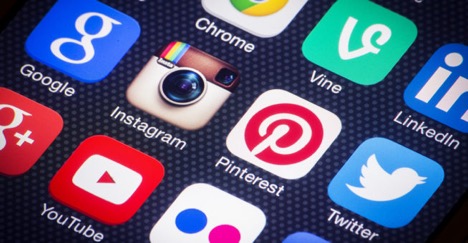 There are many free social media platforms through which your brand can expand. Many of these platforms are easy to join and use, and feature a variety of features that are great for brands looking to grow their profile on the internet. Some are accessible through mobile applications, making them easy to manage even when on the go.
What do you need to consider when choosing a social platform?
It is important that you are able to manage your brand's profile and interactions, which involves posting regularly and responding to users on your social pages. This means that you should consider a social profile which offers alerts, as well as one which is compatible with scheduling tools. This way, you will always be ready to respond to users quickly and develop a schedule for posting. The right platform will be flexible, easy to use and allow you to respond to users even on mobile.
You should consider your target audience's preferences. If you are developing your social media strategy to reach a specific demographic, you also need to consider which platform they may be likely to use. This aspect of following your followers will help you develop great strategies that will raise brand loyalty. You should consider the type of content that may interest them, as well as whether it is available on your preferred platform.
The range of paid marketing products and features available could also help you make your decision. You need to consider finding a platform with features that will help you achieve your social media goals. If you are interested in increasing sales and revenues, you should look into platforms that offer remarketing. Brands looking for increased visibility may prefer platforms that promote content. Those looking to reach a specific audience could use platforms that offer geo-targeting and other characteristic-based targeting to increase the effectiveness of your social media efforts.
Lastly, you should consider the type of content you wish to post before signing up your brand onto these platforms. If you are interested in posting a specific type of content, you should look into the compatibility with your platform of choice, as well as user interaction with this type of content. If few people are likely to view certain types of content on a platform, you may need to consider diversifying or finding an appropriate platform for you.
What platforms are available for your brand?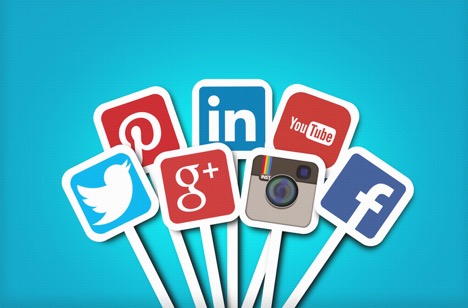 Now that you know what to look for, you need to explore these platforms individually to weigh their potential benefits against your goals to find out whether they are viable. You can always open social media pages across different platforms. However, you should only do this if you can manage all interactions on each of the platforms. Failure to keep up regular posts and to respond to users could have a detrimental effect on your brand, affecting platforms on which you may even have developed a great following.
Instagram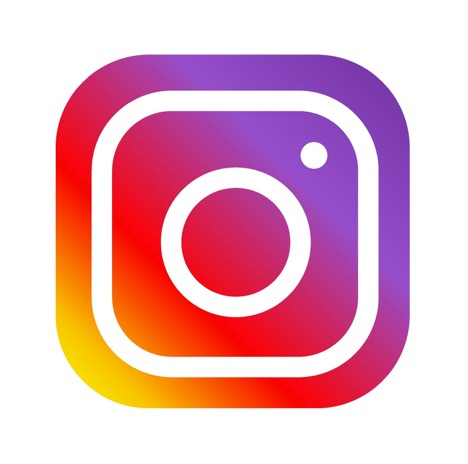 This photo and video sharing platform is popular with a younger demographic. It is a great social platform for sharing images and other exciting visuals. Brands can use it to display new products, take quick interviews and show snippets of behind-the-scenes activity at brand events.
For newer brands, it can be difficult to raise organic views for your posts. Users are less likely to view content if it does not seem popular on the basis of likes and views already accrued. If you are relatively new on the platform, you can get likes on instagram app, will help your profile grow, and will only cost you a small fee.
Linkedin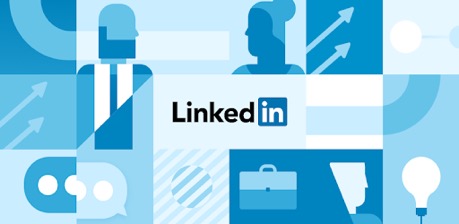 Your ultimate platform for brand networking and relationship building features professionals from a range of fields. Linkedin is commonly confused with an online job-seeking platform because of its professional nature. However, it provides access to up to 500 million professionals and brands. It could be a great platform to connect with experts and other brands as well.
For other aspects of brand growth, you may need to consider making social media pages on other platforms in conjunction with your Linkedin account. You could post long-form articles to help build your credibility and explore the opportunity to engage with interested individuals and brands. Linkedin requires that you input your contact information as well as a number of other details that may help users knows where your brand is based and how they can reach you outside the internet.
Facebook
With over 2 billion regular users, this platform is the most accessible around the world. There are so many users on the platform that it could be impossible for a brand not to have a page. Facebook features a mixed demographic, with generally mixed interests.
On the platform, users can post all types of content. You may share text, images, videos, articles and links. This makes it a convenient platform to run your brand's marketing strategy, since it offers access to the most users of any social media platform, as well as the ability to use any type of content.
Tinder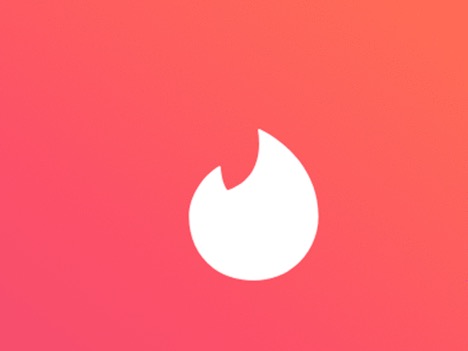 While this social media platform is designed for dating, brands are increasingly using it to make themselves more popular to users within the same physical proximity. The app only allows images, and a profile description. Users swipe left or right to match, depending on their preferences. If you want to reach users within your geographical location without incurring any geo-targeting costs, Tinder might be a great platform for you. You may need to specify that you are running a brand page in your description on the platform to avoid any possible moments of confusion.
Final thought
Your platform of choice may determine the type of content and frequency of posts. A great platform should offer you the ability to easily interact with your clients, as well as provide a mobile-friendly interface for use when you are on the go.
These platforms offer different perks, and may be suited for the needs of interested brands differently. You could join more than one platform, provided you keep a regular posting schedule and maintain interaction with users across all of your social media pages.