The world is now gearing towards a paperless revolution. More companies are opting to manage and organize data virtually. There are hundreds of virtual sharing and storage tools for all business types and sizes, but they are open to data breaches and security issues.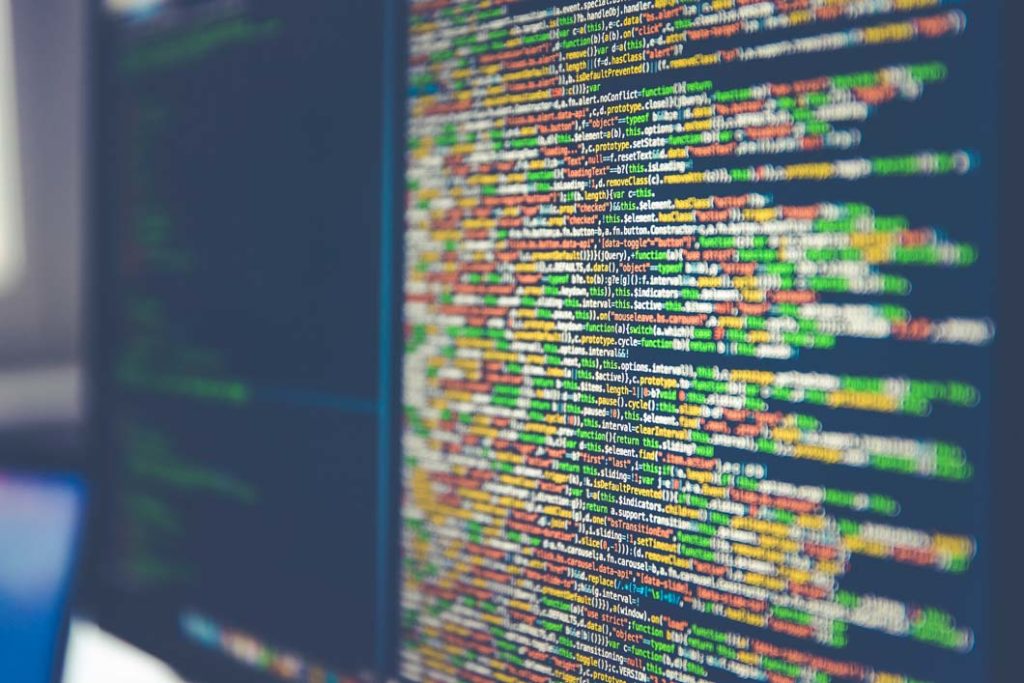 The virtual data room was born to address this setback. Virtual Data Rooms provide exceptional security and organization capabilities. Flexible access controls and storage capacities attract companies to explore this viable option for their digital needs.
Often, Virtual Data Rooms are for highly sensitive transactions such as initial public offerings (IPOs), mergers and acquisitions (M&As), and legal compliances. It is an essential tool for due diligence, which is the heart and soul of any critical business transaction.
Any company will undoubtedly benefit from Virtual Data Rooms. Here are some tips that will serve as a guide in choosing the perfect VDR for your organization.
Step 1: Check Security Features
Before going deep into evaluating probable VDR providers, check for security credentials. The main thrust of any business or legal transaction is security, so a virtual data room must meet the highest standards of safety and privacy.
An excellent VDR provider's server must be ISO 27001 certified. It applies the strictest standards on data privacy and security. Make sure that a VDR has an SSAE 16 Type II certification, as well. This certification provides the highest standards on the secure handling of financial information.
Step 2: Evaluate User-Friendliness
Several types of personnel will access a virtual data room. It streamlines the demands of different industries and people from various career backgrounds. Anyone granted access must be able to upload, manage, share, and edit data seamlessly. A user-friendly VDR can save precious time. It will allow team members to focus on attaining essential business goals.
Step 3: Compare Prices
Narrow down the choices to VDRs that are within the budget. Excellent VDR providers have packages that can answer the company's storage needs. Check for the ones that offer flexibility and upgrade options.
Step 4: Read Product Reviews
At this point, you will have narrowed down your choices. Confirm the data that you have gathered with product reviews. Do not limit yourself to reports on the VDRs website. Search for third-party and expert evaluation to get an unbiased and fair assessment of the VDR's features.
Step 5: Evaluate Customer Service Systems
If your organization is new to the VDR industry, you will need assistance, especially in the first few months. Find out if a VDR company understands the urgent nature of your business and provides customer service, 24/7.
A great VDR company will provide your business with a representative to train your team and is always available to answer questions anytime.
Step 6: Do a Free Trial
The best way to check the viability of the VDR is to use it for yourself. Hands-on experience can help evaluate the core features of the VDR. You will be able to check what features your company needs and use them to request for a custom price quote.
A two-week free access is enough to explore the features and learn about the system. Make sure that there is a specialist that can provide one-on-one assistance for a more comprehensive evaluation.
Choosing a virtual data room is a crucial decision for the business. With careful planning and research, you will be able to come up with the best platform that will manage and store valuable information.