How to Start Your YouTube Channel & Quickly Gain Subscribers: We created a guide to help you start a successful YouTube channel that will get people watching!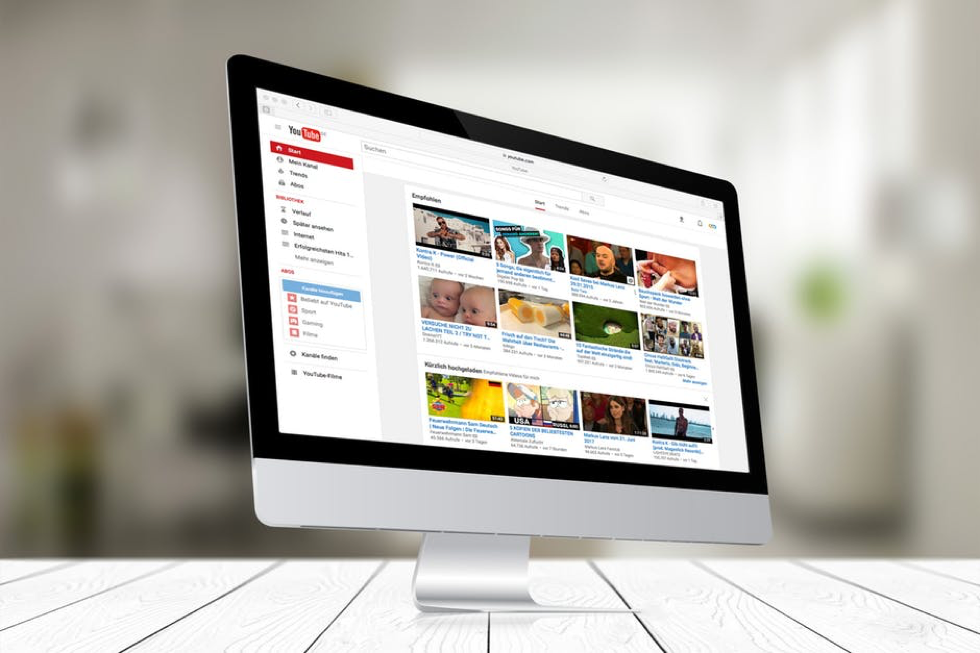 Over 1.9 billion people use YouTube every month.
With so many people using the platform, you might think it's easy to attract subscribers for your channel. But, if you go about things the wrong way, the sad reality is that viewers will rarely become subscribers.
This post will show you how to start your YouTube channel, and attract a large number of subscribers. Whether you want to be a casual content creator or a top-tier YouTuber, these tips will help you get the job done.
Let's begin!
Pick an Angle
If you want to stand out amongst all the noise on YouTube, you need to focus on working a specific angle, within your chosen niche.
Suppose you're looking to create content around apps.
It might be a better idea to focus on business apps, rather than a wide range of apps.
Having a tight focus for your channel allows you to create the definitive resource on a specific topic.
As a result, viewers will feel as though your channel is an authority on the topic in question. This then improves the odds of viewers becoming loyal fans, thereby improving the number of people that subscribe to your channel.
Optimize Your Videos
You can improve the odds of people finding your videos, by 'optimizing' them.
The best way to optimize your video is by making use of relevant keywords.
Before you upload your video, spend a bit of time thinking about the kinds of keywords people might associate with your content. You then want to include these keywords when writing the headline and description for your video.
YouTube has also started to allow people to include hashtags when uploading their video. As with the headline and description, you want to make sure you include relevant keywords when writing up your hashtags.
Develop a Brand for Your Channel
If you want people to remember your channel, it can be a good idea to think about how you can brand your channel.
For instance, you might want to use a particular kind of style when editing your videos. You may also want to give your thumbnails a specific type of design.
Aside from your actual videos, you also want to make sure you give your channel a 'banner' that matches your brand.
If you don't know how to make a YouTube banner, you may be tempted to skip this step. But, it's worth noting that you can use special banner creation tools to help you get the job done. With these tools, you can create a banner in a matter of minutes, even if you lack design experience.
Do You Know How to Start Your YouTube Channel?
You should now understand how to start your YouTube channel and improve the odds of it attracting a lot of subscribers.
Though many people have found viral success with the platform, you should avoid making that your goal. It's better to adopt a slow and steady approach, wherein you focus on enjoying the process, rather than the goal.
If you can do that, you'll find it much easier to put out videos for a long time. Focus on consistency, and it won't be long before your channel gains traction and experiences exponential growth.
A giveaway can help you build some goodwill with your subscribers. Read this post to learn more about how you can run a giveaway for your YouTube channel. 
This is a sponsored post.