In the regional elections yesterday, Carlos Fernando Galán won Bogotá in impressive style, taking the mayor's office with nearly 50% of the vote. While he had led the polls for weeks, both the margin of victory and total vote share were much higher than predicted.
Juan Daniel Oviedo edged out Gustavo Bolívar for second place, earning himself a place on the Bogotá Council, where he has pledged to provide constructive opposition. Across the country, there were few surprise results, with rightist and centre-right administrations continuing to dominate regional politics.
What's Galán like?
He'll have to wait a while before taking office, as his term starts on the first of January. On Thursday he's going to meet Claudia López and have a chinwag about the handover. There'll be a lot on the schedule – Bogotá has some serious issues to confront.
He's pledged to crack down on crime, but the details are a little on the unclear side. He himself places "insecurity, hunger and mobility" as the biggest challenges. He has lots of really great ideas in his manifesto, but forgive us a bit if we wonder quite how feasible this all is.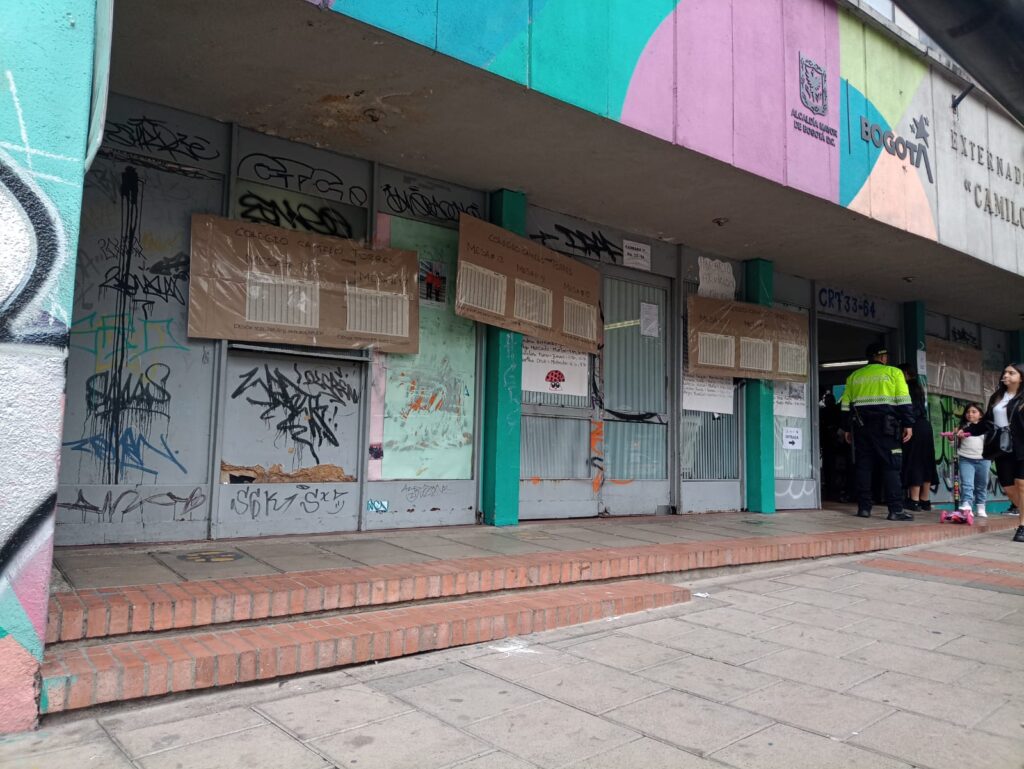 Galán, like almost all candidates, promised to continue the existing (and already started) Metro plans. With the central government still meddling, he has called his resounding win (and Oviedo's second place) a "plebiscite on the Metro." This looks like it'll run and run.
It's worth noting that Galán only received nearly 1.5 million votes in a city of eight million because abstention remains a serious factor in Colombia, as in many countries. The number of eligible voters barely squeaked over the halfway mark, less than in the national elections last year.
What does it mean for Petro?
Despite many sources proclaiming this as a defeat for Petrismo, things are a little more complex than that. There's no doubt that the premier didn't have a good Sunday. But it was far from a Halloween horror show either. Colombians tend to vote on local issues in the regional elections, such as unpopular mayors or the promise of a big party.
While the country remains overwhelmingly right-orientated, the left made gains on Sunday in the governmental and mayoral races in some regions. It's also worth noting that a few things slipped under the radar. For example, the Pacto Histórico gained seats on the council in Bogotá, where they will represent opposition to Galán.
The Pacto Histórico isn't a party, but a coalition. Some members of that coalition did well, others didn't. Not winning Medellín is hardly a shock, for example. What's slightly concerning is where the votes are. The left tended to win in places with high corruption. Maybe people are all voting against it, maybe not.
However, Bolívar – Petro's candidate in Bogotá – did extremely poorly. He was bullish in the runup, genuinely thinking he had a chance, but few thought he could draw in the floating voters. Worryingly, despite an assumption that his base was solid, he underperformed compared to the polls.
Partly, that's because of his often abrasive personality. He also may have lost votes because of Petro's seeming war on Bogotá. The city voted for Petro last year (and in 2011), but that's in the past now. The President's apparent threat to only work with Bolívar has backfired.
Away from the capital
While the Bogotá mayoral race was the big noise in yesterday's elections, there was plenty going on elsewhere. This was the most violent and divided electoral cycle in years, although little of that happened in Bogotá.
There was electoral violence in both Putumayo and César, with polling stations being attacked and materials damaged in both locations. In Gamarra, César, civil servant Duperlí Arevalo was killed in an attack on the office of the registaduría. In Bogotá, public order was maintained through a strong police prescence and the nearly 18,000 voting tables had few issues.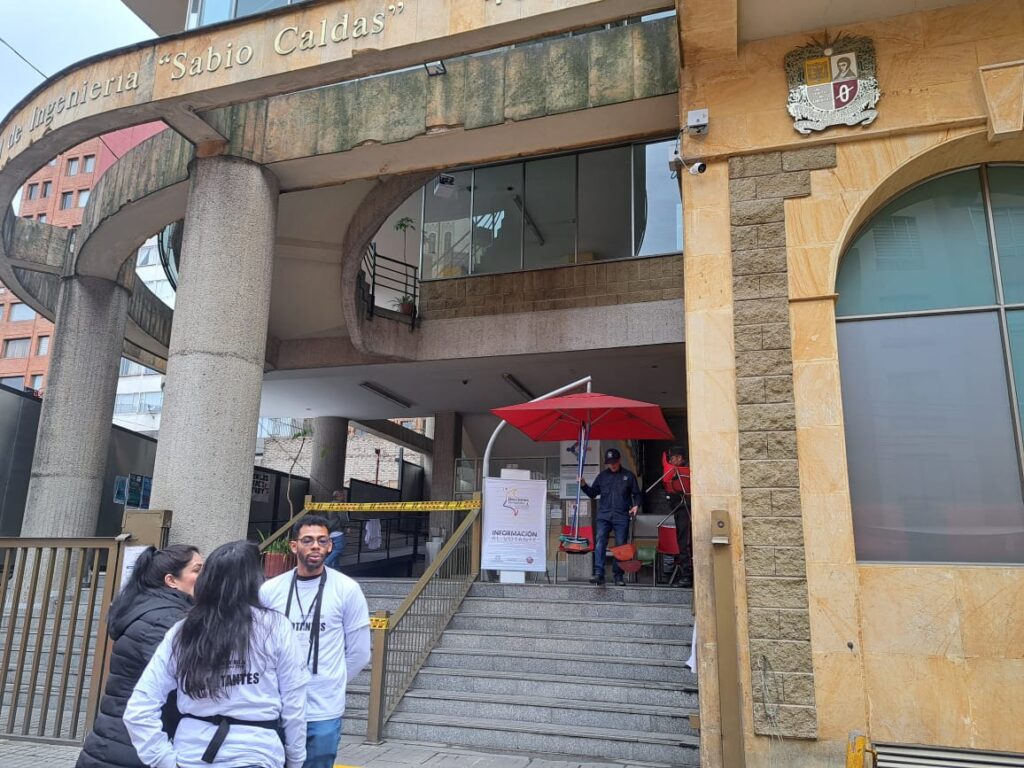 A foreigner will be the new mayor in Tunja – Mikhail Krasnov. Russian-born, he teaches in the local university and has pledged to talk to businessfolk rather than local politricksters. In particular, that's a reaction to the ongoing influence of governor Carlos Amaya, widely unpopular for perceived corruption.
Cali saw Andrés Escobar elected to the local council. He hit the headlines two years ago for, er, shooting at other civilians during the period of civil unrest in the city. The case is ongoing, but it's surprising that the Centro Democrático allowed him to stand in their colours and more shocking that he won election.

In the eastern department of Vichada, ex-FARC member Armel Caracas was elected as mayor of Colombia's largest municipio. Cumaribo is the size of Sri Lanka and in an area of Colombia that generally leans rightwards.
Elsewhere, the widely-anticipated victories of Fico Gutiérrez in Medellín and the Char-mandar in Barranquilla were anti-climatic. Both campaigns were little more than processions, with already-resigned Medellín mayor Daniel Quintero particularly unpopular. In Barranquilla, the Char clan exercises a vice-like grip on local politics.