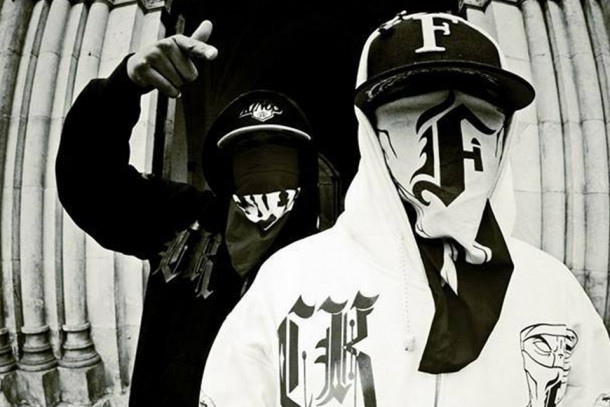 As Festival Centro begins in Colombia's capital, María Alejandra Jaramillo speaks to some of the artists involved
---
When: January 11-17. Doors open from 10am to 10pm every day.

Where:  Fundacion Gilberto Alzate Avendaño as the main stage, Teatro Jorge Eliecer Gaitán, Fundación Rafael Pombo, Gabriel García Márquez Cultural Centre and the church in Egipto.

Cost: Entry to some of the shows will be free, while others cost between $10,000 – 20,000.
Bogotá's first celebration of the year, Festival Centro offers a great opportunity to enjoy music from over 50 musicians from Colombia and further afield, including soul legend Joe Bataan.
With eight hours of music a day for a whole week, you can hear rock, pop, folk, Caribbean, hip hop and world music at five different venues. 
New York-born soul and salsa musician Joe Bataan, performing on January 15, has great expectations for the event. Speaking exclusively to The Bogotá Post, he explained: "We all pray that positive vibes emerge from this experience. We hope that music will bring people together… history shows that music can instil joy and happiness in people".
Bataan, who has been pioneering different musical genres for five decades, continues: "I have been blessed many times in the last 50 years and now I find I can use my talent to do positive things for everyone."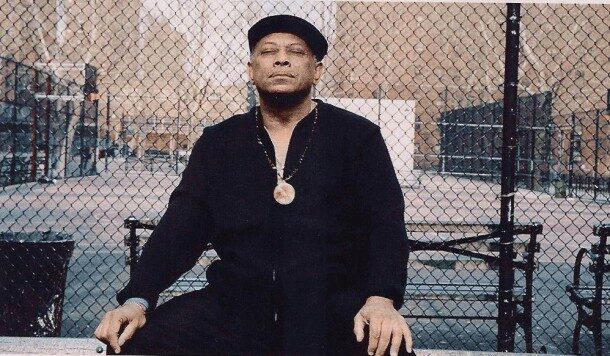 This idea that music can bring people together and lead to positive changes is one of the main aims of Festival Centro, which also aims to promote and revitalise the city's iconic historic centre.
It's an idea echoed by other artists. Manny, one half of hip hop crew Crack Family, told The Bogotá Post: "Hip hop has a great impact on neighbourhoods, especially poor neighbourhoods. It can revitalise a neighbourhood and its culture, because it gives people an option – through music – to express their reality."
Each day of the festival is dedicated to a different genre of music, with Crack Family taking part in the urban music day on January 12. The following day sees pop take centre stage, with the likes of Juan Pablo Vega, Lina Lab and Laura y la Máquina de Escribir.
January 14 will showcase local rock, while Bataan will be joined by South Africa's Madosini in the world music day on January 15.
Simply labelled 'Fiesta', January 16 will see music from a number of different artists, including Providencia's Elkin Robinson, who plays a unique brand of Caribbean inspired music, taking influences from traditional island sounds like chotice, polka and mazurca as well as reggae, soca and calypso.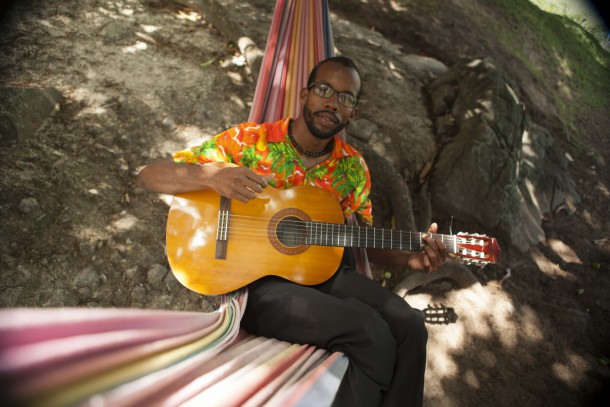 Robinson, who spent time living and working in Europe, is excited ahead of this year's festival. He told us that "Bogotanos are one of the best publics. I think they catch the island vibe really quickly."
He, too, shares the optimism of his fellow artists, as showcased by his song 'Revolution Time', which calls for a peaceful cultural revolution. He explains: "When we are surrounded by music with good messages, we open a space for peace."
Follow the event's tagline and 'get back to your centre' – or just kick back and enjoy some great music right in the heart of Bogotá. After all, as Bataan tells us, "A world without music would be a void too vast to comprehend."
For the full festival programme, visit festivalcentro.fuga.gov.co
---
By María Alejandra Jaramillo