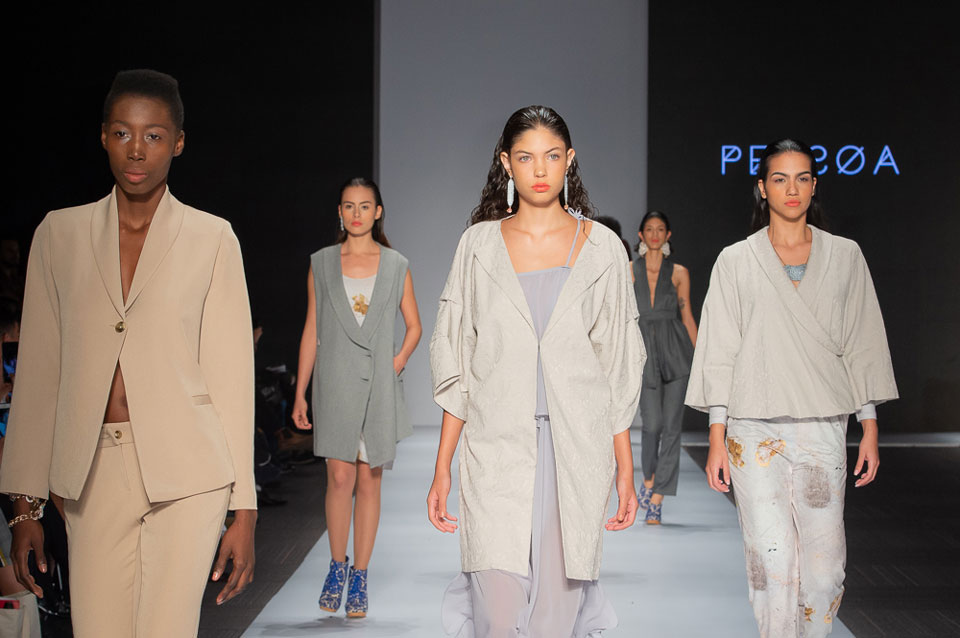 The Cámara de Comercio de Bogotá is about to host the third annual Bogotá Fashion Week. From April 2-4, the work of 48 clothing, jewellery, footwear, and leather designers will be modelled on the catwalk in an event that seeks to help consolidate Bogotá's international role as a fashion business capital.

Whilst the focus is on the designs showcased, the event is as much a commercial platform as it is a creative one. It will be attended by 50 buyers over the three days (20 national and 30 international), and is expected to generate over US$600,000 of business from its promotional power – up nearly 90% from last year.

As might be expected considering the current climate, the agenda will also look towards sustainable matters via 'Conversaciones Bogotá Fashion Week.' This series of conferences – running from 10am to 3pm on the second and third days – will feature talks from national and international experts on understanding and developing principles of sustainability .

Related: Bogotá Fashion Week: A time machine in the middle of the runway
Special guests in attendance will include Silvia Tcherassi, Edgardo Osorio, and Nina García, all three distinguished Colombian entrepreneurs in the business of fashion. The latter, editor of Elle USA magazine and judge on television programme Project Runway, will act as ambassador for the platform for the third year running.

With many emerging brands amongst the designers, combining local influence, international scope and future vision, the organisers promise a week "full of surprises."

Access to the event is by invitation only, but you can keep up to speed via the event's Facebook, Instagram, and Twitter pages and via the hashtag #DeModaBog.