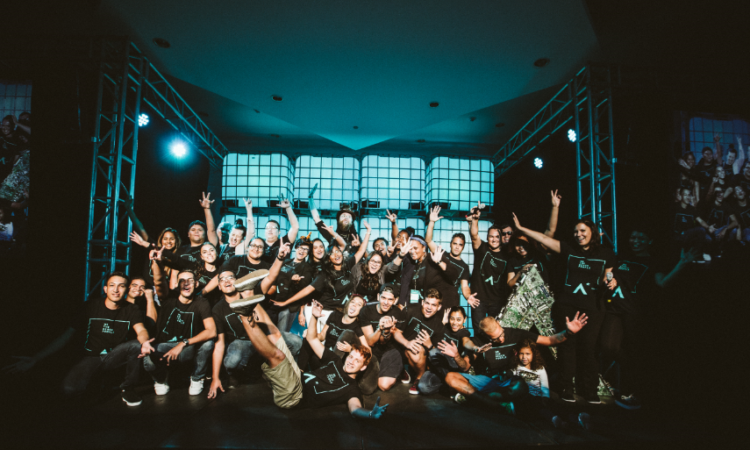 ATECH Conference, the conference that's become the meeting place in the Caribbean for startups and creatives, arrives again in Aruba this October 30th and 31st.
Last year Colombian startup Redeemy, among others, was selected to present at the conference. The company had the chance to pitch to investors in the island to grow their company beyond their three-person crew in Bogotá.
Against the backdrop of the island's emerging entrepreneurial ecosystem and an Aruban government working on tech-oriented initiatives, ATECH Conference will discuss the future of tech, startup investments, and more.
The conference was founded in 2015 through the efforts of Varelie Croes, Aruba's Chief Innovation Officer, Tristan Every, Co-Founder of Co.lab, Rudy Croes and Kris Croes.
Having built a reputation since its 2015 inauguration, the conference brings together leading speakers, investors and startups, inviting them to partake in discussions revolving around this year's theme of "where tech, innovation, and creativity meet to become the future."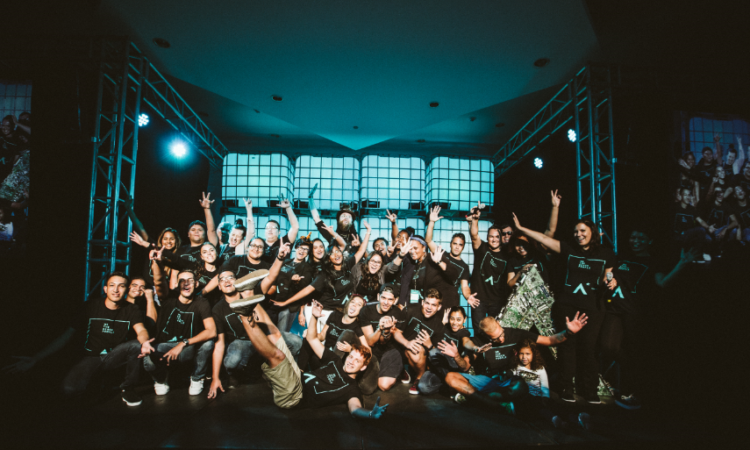 Conference speakers this year include:
Heather Gallagher, Vice President of Product at Enklu
Davina Mansur, Board Member and Executive at WRE
Jimena Delfino, Head Market Development Caribbean Division at Mastercard
Raymond Maxwel, Director and Senior Facilitator at EduMax Training Consultancy
Kent Murphy, Chief Development Officer at Atlantic Growth Solutions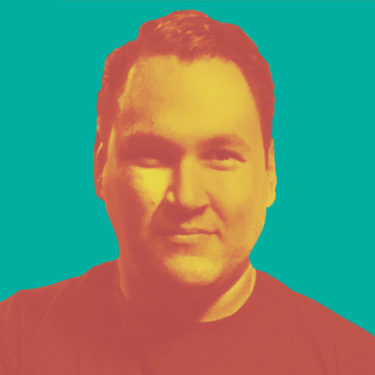 "By bringing in fresh ideas, and offering a venue to introduce the island's innovative ideas to the world, ATECH continues to help Aruba's promising tech scene grow," said ATECH Co-Founder Every in an earlier interview.
"And it now serves as the go-to resource for the island's entrepreneurs – offering everyone invited a chance to reset, connect, and play," he added.