Colombia secured a last 16 spot at the FIFA Women's World Cup for just the second time after a tense final round of matches saw them progress despite succumbing to a surprise 1-0 defeat to Morocco.
Needing just a point to qualify as group winners, Colombia were stunned as Anissa Lahmari scored the only goal of the game in Perth to snatch victory. That left Las Cafeteras relying on a draw or South Korea win in the other match to top group H.
A sluggish first half from Colombia saw them fail to register a shot on target or win a single corner kick from more than 60 per cent of the possession. A clumsy injury time foul by Carolina Arias on Ibtissam Jraïdi led to the awarding of a penalty which — though saved by Catalina Pérez — saw Morocco first to the rebounding ball and Lahrami tucking away to ensure that the African team took a slim lead into the break.
Colombia brightened up in the second half, with Daniela Montoya's low shot only saved by the outstretched foot of Moroccan keeper Khadija Er-Rmichi. Talisman Linda Caicedo later forced a stunning save from Er-Rmichi — though she had just strayed offside — and Mayra Ramírez struck the post minutes later following Leicy Santos' brilliant through ball from midfield.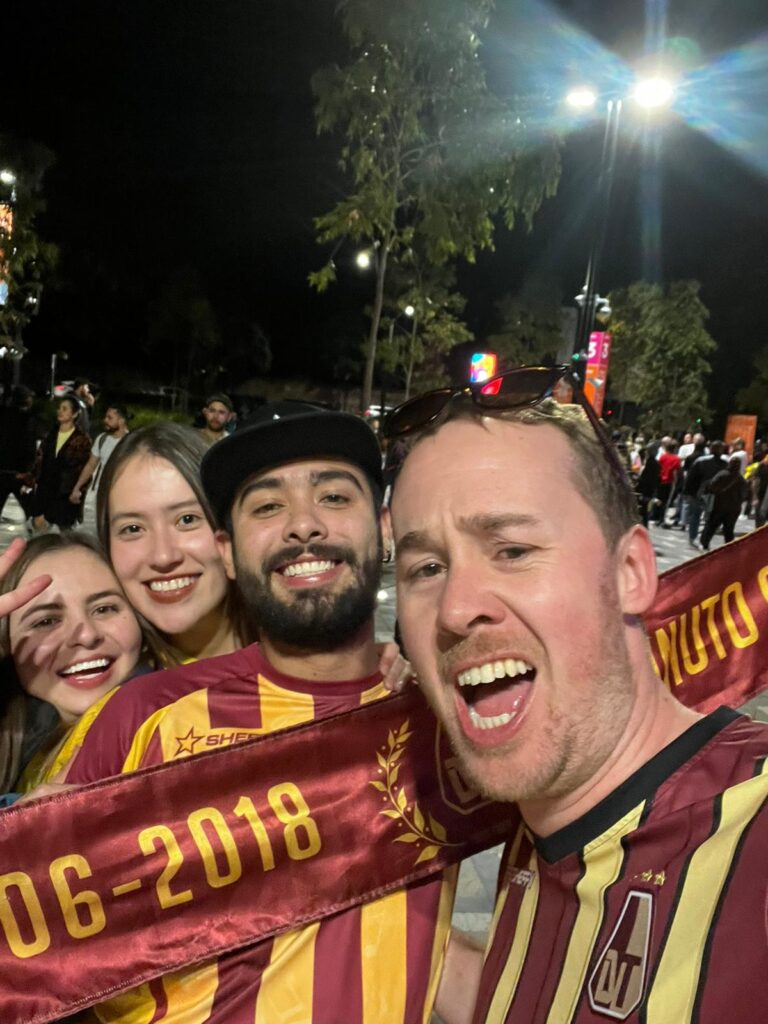 The increased pressure was not enough to bring parity, however, and secure the single point that Colombia needed to ensure qualification as Group H winners through their own efforts. All eyes then turned to the Germany-South Korea match, well into nearly quarter of an hour's added time.
South Korea withstood heavy pressure from Germany, consigning the two-time champions to third-place and no cigar. Instead, Morocco pipped them to the post with 6 points despite having lost heavily to the Germans in their opening game. It means the two lowest ranked teams, Colombia (25th) and Morocco (72nd) qualify ahead of South Korea (17th) and Germany (2nd).
Focus now turns to the knockout stage, with Colombia's match against surprise Group F runners-up Jamaica kicking off in Melbourne at 03:00 Colombian time on Tuesday 8 August. Get your cheese and hot chocolate ready to keep you warm for that kick off, and a tinto or two to keep you awake.
The winners face a tough potential quarter-final tie with tournament favourites England, who knocked out Colombia on penalties in a hot-tempered clash in the men's World Cup in 2018.