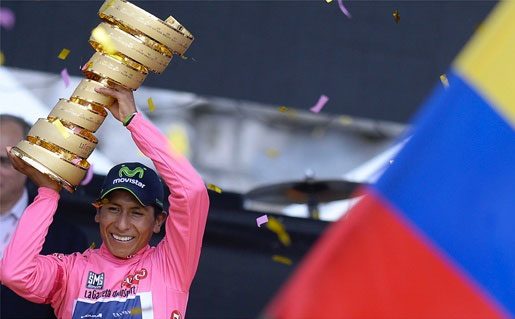 Colombians are gearing up for the last big race of the year, the Vuelta a España, which kicked off today from Málaga and saw Rohan Dennis win the first stage in under 10 minutes. But who are Colombia resting their hopes on? Here are the six Colombians hoping to find themselves in the red jersey this year in Spain.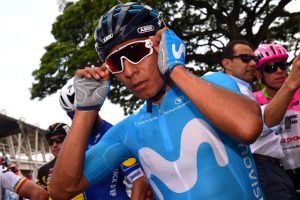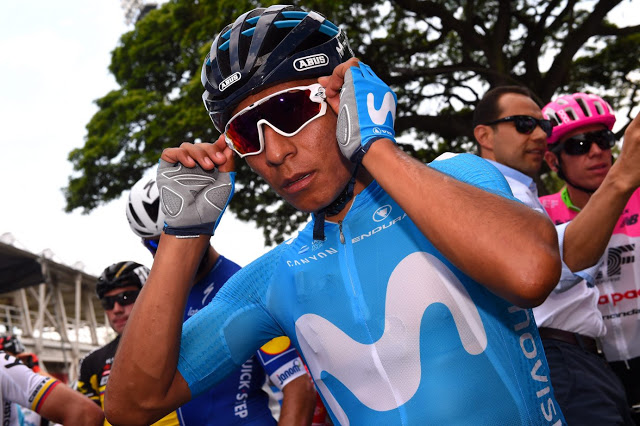 Nairo Quintano
After a solid performance in the Tour de France, Quintana will head into the last Grand Tour along with Thibaut Pinot and Vincenzo Nabali in an attempt to salvage their winless year. Considered one of the most talented fields in a Vuelta to date, Quintana will be chasing his second title in Spain after having won the title in 2016. The native of Boyacá has already expressed his desire to win the tour outright and his Movistar team will be hoping that he finds his winning ways over the next three weeks.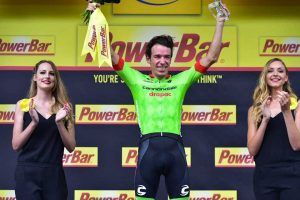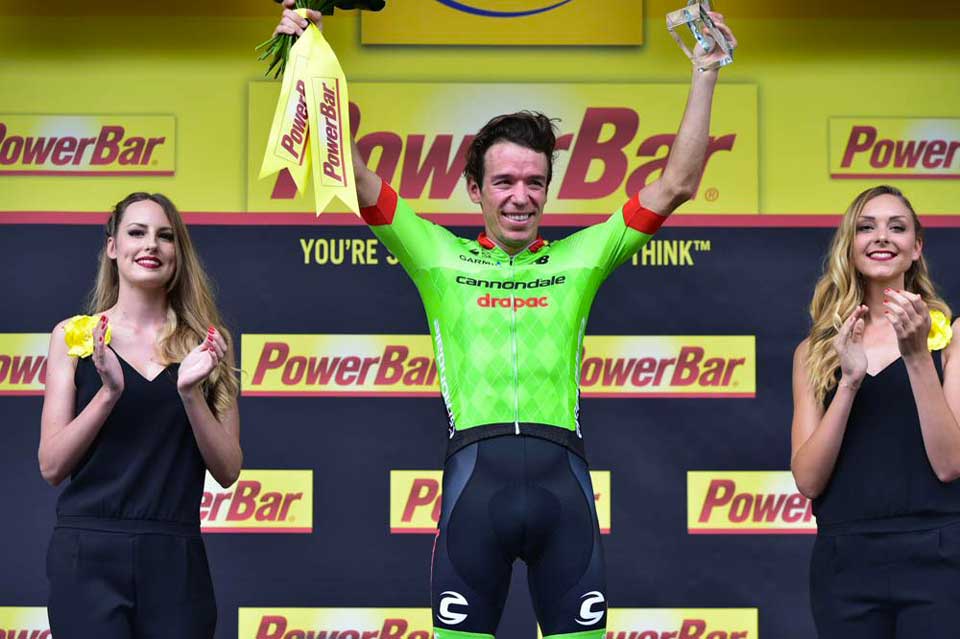 Rigoberto Urán
A catastrophic fall erased what was going to be a promising Tour de France for Urán, but he comes to Spain with even more to prove. When his contest ended on the cobbles of Roubaix, the 31-year-old Urán turned his sights almost immediately to Spain and a podium finish that has always eluded him. Riding for EF-Drapac, the paisa hasn't been in the Vuelta a España since 2014 and he'll be aiming to make up for lost time.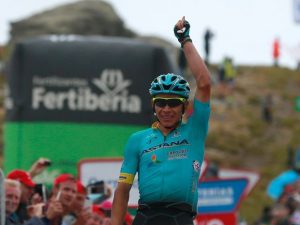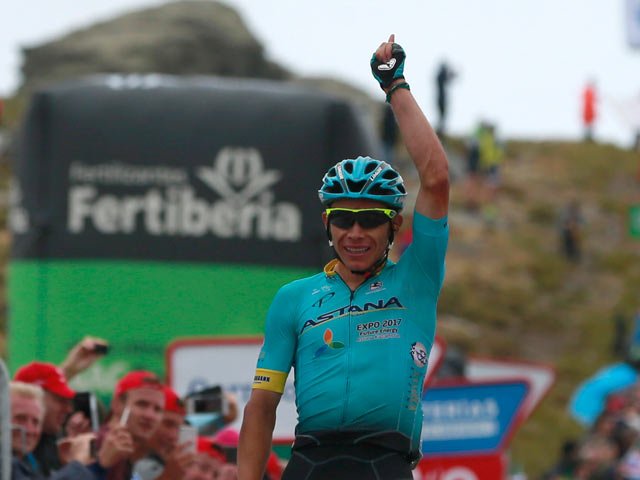 Miguel Ángel López
Team Astana will be riding their hopes on Colombian Miguel Ángel Lopez, anticipating that he can better his 2017 performance whereby the 24-year-old won two stages at the Vuelta a España. 2018 may be the year López earns his nickname "Superman".
Jhonatan Restrepo
A rider for Katusha, Restrepo lags far behind his countrymen in the Grand Tours though his strongest finish has been in the Vuelta, when he finished 128th in 2016 edition.
Winner Anacona
Everybody wants to back a "Winner" but–auspicious names aside–Anacona still has a long way before he can catch up to his Movistar teammates. Anacona hasn't competed in the Vuelta since 2014 and is in his first big race of the year. Likely to play a supporting role to Quintana again this year.
Nelson Soto
Debutant Soto will have his first taste of the limelight this year riding for Caja Rural. He has impressed with his stage victories in the Vuelta a Colombia and this 24-year-old from Barranquilla will be looking to cement his name in Spain with a stage victory.