Colombia is known for celebrating any occasion with immense spirit, and as the brightest of all events, Christmas is no exception. This magical time of year makes for a joyful holiday, so follow your own star of Bethlehem, discover new places around the country and experience a Colombian twist to your favourite Christmas traditions and customs.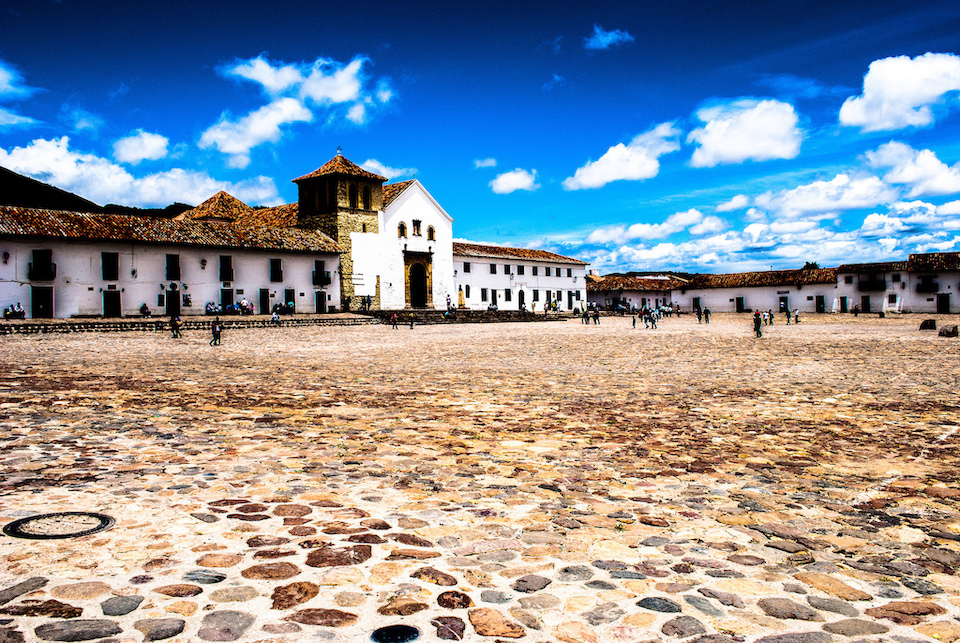 For lights, candles and sparkles…Villa de Leyva!
Always a popular destination, Villa de Leyva will enhance its charm for the Festival de Luces, where dazzling lights, candles and lanterns will accessorise the colonial central square, balconies and streets, accompanied by Christmas choirs and fireworks. This spectacular and popular setting will bring your childhood memories of classic European Christmas squares back to life.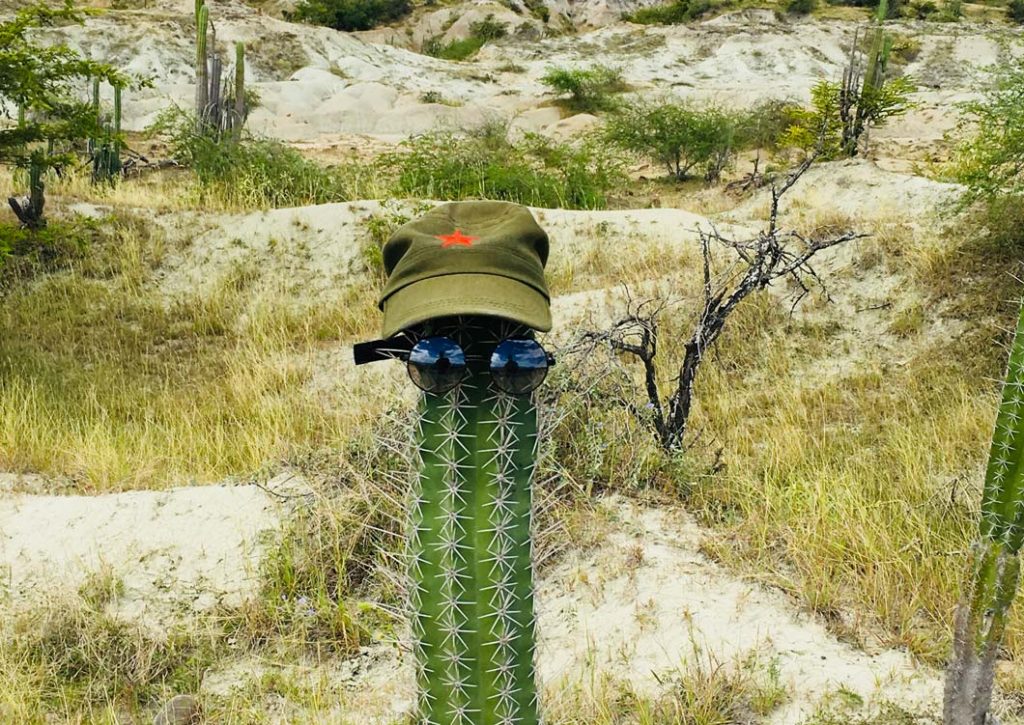 For silent, starry, crisp nights…Tatacoa!
Despite Christ being born in one, a desert might not be the first landscape that comes to mind when Christmas comes to mind, but if a bright and silent night is what you are yearning for, then you'll find it while star-gazing in Tatacoa desert. You may even discover a cactus to decorate as a particularly prickly Christmas tree.
Christmas in Colombia? Here's all you need to know about it!
For dreaming of a white Christmas in the great outdoors…Cocuy!
For those of you who need an excuse to bring out your ugly Christmas sweater, head out for a trek to the Sierra Nevada del Cocuy National Natural Park for magnificent views of snow-capped mountains.

For romantic rollicking…Neusa/Suesca!
And if all you need to get snug for the holidays is to light a bonfire where you can roast marshmallows and sing carols under the stars to your heart's content, there are various short getaway options close to Bogotá. Just the thing if you're looking for a reclusive, romantic corner where you can sing All I Want For Christmas to your dearest in the Colombian countryside. Our favourite picks for mistletoe glamping magic are the chalet-style lodges in Villa Suiza in Neusa, or teepee luxury camping in Niddo, Suesca.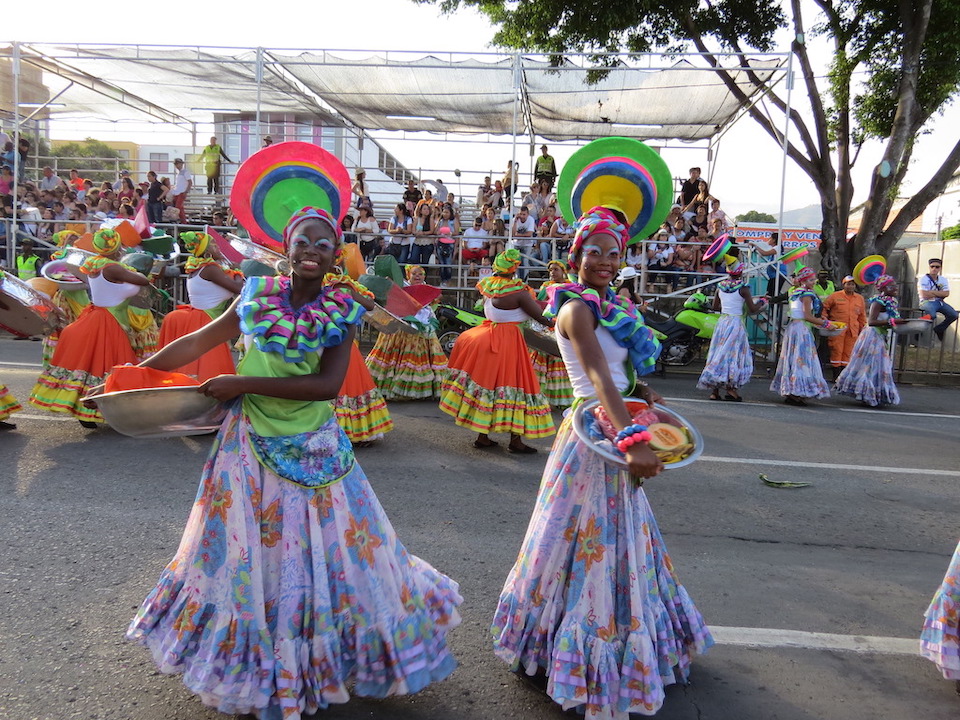 For festivities and parties…Cali!
If you fancy getting your hips moving this Christmas, join the Caleños in tapping their toes to salsa rhythms at la Feria de Cali's colourful parades (December 25 to 30). Instead of jingling your sleighbells, you'll get to rattle some maracas during the biggest annual event in Colombia's salsa capital.

For getting as far away as possible…Rincón del Mar!
Whether you forgot to RSVP to the Christmas chaos this year, or prefer to escape the festive craziness, nothing will knock the festive spirit out of you like sweating it out in your swimsuit on the beaches of Rincon del Mar. This simple fishing village on the Caribbean coast will have you trading your Christmas presents for a simple rucksack and hammock. Or why not swap your Christmas socks for rubber boots, and head for a rainforest adventure in the depths of the Amazon?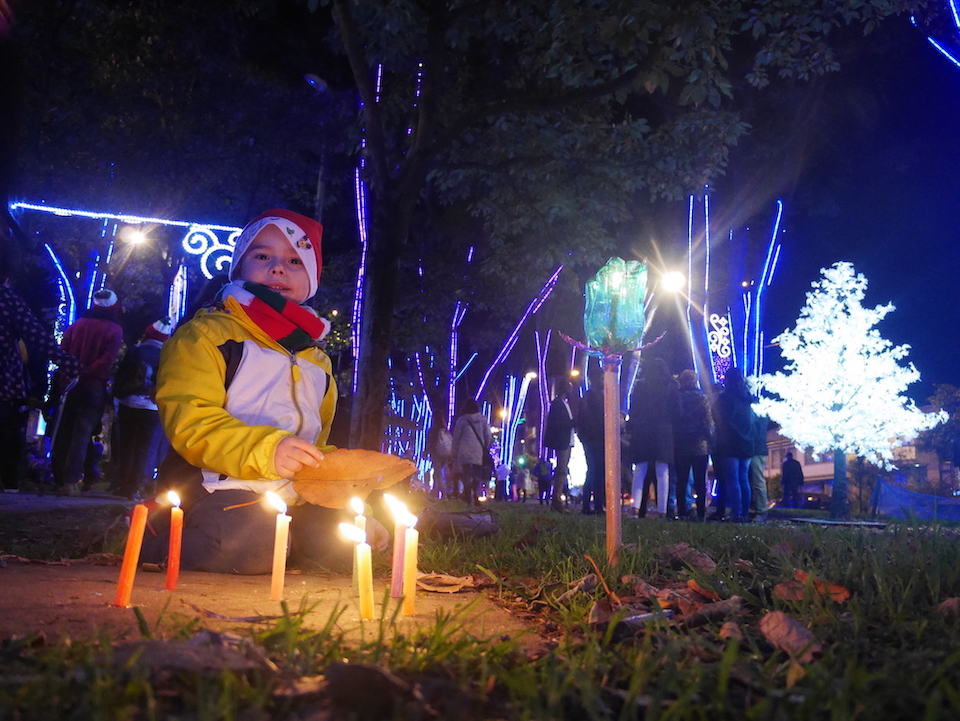 For social ties and togetherness…Absolutely anywhere!
The novenas are the ultimate Colombian festive marathon that brings the whole family together for nine days in a row before Christmas for lots of singing, praying, eating, and socialising. Novenas happen all around the country, so all you need is an intimate and welcoming setting, where you can share the custom of your choice, and gather your kin around to be merry together.

For the spirit of giving for Christmas…Absolutely anywhere!
Perhaps the most prevailing Christmas tradition is the one of spreading generosity and kindness. The spirit of Christmas is to give to those less fortunate, to welcome people who are travelling unwillingly from their homes, and to provide shelter and warmth for those seeking refuge. Share what you can this Christmastime, from home or on the road.