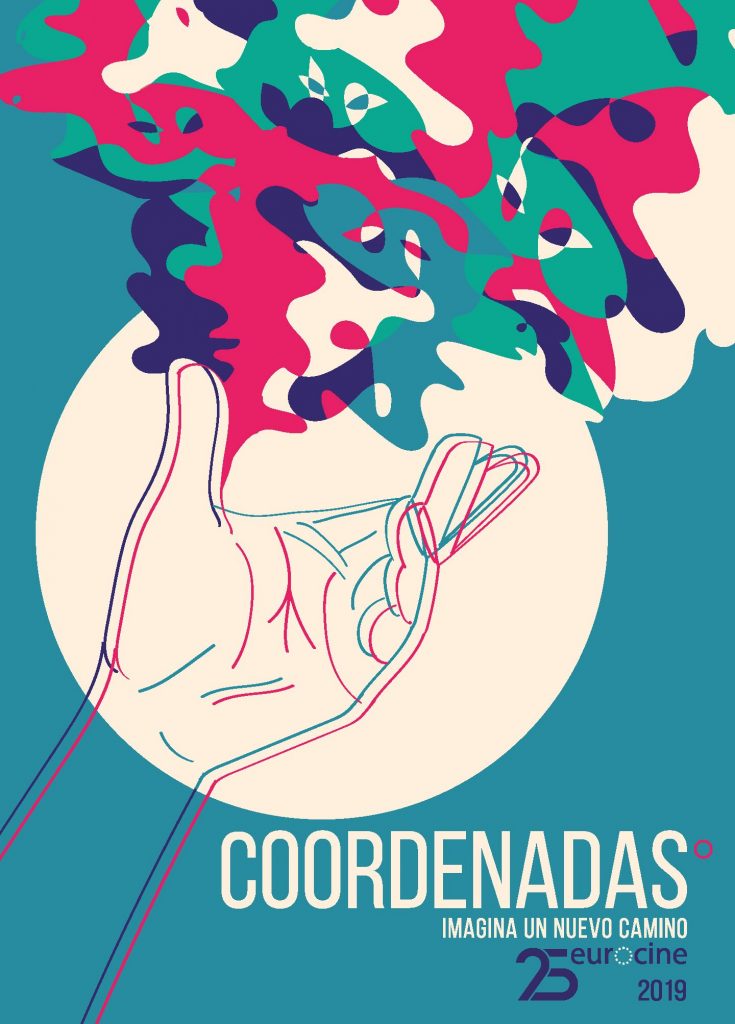 Our preview of Bogotá's biggest European film festival, complete with top picks and trailers
---
Annual film fest Eurocine is opening its doors once again, with 29 films from 17 European countries being shown in three different bogotano venues from April 30 to May 22.
Now in its 25th edition, the cultural fixture has plenty to attract even the most casual of film-goers. This year's festival theme, Imagina un nuevo camino , Imagine a new way" as plenty of scope to include a wide variety of topics of modern relevance.
Ireland's status as this year's guest of honour – taking advantage of the newly-opened Irish embassy in Colombia – means that number of the cinematic gems on offer are likely to be emeralds. There's plenty more though, as the festival puts an emphasis on both quality and diversity.
Related: Ten must-see Colombian films
We've gathered together a few highlights from the festival to look out for. Films are shown various times at various venues throughout Eurocine. The full schedule, along with screening locations, can be seen on the official Eurocine website.
The Queen of Ireland (2015: Ireland)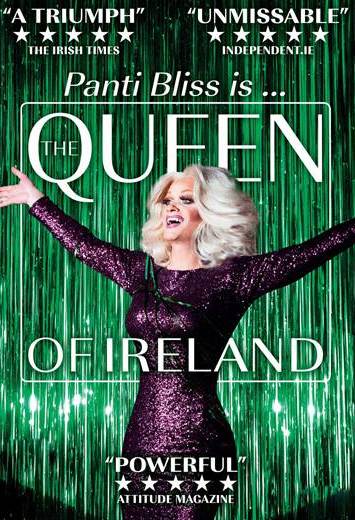 ---
Before Snowfall / Før snøen faller (2013: Norway)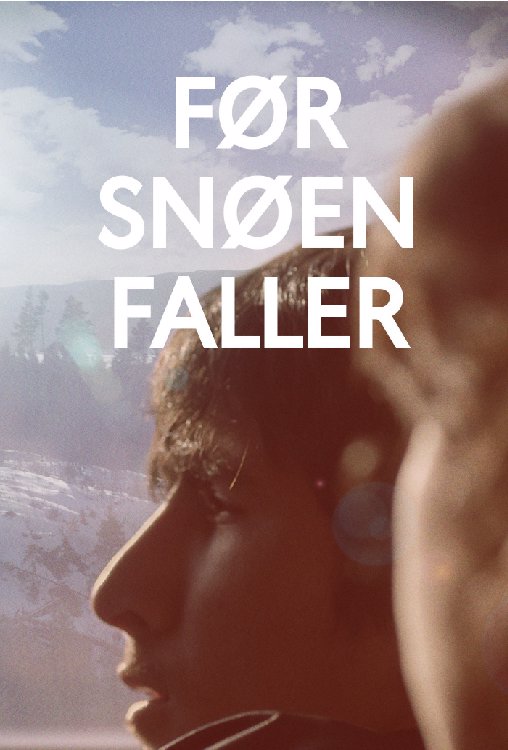 An epic journey of both geographical and emotional distances as Siyar, a young man from Kurdistan, leaves his village in search of his sister, who escaped from her own wedding. His search for her takes him through Greece, Germany and Norway – all the time hoping to restore his family's honour. Image: Paradox / Mitos Film
---
Song of the Sea (2014: Ireland)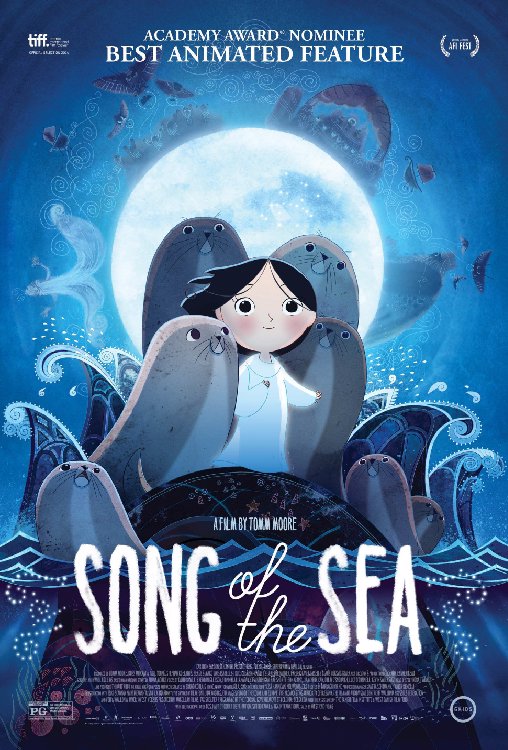 Celtic myth comes to life in this charming Oscar-nominated animated film. A ten-year-old Irish boy, Ben, finds that his sister, Saoirse, is a selkie – able to turn herself into a seal – and the two set off on the adventure of a lifetime. The glorious animation style make this a great choice for kids of all ages! Image: Backup Media
The Camino Voyage (2018: Ireland)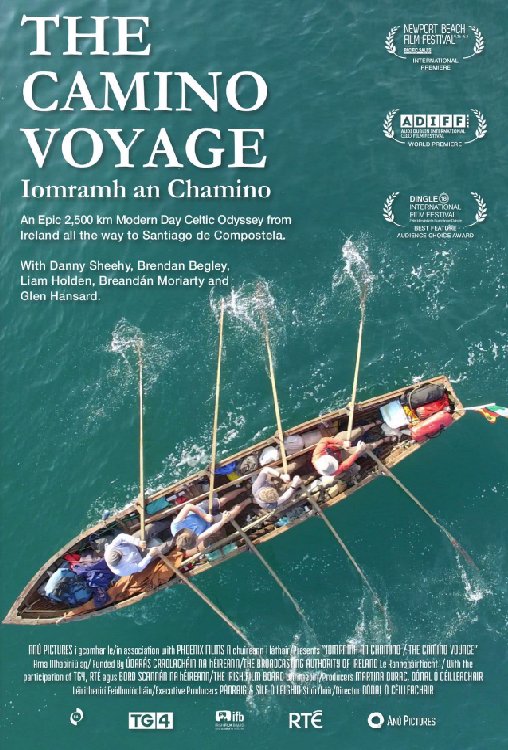 It takes a certain kind of Celtic grit to put together your own boat and then row it 2,500 km over some rough western European seas – to find out exactly what it takes, this documentary is a must. A fascinating journey, and an intriguing portrait of the men involved in this taxing voyage. Image: Anú Pictures
Vincent and the End of the World (2016: Belgium)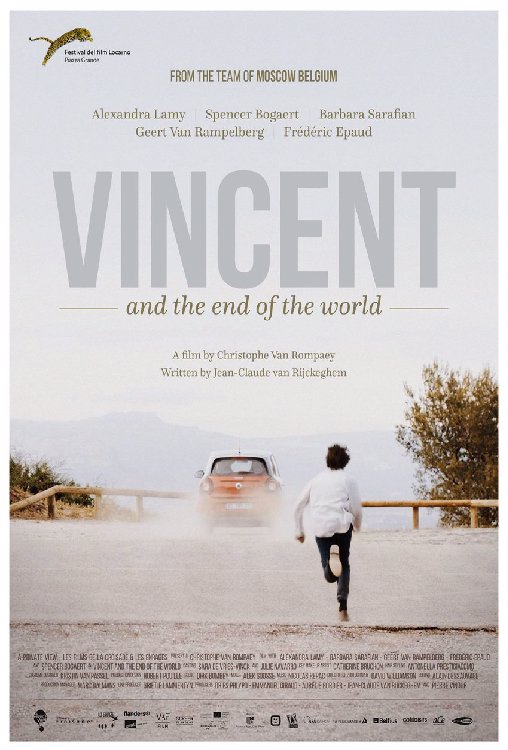 Teenage neurosis and a family falling apart provide the backdrop to this dark comedy about a French aunt trying to save her nephew from himself. Definitely a bittersweet pill that isn't afraid to face family-based trauma head on. Image: A Private View
The Wind that Shakes the Barley (2006: Ireland)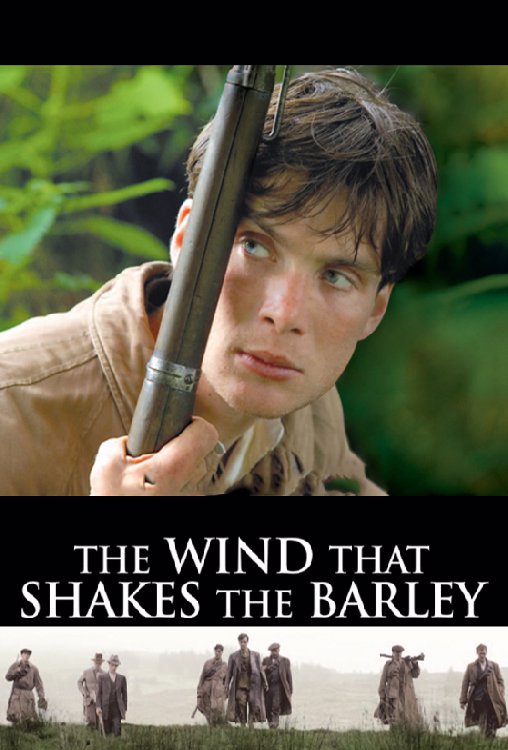 A great chance to see this Ken Loach-directed, Palme d'Or-winning film about brothers taking up arms against the British in rural 1920s Ireland. Well worth seeing, not least for a very young-looking Cillian Murphy in the leading role. Image: Pathé films