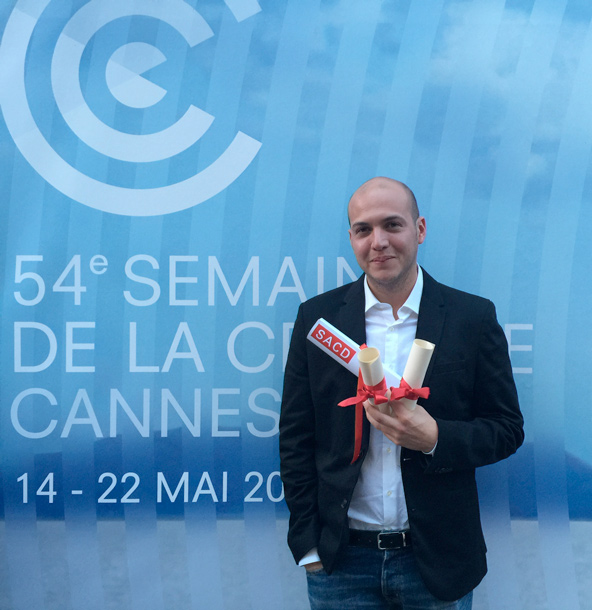 La Tierra y la Sombra takes three top prizes at Cannes
---
La Tierra y la Sombra was met with critical acclaim at the Cannes Critics' Week this month. Directed by 28-year-old Cali native, César Augusto Acevedo, his first feature film tells the story of an old man returning home to the Cauca Valley in order to care for his dying son and family amidst the burning sugarcane plantations.
It is the first Colombian film to win three awards in the same category. The director will bring home the France 4 Visionary Award and the SACD (Society of Dramatic Authors and Composers) Award, which aim to recognise and reward new talent, both with a €4,000 grant for the winner. The film also scooped the Grand Rail d'Or or Viewer's Choice Award.
Related: Film reviews, Colombian cinema
Three other Colombian films premiered at the Cannes Film Festival – Alias María, El Concursante, and El Abrazo de la Serpiente, which was also a winner, taking the Art Cinema Award.
---