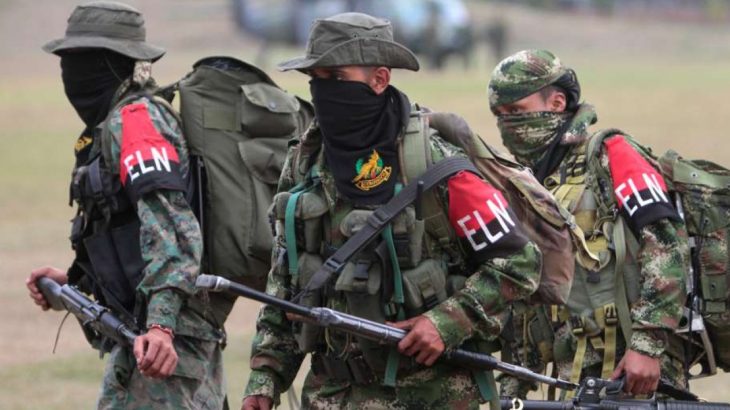 Government and ELN reach landmark agreement on bilateral ceasefire two days before arrival of Pope Francis.
---
On Monday September 4, negotiators in Quito announced that the government and the ELN have agreed to a bilateral ceasefire. It is the first time that the ELN have agreed to such a ceasefire, which will come into effect on October 1 and run until January 12, 2018.
President Santos told the nation that the agreement had been reached after intense negotiations and said "during this period, abductions, attacks on oil pipelines and other hostilities against civilians will cease."
The deal comes just two days before the much anticipated visit of Pope Francis, which many had hoped would prove the catalyst for just such a truce.
The government's chief negotiator, Juan Camilo Restrepo explained the commitments from both sides in detail. For their part, the ELN have agreed to suspend kidnapping and attacks on the country's infrastructure, as well as ceasing to enrol minors and lay landmines.
The government have made commitments on preventing violence against social leaders and improving prison conditions.
The talks that began last October last year after several false starts are currently in their third round. The next cycle of negotiations are due to begin on October 23.
The ELN are Colombia's second largest rebel group and are known for kidnapping as well as their attacks on infrastructure, especially oil pipelines. The left wing group, inspired by Marxist ideology and Liberation Theology, were formed in the 1960s by Fabio Vásquez Castaño along with a group of students, intellectuals and Catholic radicals.
---
By Emily Hastings