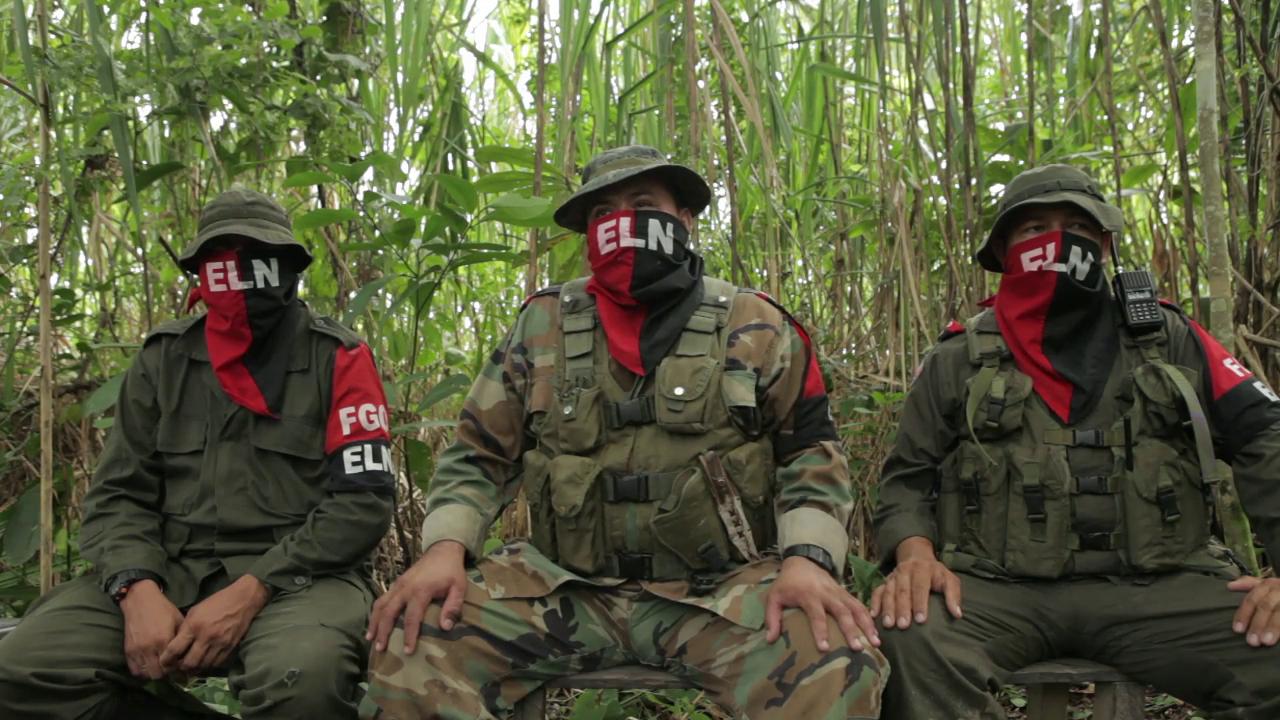 Rebels considering calling a ceasefire, but the government wants ELN to lay down arms before talks begin
---
The Santos government and Colombia's second biggest rebel group, the National Liberation Army (ELN) agreed last week to a six-point agenda for peace talks, but when such talks will begin is unclear.
The ELN is considering calling a unilateral ceasefire in the event that formal talks commence, but the government is asking for more from the guerrilla group, which is thought to have between 1,500 and 2,000 active members.
Last Thursday, Colombian Interior Minister Juan Fernando Cristo requested that the ELN lay down their weapons before they sit down at the negotiating table.
"We hope the ELN takes a step in the right direction, put down their arms and start formal talks," the minister wrote on his Twitter account.
According to reports, Cristo said such a move would be a good sign and that 2015 will be the year of peace.
The six-point peace agenda agreed to by the ELN and the government includes: reintegration into society, "democracy for peace," political transformation, victims rights, a formal end to armed conflict, implementation of the agreed items, and then the signing of a peace accord.
No host country for hold peace talks with the leftist rebel group has been officially confirmed, but they are widely expected to take place in Ecuador.
Another possibility is Uruguay. In 2013, Uruguay's President Jose Mujica – himself a former guerrilla member – offered to host such talks if they were to take place.
---
By Mark Kennedy