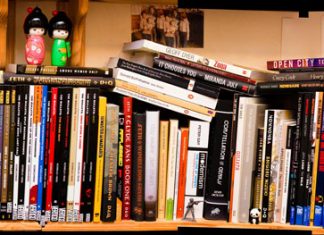 With the excellent FILBo coming up, we're going to look at reading this week. From finding good sources to helpful reading activities, Oliver Pritchard guides us through some ways to make the most of book learning.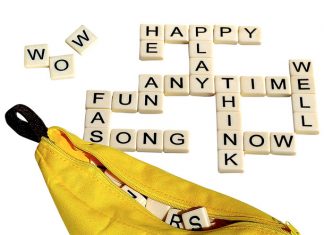 We talked in a previous edition about how to practise your English outside the classroom. Oliver Pritchard enters into the holiday season with a run-down of games to played, so there's no excuse to stop learning during the holidays.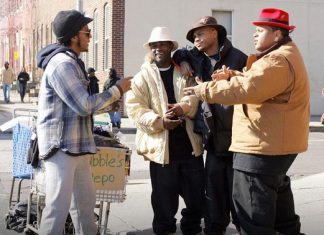 When you are a beginner, tone is important in order to sound polite and not offend people. At higher levels, tone becomes less specific, as you need to sound more natural and contextually appropriate. Oliver Pritchard looks at the importance of getting the right tone when speaking a foreign language.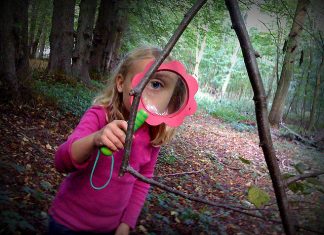 Learn some new ways to improve your conversation style with descriptive language After reading the article about Santander hopefully you'll all be inspired to immediately...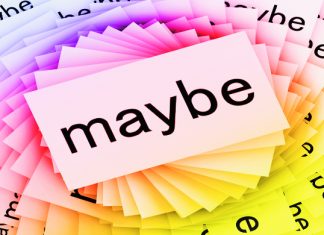 Different languages reflect different concepts in different ways - and some languages are better than others at different things - it's one of the fascinating things about languages. Oliver Pritchard looks at ways of expressing uncertainty without using the subjunctive.