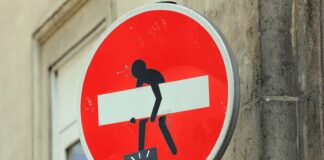 Can you use modal verbs correctly, or might you make a mistake? Follow our guide and you should be perfect.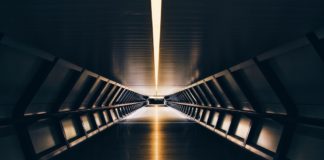 As English language changes, you want to be on the right side of his(or her)tory.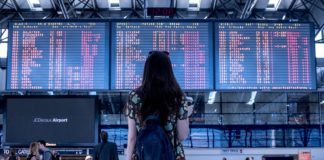 In this article, we look at some of the questions to keep in mind if you're keen to continue your education outside of Colombia.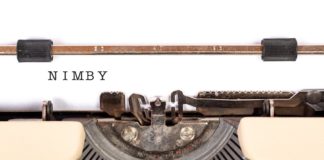 We spell out our love letter to a variety of acronyms found in the English language.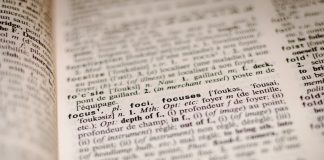 If you've been told you should never translate when learning English, forget it…instead use your Spanish efficiently and smartly.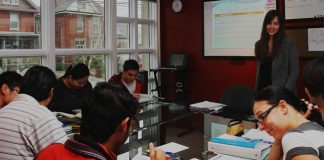 What are the most important things to consider if you want to study in Canada? Here at the London Language Institute, we've been working with students from all around the world for the past 20 years, so we know that with a bit of planning you can transform a great experience into an extraordinary one.