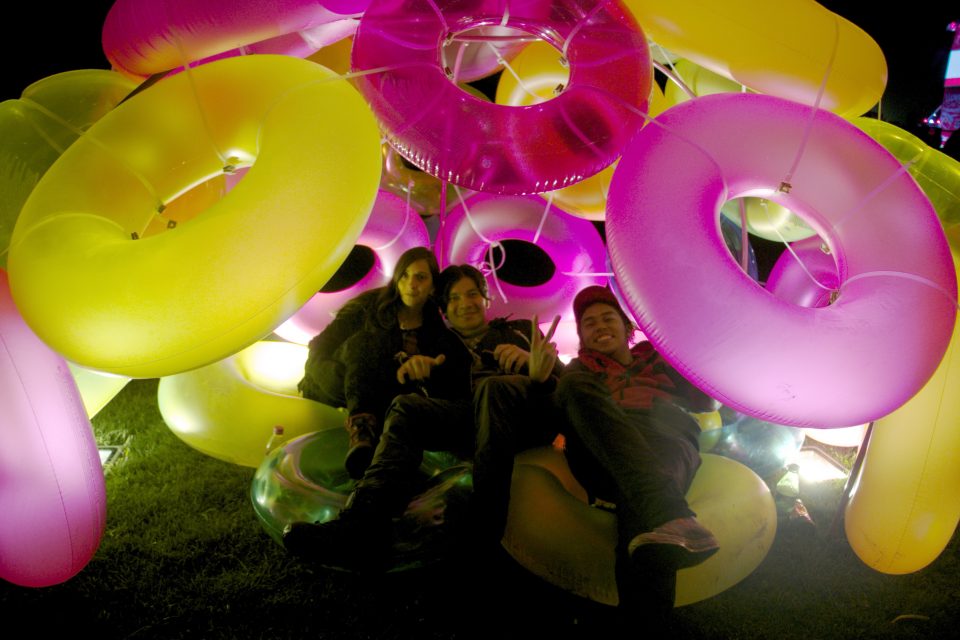 Estéreo Picnic 2017 revellers were delighted by the performances and undeterred by the rain, as Linda Gómez discovered.
---
As has become tradition, the rain also joined the thousands of fans who waited way up north (Autopista Norte with Calle 222) for the first day of the Festival Estéreo Picnic 2017.
The afternoon began slowly for the public, armed only with their love of music, as acts like Nanook el Último Esquimal, Popstitute and Seis Peatones were slightly relegated to the earlier slots. That didn't stop them surprising everybody with their energetic performances.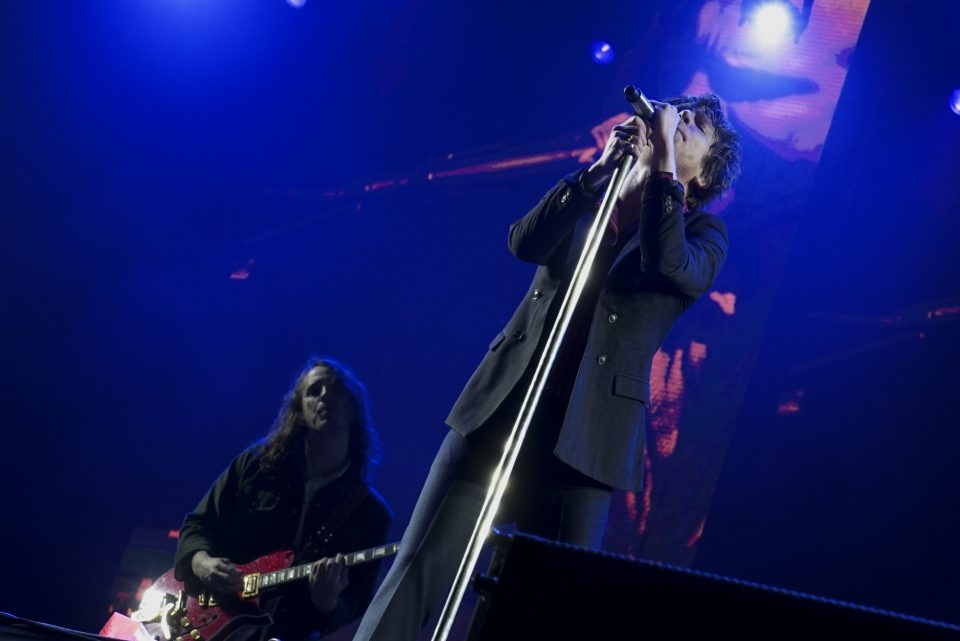 As night fell, traffic on the Autopista began to rumble more and more, and Cage the Elephant took to the Tigo Music stage – while at the same time international punk rockers Rancid played the Budweiser stage.
An air of nostalgia hung over the venue when The xx performed with harmonious voices and sentimental lyrics. For some, it was enough to make their eyes water, for others to fall in love.
The calm left by the English band was quickly broken by American G-Eazy who fired up the mob of desperate boys and girls as they shouted his name and called for more of the mischievous looks and sensual dances the rapper is so well known for. He might have been surprised at the impact his performance had on the country's male audience, with many guys climbing on friends' shoulders and calling "Papasito! Rico!"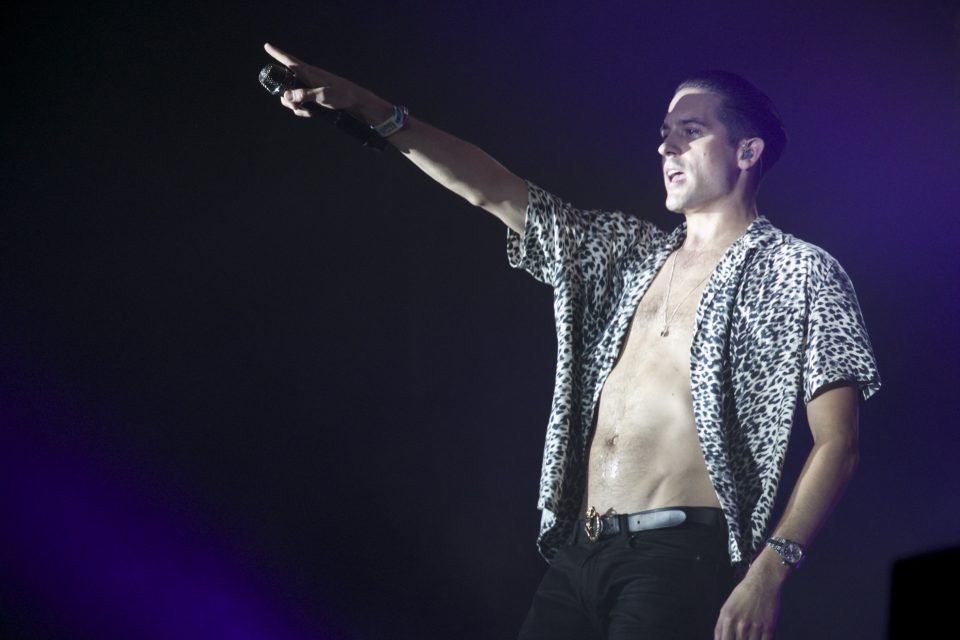 Later the crowd rushed to see The Weeknd's show, who impetuously burst onto the stage with all their greatest hits, while the other stage pulsed to the beats of Julio Garcés. In spite of the heavy competition, the DJ from Cali had the public dancing non-stop.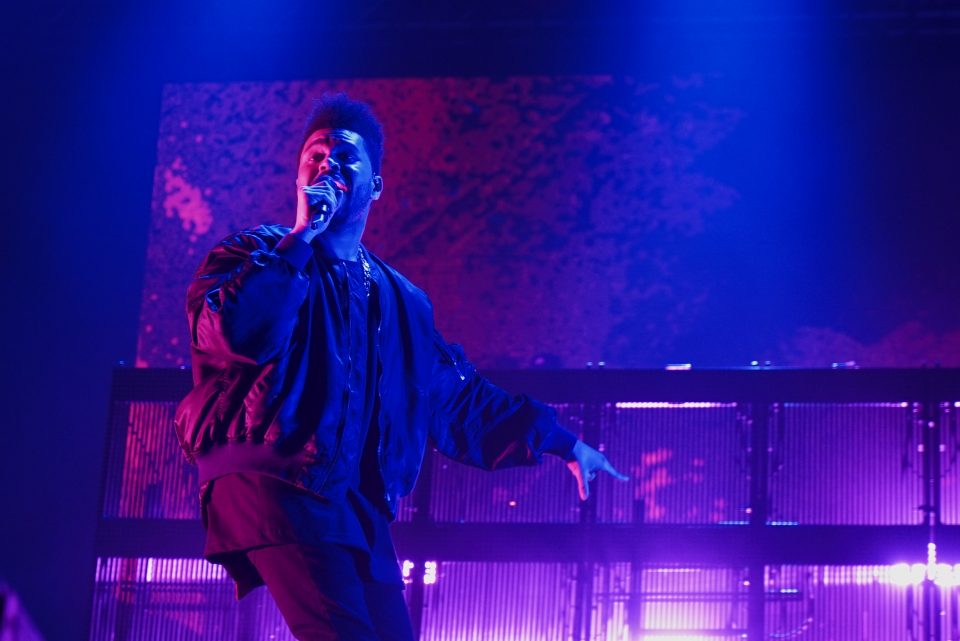 The French duo Justice brought the night to a perfect end, although they would not allow any photographers close to the stage. Almost all of the festival attendees gathered in a single tent, bursting with people. Fans crammed one on top of the other in a blur of elbows and long hair to see this performance, which was without doubt one of the best of the night.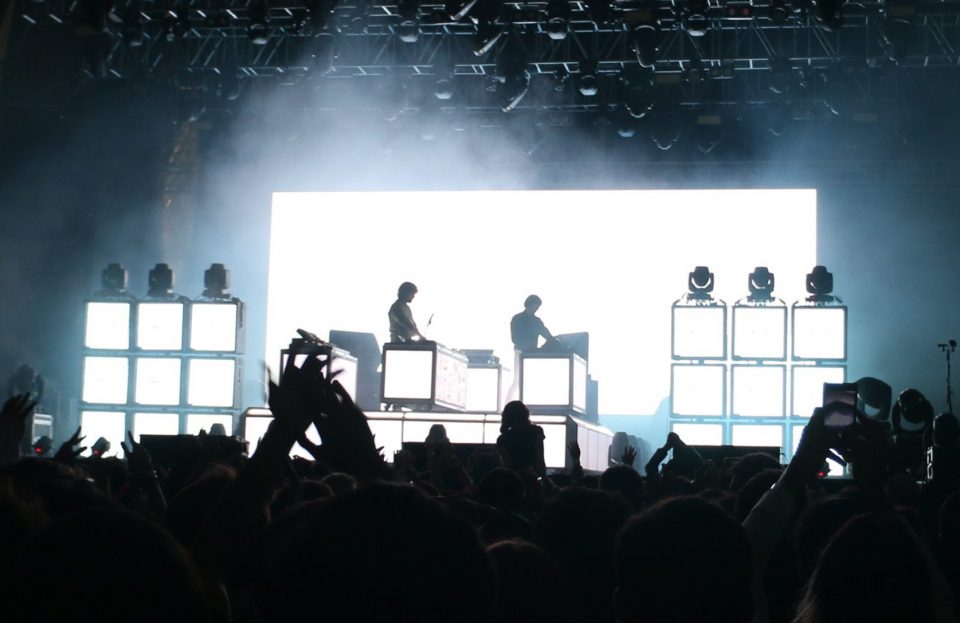 The unusual – yet almost universal – dress code was one of botas de caucho (wellies), waterproof coats, and big smiles. The cold that invaded the venue was an extra motivation to get up close to fans from all over the world.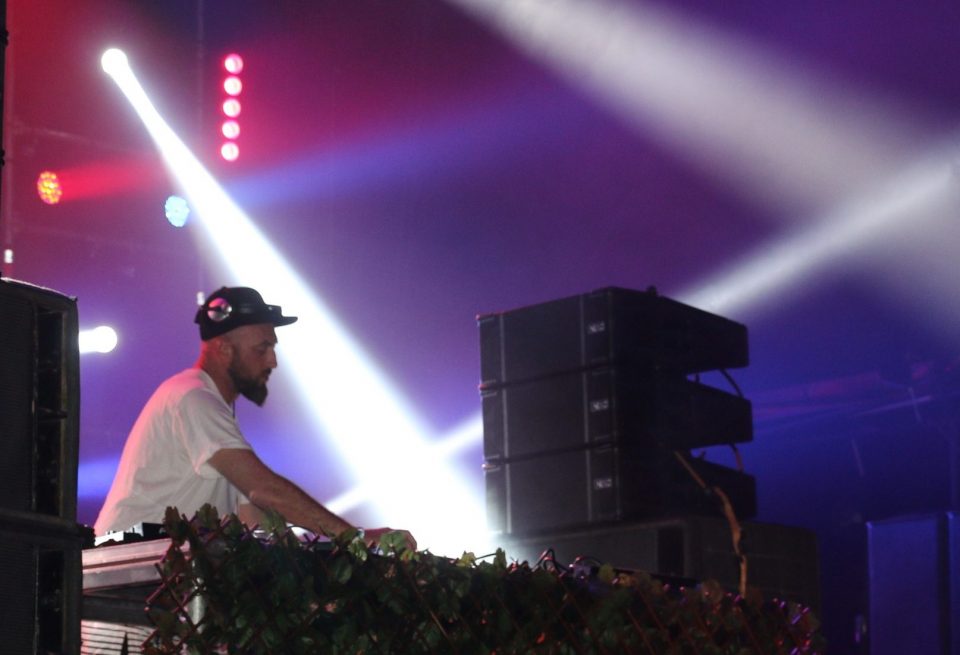 There was no shortage of VIPs either – the president's son, Martín Santos, was getting down with the best of them, along with the likes of the Colombian journalist Pirry who enjoyed Damian Lazarus' show, accompanied by various colleagues.
So ended the first day, filled with art, mud and revellers.
---