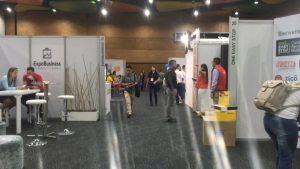 Last week's Expobusiness' 'Festival del Emprendimiento' was a showcase of Colombia's robust community of innovation. Business leaders and entrepreneurs were on hand to connect with investors and to explore opportunities to build and develop their ideas. Companies from a range of sectors — alternative energy, finance, education, transportation, media — were on hand to build connections and share stories about their business.
"This is a great event because business leaders get to tell their stories," said Alejandro López, CEO of Turbo Boy, an Uber-like parcel delivery service.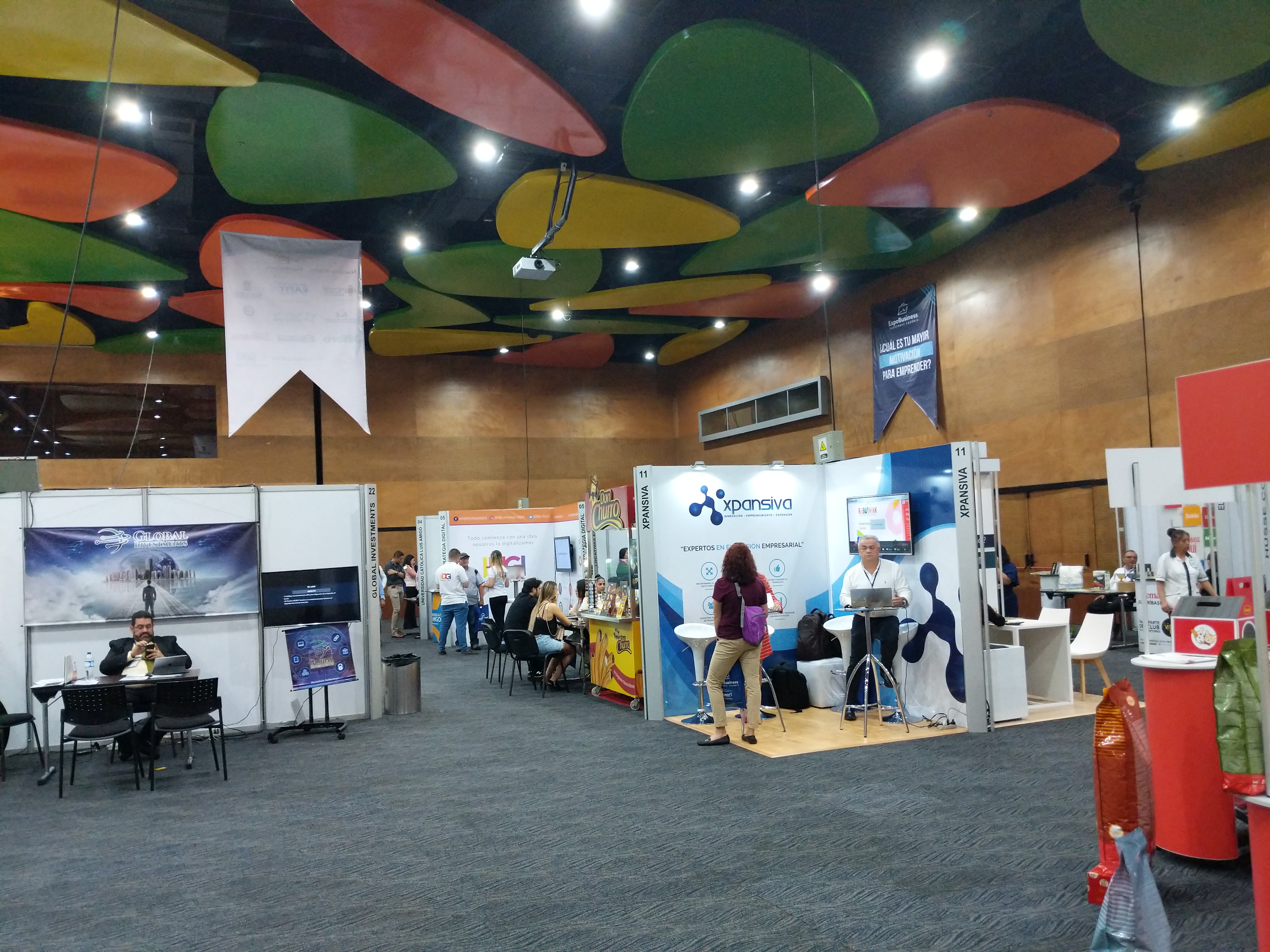 "There are so many [different] profiles. Larges businesses, business leaders that want to tell their story," said López. "Entrepreneurs — both those just getting started and those building on their career — and also employees of these businesses. It's a great opportunity for all these people to build connections."
The aspirational vibe was palpable. Financial coach Jonathan Manjarrés, CEO of Conexión Riqueza, shared ideas from his "engineering the impossible" philosophy. He led the audience through various interactive exercises, including practicing an elevator pitch. Attendees partnered up and took turns explaining their concept to each other in as concise of fashion as possible.
Yong Castaño, an engineer from energub, demonstrated how to use a smart and renewable home energy system. He said investment in tech like this pays for itself within a few years, and then it pays you. He believes an concept like this ought to attract investors, since it's not only environmentally conscious and potentially lucrative for consumers, it's also scalable. 
Javier Tamayo, sales director of Pereira-based health food chain Smile Fruits, cited building a franchise in Medellín as one of his primary motivation. Meanwhile, Amor Perfecto was on hand to discuss business and build brand recognition while serving its premium artesanal espresso and cappuccinos.
"Business activity in Medellín — and really, Colombia — is growing at a strong pace," López said, "but there's an absence of many tools that would make it more organized and sensible."
López acknowledged that there's work to be done in order for the government to better grasp all of the phases of business development to foster a thriving ecosystem of entrepreneurial activity. Expobusiness featured companies at virtually every stage of growth, and government entities like the Medellín Chamber of Commerce and Medellín City Hall were sponsors.
López also emphasized the opportunity for mentorship and coaching for entrepreneurs just starting out.
"There are a lot of people who start businesses without understanding their motivation, the context, or the opportunity, and that's what we're here for."
In a conversation with The Bogotá Post, Harold Calderón pointed that at the end of his talk, much of the questions from the audience were focused on money and finding investors. He said finding success as a business leader "goes way beyond this."
"The first phase of developing a business does not require an investor or a third party to participate in your company," Calderón said.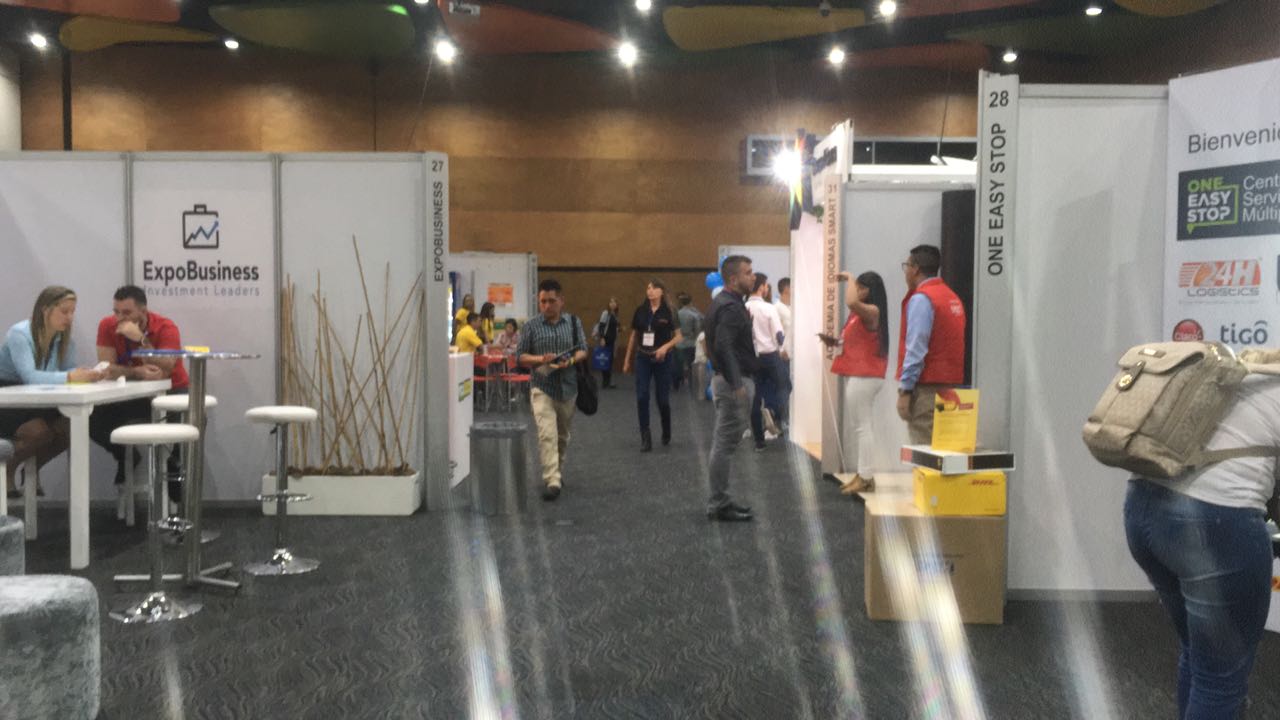 He said the No. 1 concern for entrepreneurs should be to build a great business — focusing on a strong business model and building a solid product or service with a proven market. Once that has happened, then it could be time to invite an investor or a third party to participate. 
Calderón did acknowledge the importance of attracting foreign investment for entrepreneurs and the Colombian business community in the long-run. But this was not his main message to entrepreneurs.
"The investor is not the one who has the final say," he said. "The business builders are the ones who have the last word."