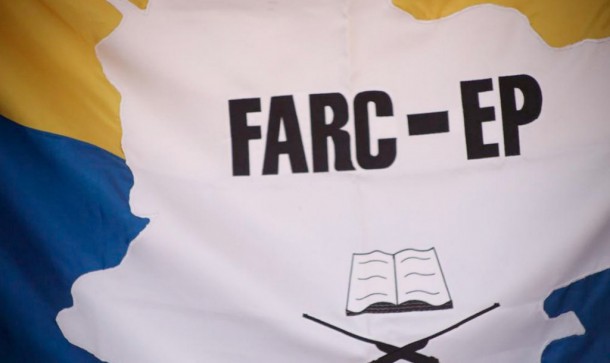 Peace process on shaky ground after violence on both sides, FARC Colombia suspends unilateral ceasefire
---
The FARC delegation in Havana, Cuba called the recent escalation of violence "a step backward," and said peace would not be possible if the Colombian military offensive continued.
"This is the wrong path and it is obvious peace will never be reached by escalating the conflict," rebel negotiator Pablo Catatumbo was quoted by Reuters as saying on Monday as the latest round of talks began in Havana.
Despite the increase in violence, the rebel delegation said they were committed to forging ahead with the negotiations.
Meanwhile, President Juan Manuel Santos stressed the importance of moving forward with the peace talks.
"It is time to accelerate negotiations. How many more deaths do we need before we understand that now is the time for peace?" Santos tweeted, hours after the first aerial assault.
On May 22, the FARC rebels declared the suspension of their unilateral ceasefire, minutes after President Santos gave the details of a Colombian military offensive in which 26 guerrilla fighters were killed in the southwestern department of Cauca.
In a separate attack, air force planes bombed FARC positions in the Antioquia department on May 23, killing at least five guerrilla fighters.
Later that day, one policeman was killed and two others injured in the municipality of Tumaco, Nariño, after a grenade was thrown into an open window of a police car.
Some accounts suggest that the grenade was thrown by minors, others place the blame with the FARC.
The FARC had announced an indefinite unilateral ceasefire in December 2014, but said in a statement that it had no choice but to lift the truce.
"We deplore the joint attack by the air force, the army and the police," the FARC representatives in Havana said. "It was not in our plans to suspend the unilateral and indefinite ceasefire … but the inconsistency of the Santos government has done so."
---
By Mark Kennedy