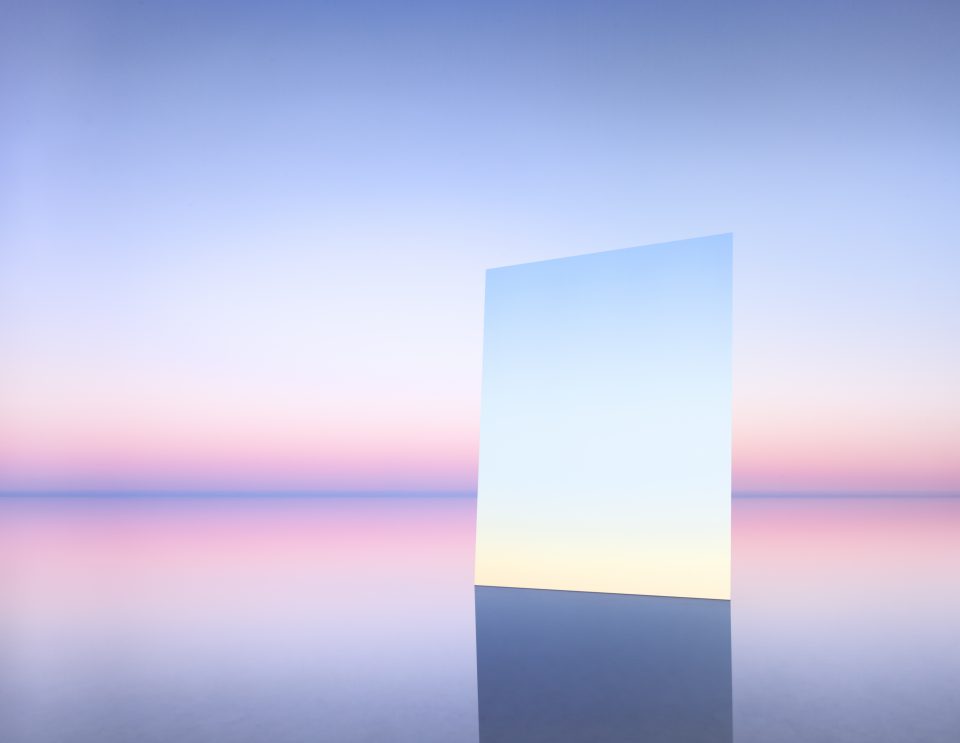 As the mammoth biannual photo exhibition Fotográfica Bogotá 2017 gets underway, guest photojournalist Olivia Harris says that she always looks for emotion and feeling in her images.
---
If you love photography don't miss Fotográfica Bogotá 2017 which runs until June 15. The work of 150 photographers from Colombia and other parts of the world will be shown in galleries, museums, cultural centers and public areas of Bogotá. This bi-annual event is organized by Fotomuseo, Museo Nacional de la Fotografía de Colombia and the main theme for this year is territories.
Thanks to an alliance with the British Council in Colombia, one of guests of Fotográfica Bogotá 2017 is the photojournalist Olivia Harris from the UK, who has worked for Reuters in her home country as well as in Southeast Asia. Her work has been published in the New York Times, Time Magazine, Newsweek, The Guardian, Paris Match, The Telegraph, Wall Street Journal, and other well known publications.
"I always look for emotion and feeling, that for me is the most important thing", said Harris when we asked her about that particular thing she seeks out with her lens. She also talked about her first memory of photography, which was her mother loading film into her Nikon SLR.
London-based Harris has covered a range of subjects including religious extremism in northern Malaysia, teenage mothers in London, the British royal wedding, the Olympic Games and the Nepalese earthquake, one of her most impressive works. She also shared a surprising aspect of her photography career as a woman. She laughs, "It is very interesting, because people really think you cannot do the job, so sometimes, often, they make space for you and they do not realise how serious as a competitor you are, and then you are the one who gets the front page."
However she does not consider herself as a feminist photographer, "I think my work is just human, I don't think women take more emotional pictures than men. I think it depends on the type of person and artist you are, not whether you are male or female." Harris is visiting Colombia for the first time and she thinks this is a huge moment for local photographers to take pictures that show the changes that are taking place in the country.
More of Olivia Harris's work can be seen here. The exhibition of Harris's photos is being shown in the Fundacion Gilberto Alzate Avendaño (Calle 10 #3-16), where you can also enjoy the amazing work of Maxim Dondyuk about the Ukraine revolution.
Another exhibition worth checking out is Salt: Vanity by Murray Fredericks in Claustro de San Agustin (Carrera 8 #7-21). Fredericks is an Australian photographer who is presenting a combination of his renowned Salt series, previously exhibited at Hamiltons in Salt, 2007, Salt II, 2009 and Recent Work, 2014-2015.
"In these images I find my own, flawed, search for a kind of perfection. Perhaps it is a search driven by my own anxieties or vain attempt to escape the human condition. Standing in the silken water, surrounded only by a boundless horizon, I sense a release, a surrendering as the self dissolves into the light and space," the artist commented.
You can see more about Fotográfica 2017 at the official website where you can find more information about all the artists and parallel events.
---