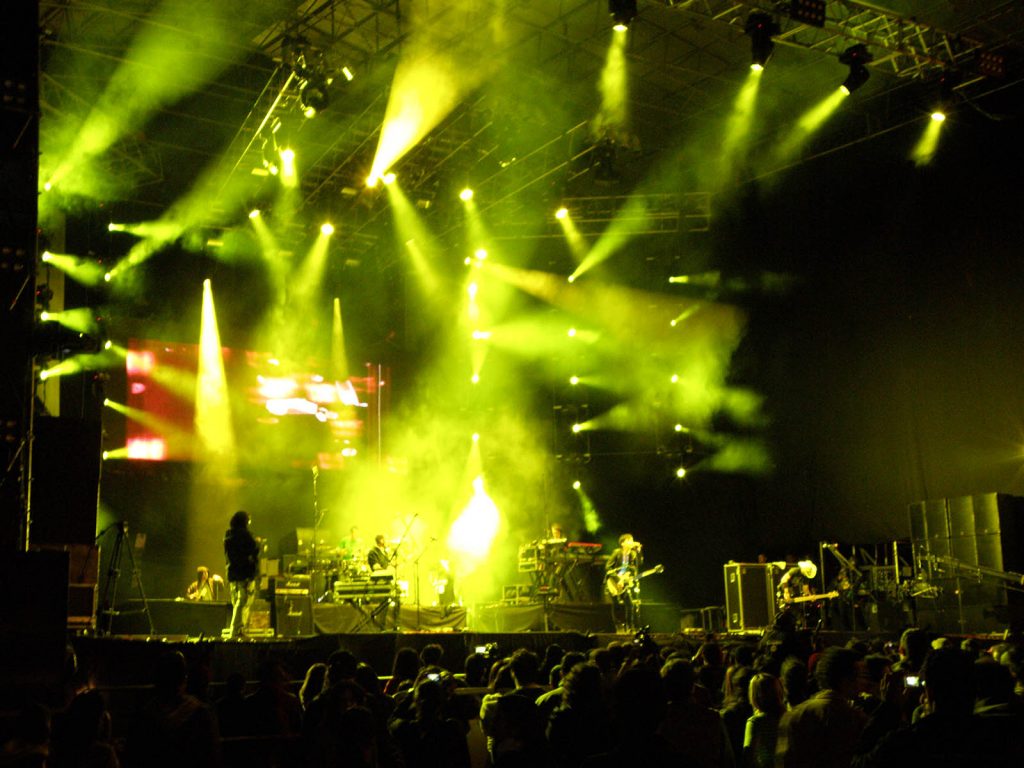 The capital's free festival season returns for 2018 with a series of events covering a range of genres.
---
Get your sun hats out and slap on that factor 50: Al Parque season is here. Every year Bogotá hosts a series of free concerts in various parks, ranging from traditional Colombian music to rock and jazz. In 2017 over 370,000 people attended this series of open-air concerts, crowding to see 141 international and domestic groups.
The first event up on the docket is Colombia al Parque, dedicated to extraordinary sounds from all over the country. It goes a bit against the grain of the park theme to have the first Al Parque event of the year inside – it's at Auditorio Fabio Lozano – but with top musicians like Palo Cruza'o and Canalón de Timbiquí performing, it should be a cracker of a night. The fun continues with headliners Alex Pichi and classic group Los Tres Reyes descending on Parque de los Novios on the weekend of July 21-22. For a chance to experience and enjoy some of the over 1,000 folk rhythms and styles of Colombia, mark this date in your calendar. There's more than just salsa and reggaeton out there, you know.
Next up is the popular Rock al Parque, taking place on August 18-20 and celebrating its 24th year of cranking up the volume for the capital. A much bigger event, this festival takes place in Parque Simón Bolívar but it's still free. If the election result has you feeling somewhat anti-establishment, then Russian feminist punk-protest band Pussy Riot are headlining, accompanied by a few heavyweight headliners from abroad and a large helping of local talent. Dark Tranquility basically invented the Gothenburg Sound and Dark Funeral provide slightly more recent Swedish metal sounds. Pennywise will punk things up on the Sunday or Monday. For more local bands, there's the likes of Paisa death metal legends Masacre and ska-punk bouncers Mojiganga. Hypoxia and La Chiva Gantiva provide the usual colombianos en el exterior flavour.
Related: Rock al Parque: "Loud as hell walls of sound stream out and everything moves – brilliantly – slower than a snail on ketamine".
If the previous two festivals aren't intellectual enough for you, then Jazz al Parque on September 22-23 September might be your cup of tea. Local artists Big Band Bogotá and Nicolás Ospina are joined by Lisa and the Hell-O-Yak, La Resbalosa and Jazzmeia Horn, so there'll be everything from Latin to New Wave, even some Jazz-rockabilly tunes thrown in for good measure. Make sure to see Shuffle Demons from Canada for some funky hard-bob and rap jazz – a definite change from the norm. Head north for this event – it's in Parque Metropolitano.
Bringing us back down to earth, the next instalment of the season is Hip-Hop al Parque, on October 6-7, also in Simón Bolívar. The deep urban sounds of Ephniko, Nira Clandestine and The X are sure to get things moving. This festival promises to be one of the liveliest of the season, with more tunes you can dance to than Rock al Parque. DJ Lock Dog is a highlight, with a scratch-heavy set and a grassroots origin in various neighbourhood festivals.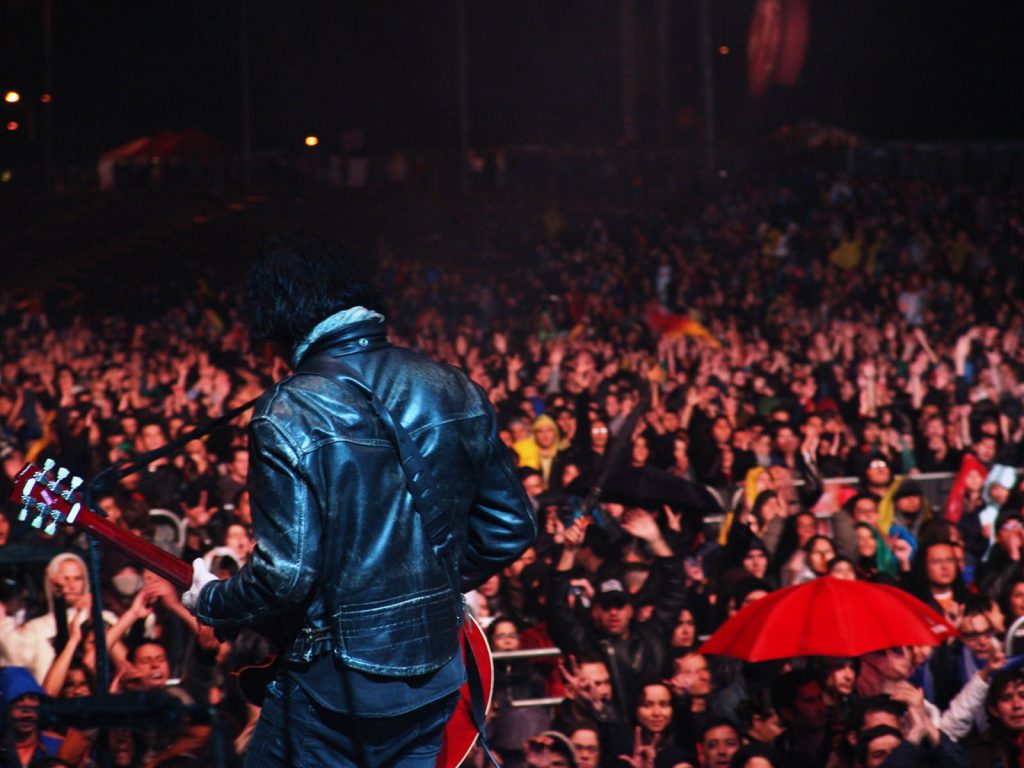 Finally, the season ends with a return to the sounds of Colombia with Salsa al Parque. If you're interested in strutting your stuff then get down to Parque Simón Bolívar on November 11-12 November. Try out some hot moves, set to the tune of maestro Yuri Buenaventura, along with groups Luna Llena and Orquestra Canela, among others. We might not be caleño, but who cares when the music's flowing and the dancefloor is full?
With a range of festivals covering so many genres, at least one has to pique your interest. And let's be honest, is there much of a downside to a free event with some seriously good music? Keep a keen eye on our listings and events section for more details as we get nearer the dates of each festival – we'll keep you updated.
---