Employees are understandably frustrated when payroll checks arrive late or not at all. Here's how to un-complicate the payroll process, fixing this dilemma.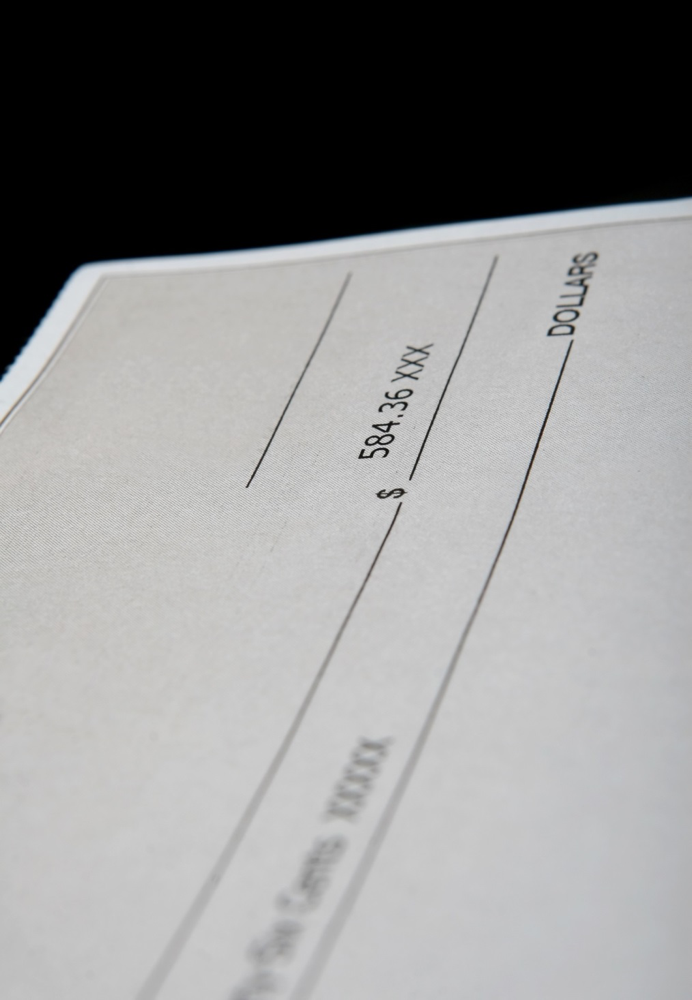 The DIAN is on the hunt to increase revenue and decrease tax skirting. The government wants businesses to succeed and generate taxable income.
As a result, the DIAN is toughening up its business reporting policies. Accordingly, Bogota business owners should simplify their payroll. They can do this by getting organized and rethinking their HR-related processes.
No matter what the challenge, Colombian businesses remain flexible and resilient. Still, growing companies may find it challenging to manage increasingly complex payrolls.
There are a few things that you can do to simplify the tracking and issuing of payroll checks.
Simplifying Payroll Checks
You can increase transparency and reduce complexity by implementing formal payroll management policies. Official policies help you make the right decisions about payroll.
First, start by unifying your policy for paid time off (PTO). Simplify leave of absence payments using a single PTO policy for all employees. Likewise, establish baseline human resources and salary policies for collective bargaining agreements.
Also, develop policies to prevent overpayments. Termination and new hires status reporting will benefit your organization in many ways.
Firstly, you'll save money. Your company will avoid paying terminated employees and no show new hires. Also, you won't have to waste company resources trying to recover overpayments.
Establishing Policies for Managing Payroll Checks
Put all employee information in a centralized human resources management program. By getting rid of paper, your employees won't have to waste time sorting through files and manual records.
Also, integrate your payroll and HR system to make data management simpler. If there's something HR or payroll related that you can digitize, do it.
How to Do Payroll
Establish a detailed internal payroll calendar. Also, offer direct deposit through an automated clearing house (ACH) payment service. Direct deposit is more cost-effective compared to manual payroll.
Also, your company should spend time each month ensuring everything's ready for tax time. This way, you can avoid scrambling to prepared taxes at the last minute.
Take Advantage of Corporate Payroll Services
As your company grows, figuring out payroll will become complicated. Choose a corporate payroll processing service that's right for your business.
The service will take the pressure of managing payroll off your employees. It will also reduce errors and payment delays.
It's Time to Automate
Small companies typically overlook payroll automation. Often, businesses that employ less than 25 workers handle payroll on their own.
You may not realize how much time your HR employees spend to manage payroll. An automated HR solution will help you speed up and simplify the payroll process.
For instance, even if you offer direct deposit you have to provide employees with pay stubs. Use an automated service such as The Paystubs to issue payment records to workers.
Entrepreneurs need every advantage possible. The business landscape is growing increasingly global. At the same time, profit margins are narrowing. Still, business in Columbia remains robust.
Meanwhile, automation is a useful tool in a business environment that's expanding by the day. More business owners are looking outside country borders to turn a profit. As this happens, managing sophisticated payroll checks will become increasingly important.
Learn more about the current business environment by visiting The Bogotá Post online.
This is a sponsored post.