How to Choose the Best Conference Call Service for Your Small Business
Not every conference call service is created equal. Click here to find out how to choose the best conference call service for your small business.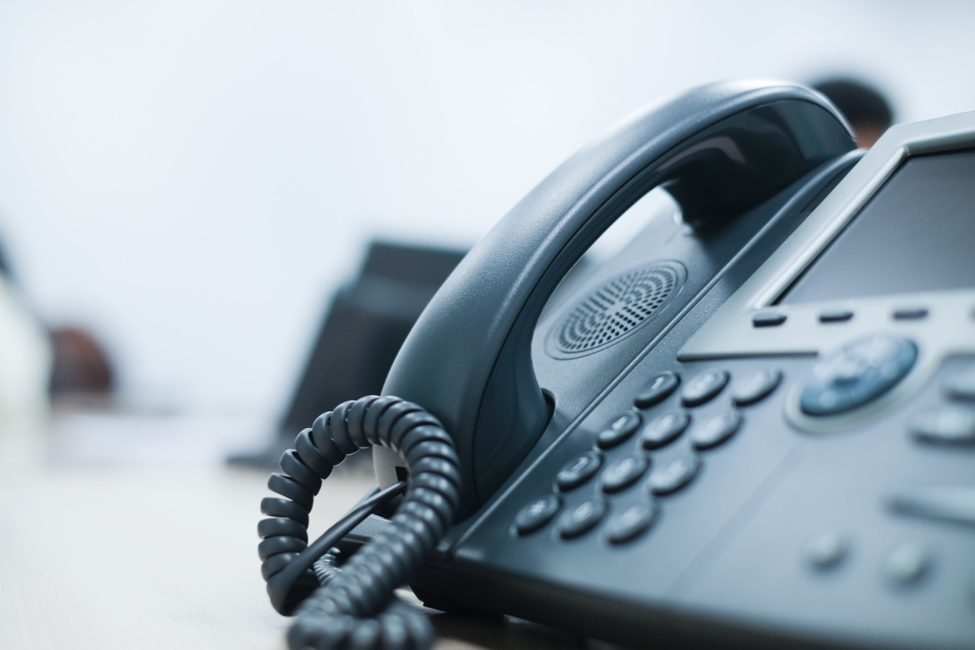 When conference calls are the driving force of your small business, you want only the best service possible. But when the options seem endless, how do you know which one to choose?
While it's true, there's a conferencing service for every need imaginable, the easiest way to sort through them is to focus on what's important to you. Think about how you would like your ideal conference call to go.
With that in mind, let's look at what you should consider when choosing the best conference call service for your small business.
Cost of Service
Conference call services fit any small businesses budget, with many of them being free. But before you jump on the free conference call bandwagon, make sure you know what features you're getting with the service.
Read the fine print to know what each plan offers. If you need something that isn't listed, it's worth paying a bit extra to make sure your meeting is a success.
Number of Callers Allowed
Consider how many callers you will have on your conference calls. Not only for one meeting but for any given meeting you may have.
Some conferencing services support only a handful of callers while others support thousands of them. Choose one that will easily support your biggest meetings.
Call Controls Available
How much control do you need over your conference calls? If it's a simple meeting with one or two others, conferencing by phone may be all you need.
But if you want to be able to see who's on the call, mute callers, lock the call, and start or stop recordings, you'll need to be able to manage the call online.
Web Conferencing Ability
Sometimes you need to do more than simply hear your callers. You need to be able to see them or share a PowerPoint presentation. That's when web conferencing capabilities is important.
This service usually allows callers to take part by phone while being able to connect to an online service to watch presentations or share documents with others.
Integrations
Do you need to send calendar invites to your callers? If so, the best conference call service for you offers calendar integrations.
This lets you send invites with all the conference call information included. It will also let you see who accepts your invite, who cannot participate, and send reminders when the meeting is approaching.
Customer Support
If you encounter a problem with your conference call, the last thing you want is to be left hanging with no help.
Look for conferencing services that offer customer support. Make sure that help is available during the days/times you hold your meetings while ensuring you can get a hold of them quickly.
Free Trial Offer
For those who like to know a service is going to work for them before they buy it, a free trial offer is right up your alley.
Look for conferencing services that offer this perk. But if you find one that sounds like they're a good fit, but you don't see a free trial, don't be afraid to ask for one.
Set Your Small Business up for Success with the Best Conference Call Service
Your clients and employees deserve only the best conference call service available. By using these guidelines, you'll be able to weed out the one that will work best for you in no time.
Want even more business insight for your small company? Check out other articles on our Business page!
This is a sponsored post.