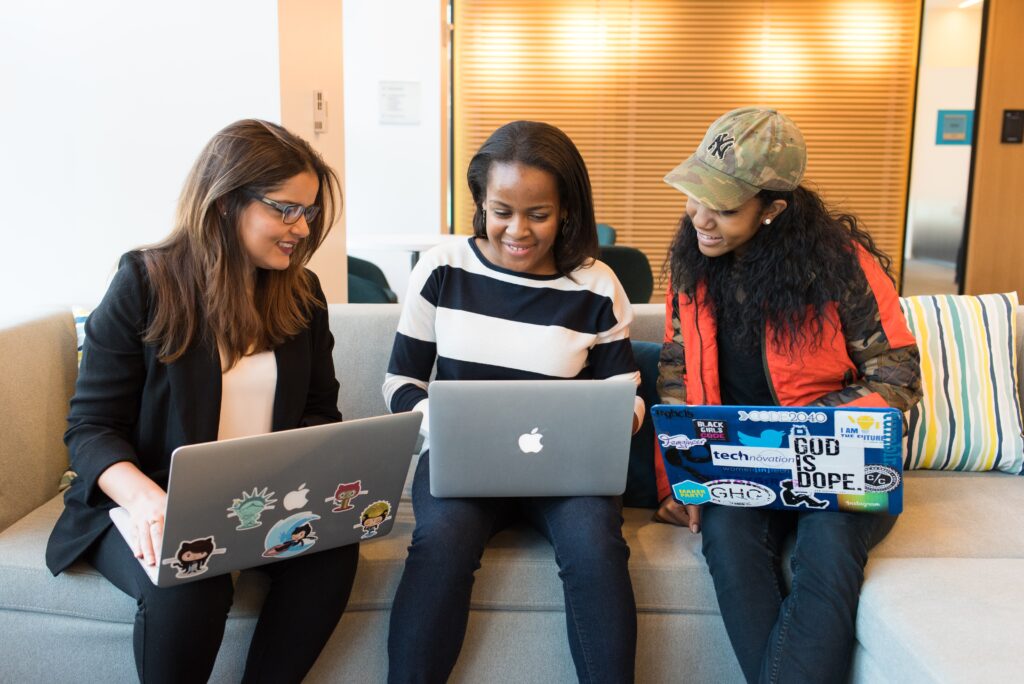 The pace of female incorporation into senior leadership positions in Latin America is slow but steady. Currently, around 37% of business leadership roles in the region are held by women, representing a two-point percentage increase over 2022. 
Although this share is still relatively low compared to other regions such as Southeast Asia (40%), there are signs of hope for closing this gender gap in management positions.
But, in order to get closer to this level of gender equality, it is important to first understand the current landscape; what roles do these Latin women play in leadership positions and which industries are leading these more inclusive efforts? This will allow us to analyze the opportunities in the region and what can multiple industries learn about building more diverse management teams.
Challenging gender stereotypes in different industries
According to a 2021 report by the Superintendency of Companies, the regulatory agency that oversees businesses in Colombia, the highest female participation in the country on boards of directors is in smaller companies, with a percentage of 34%, while large companies have participation of 24.8%. This data highlights the importance of startups and emerging businesses to introduce more diversity in the Latin American market.
To this end, multiple industries, mostly dominated by men, face the challenge of increasing female participation in top management positions, serving as benchmarks for other markets. For the logistics sector, Mexican supply chain automation unicorn Nowports, now headquartered in Medellín, has stood out for the great inclusion on its team.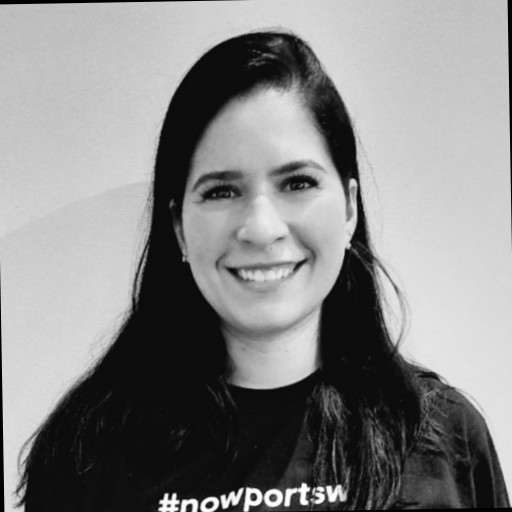 Some of the women in leadership positions in the company are María Eugenia Morón, People Team Lead at Nowports Panama; Fabiola Valenzuela, Head of Shipping at Nowports Chile; Elsa Valverde, People Member at Nowports USA; and Jacqueline Ramírez, Country Manager Chile.
For Nowports, encouraging the participation of women in the logistics industry is crucial not only to offer more perspectives on different situations in different areas of the company, but also for them to serve as role models and mentors for other women in greater industries. But how is Nowports' culture different from other logistics companies and how can these increase the number of women in their workforce?
The success of the corporate culture is based on looking for professional profiles that are in line with corporate values, not gender, and at the same time offering flexibility in the workplace to find the perfect balance between work and personal life.
"We look for people and professionals who love their profession and work," says Morón, the People Team Lead in Panama. "To drive diversity and inclusion, we have promoted benefits that allow for work-life balance. This way we can help mothers and fathers develop their careers within the company without leaving aside their responsibilities and rights in their respective families."
"I took on the leadership challenge for Chile two months ago, as soon as I finished my postnatal care," says Ramirez, Chile's Country Manager. "This was only possible thanks to the flexibility provided by the company and the parental co-responsibility measures that help push more women into leadership positions."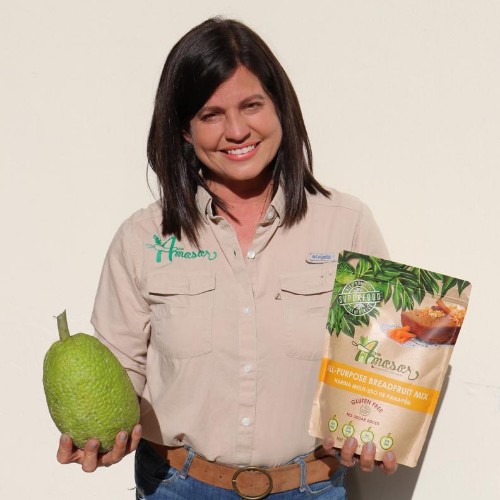 Another example of a startup leading inclusion in its management team is Amasar, an environmentally friendly Puerto Rican agribusiness that provides tasty and nutritious breadfruit-based products for those pursuing a healthy lifestyle. Led by Marisol Villalobos and her husband, Amasar seeks to educate, foster family values, use fair trade practices, and promote agriculture throughout the Caribbean.
Amasar was recognized by the Specialty Food Association (SFA), being the first Puerto Rican company to receive the Best New Product award last year. It has also participated in the pre18 program of Parallel18, a renowned international startup entity that supports innovative local companies through continuous mentorship and support.
The Future of Women's Leadership
It is of the utmost importance to ensure that the gender gap does not continue to widen. For this, companies must demystify that women cannot work in industries that are mostly male-dominated.
In addition, the different skills that the different genders bring to each sector should also be highlighted, such as women's planning capabilities, since they have multiple roles in their household and can help organize processes within a company.
By positioning women in high management positions, they are able to serve as references in leadership positions and thus promote more female participation in management roles, reaching greater inclusion, diversity, and equality.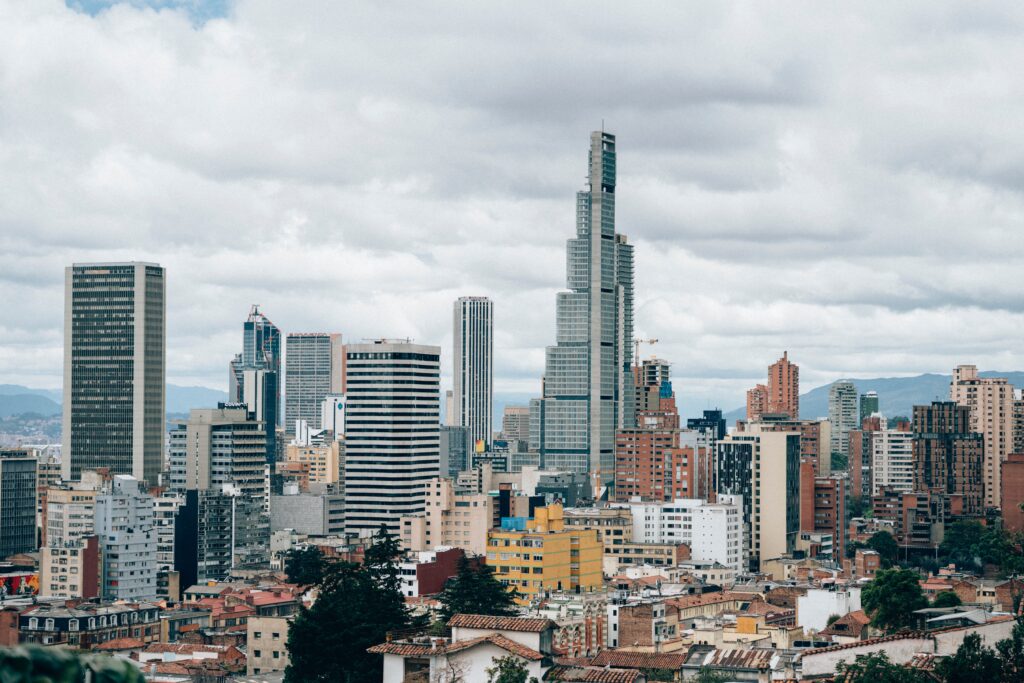 Disclosure: This article mentions a client of an Espacio portfolio company.