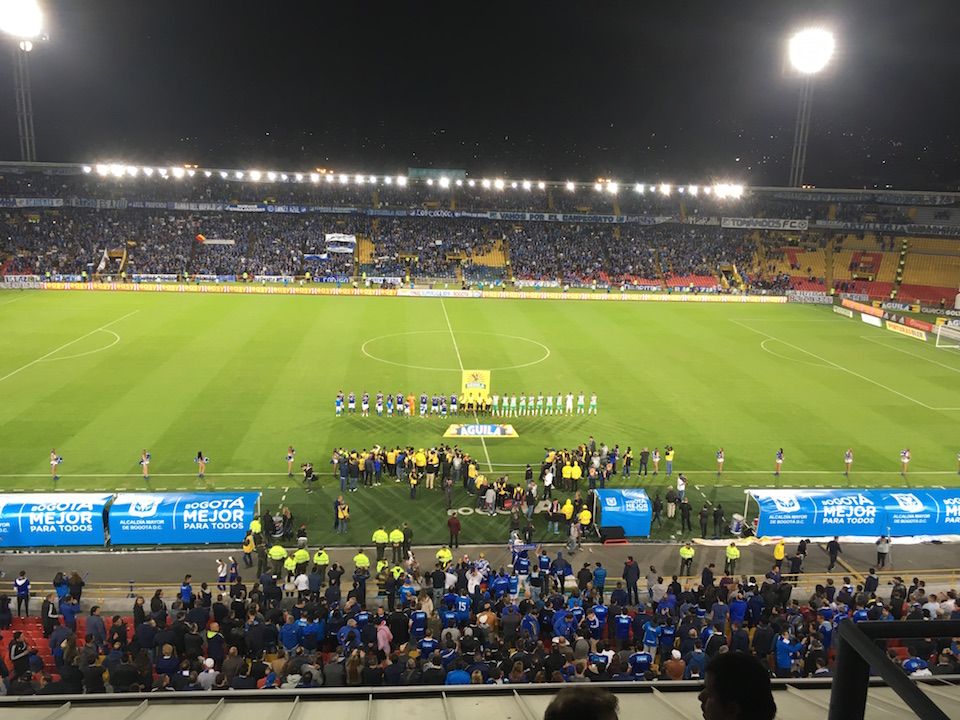 The new Liga Águila season has kicked off and there is plenty to see. We highlight some of the players to look out for in the Colombian league this year – some for their performances on the pitch, others for less football-related reasons.
---
Wuilker Fariñez – Millonarios

The Venezuelan goalkeeper was the surprise signing for Millonarios at the end of last year. The 19-year-old (his 20th birthday is on February 15) was the standout player in the World Cup qualification matches against Colombia, Argentina, Uruguay and Paraguay but instead of being picked up by the European top clubs, he signed for the Colombian champions. He is not expected to stay around for long but he has already played a key part in winning the Superliga title with Millonarios. Until he moves up the ladder he is a must-see in the Colombian league.
Related: League Champions open with Superliga Aguila 
---
'Chateo' – Junior de Barranquilla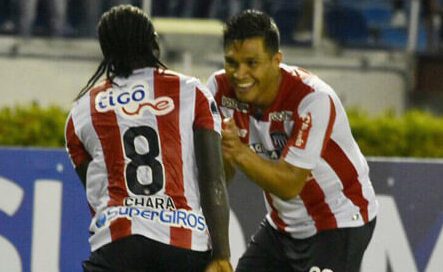 Yimmi Chará and Teófilo Gutiérrez were the best duo in the league last year, sometimes referred to as chateo. The short winger and Teo, the local hero and troublemaker, hit it off last season. Without each other they are top quality players, but when playing together their combinations were a feast for the eye.
---
George Saunders –  Envigado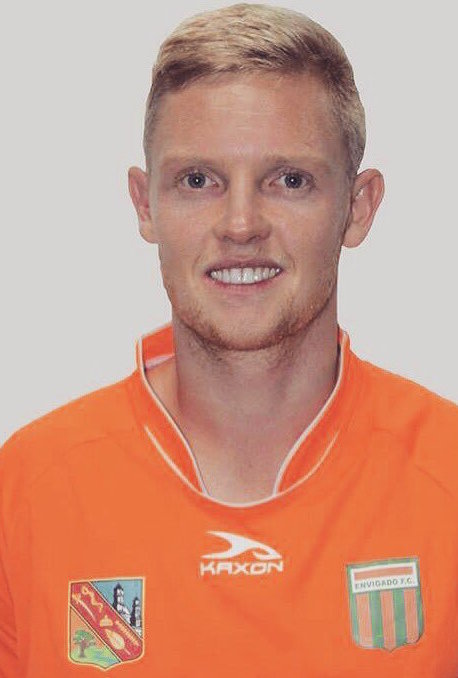 The Londoner has been in Colombia for five years, but is really making his mark on the Colombian pitches now. After spells with América, Fortaleza, Union Magdalena and Patriotas, the defensive midfielder is now the captain and one of the key players for Envigado, known for his ruthless tackles, well-timed interceptions, and clever yet simple play.
---
Sherman Cárdenas – Atlético Bucaramanga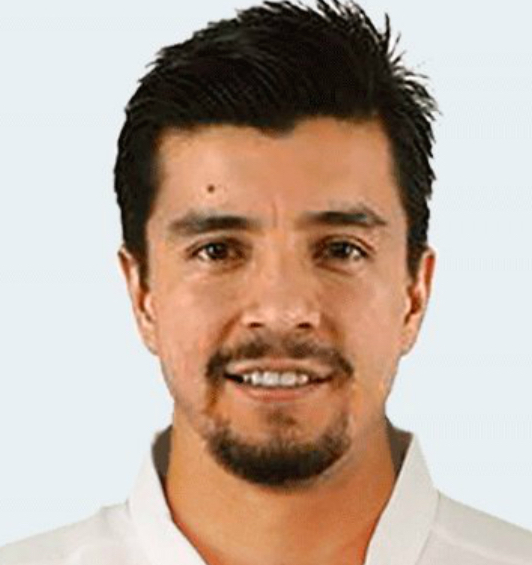 The 28-year-old creative midfielder was a key part at the start of Atlético Nacional's domination of the Colombian league that began in 2013. He was signed by Atlético Mineiro in Brazil in 2015, but his career went downwards from there. Personal issues brought him back to Bucaramanga – his hometown and the place where he started his professional career 12 years ago. Whether the 1.68m tall midfielder will be a sensation remains to be seen, but if he shows some of the quality he demonstrated between 2012 and 2015, he will be a welcome addition to the Liga Águila.
---
Justin Dautzenberg – Patriotas Boyacá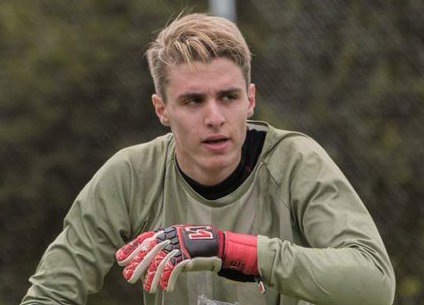 The 20-year-old Dutch goalkeeper used to be part of the Netherlands U12 and U15 squads, and joined Patriotas in Tunja for 2018. Dautzenberg is not the first Dutch goalkeeper to play in Tunja. In 2013, André Krul spent one season as the starting goalkeeper at rivals Boyacá Chicó. Whether Dautzenberg, who doesn't speak any Spanish, will be playing any games in his first season in Colombia is not clear, but the tall Dutchmen is someone to look out for.
---
Victor Cantillo – Junior de Barranquilla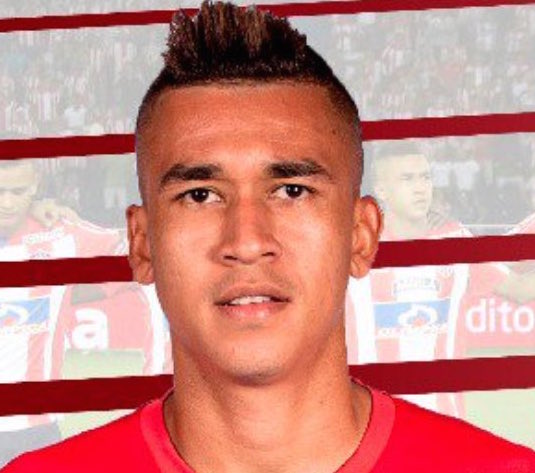 The graceful central midfielder arrived with a blast in Pasto at the start of 2017. Junior reacted and won the battle for his services from Nacional midway through 2017 and he quietly acquired a key role on the Junior midfield. An outsider for the Colombian 2018 World Cup squad, he is definitely one of the players that make Colombian football special.
---
Nicolás Benedetti – Deportivo Cali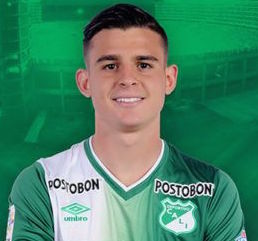 Benedetti was easily Cali's best player last season. El poeta got his nickname for his graceful style of football and sharing a last name with one of the most famous Latin American poets, Mario Benedetti. At 20 years old he is eyeing a move to Europe fairly soon, but before that happens he will be a pleasure to watch in the Colombian league.
---
Pablo Armero – América de Cali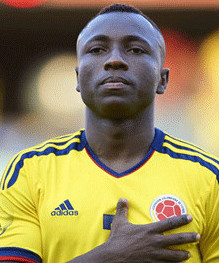 The left wingback is has returned to Colombia and playing with his former team, after leaving to start his international career back in 2009. In 2014, Armero became world famous for initiating the Colombian Ras Tas Tas dance after scoring a goal at the World Cup in Brazil, but his career has gone downhill since. He misses the season start because he is not yet match fit and chances are we won't be seeing much from him outside of changing room dancing videos.
---
Sebastián Villa – Deportes Tolima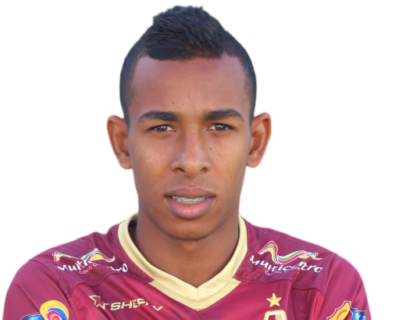 The young winger who went through the ranks of Deportes Tolima is slowly establishing himself as one of the most dangerous wingers on the Colombian pitches. At 21 years old the strong and pacey winger who has relentless energy is getting on the radar of the big teams as well.
---
Yuxer McAllyster Requena – Boyacá Chicó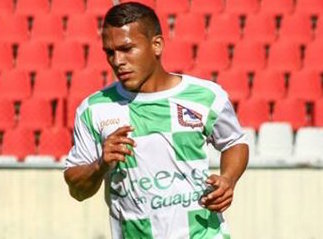 Very little is actually known about the Chicó midfielder from Venezuela, but with Yuxer as first name and his second name probably inspired by languid Scottish playmaker Gary McAllister, he must be good. That said, Layneker Zafra was never very successful in Colombia.
---
Leonardo Castro – Independiente Medellín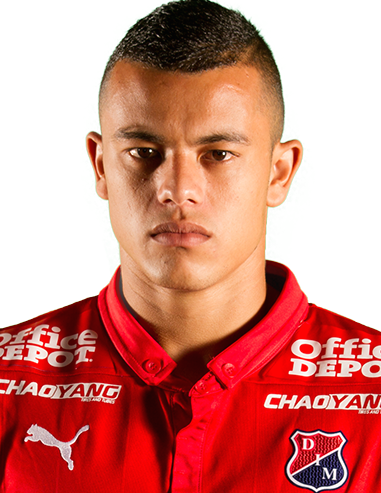 The 25-year-old striker, who has left a life as a garbage collector behind him, only joined professional football in 2014 when Deportivo Pereira picked him up from a garbage collection company team. After his breakthrough, his star rose quickly, being seen as a possible Colombia national team striker, but an ACL injury halfway 2016 put a spanner in the works. After his return he was struggling for form, but almost a year later he is again starting to look like the striker who was aiming for the Colombian team.
---
Carlos Cuesta – Atlético Nacional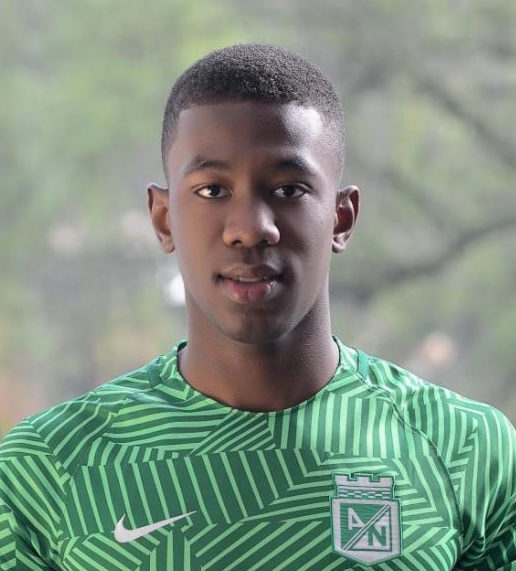 Still only 18 years old, the defender has been a sure starter for the past year in the most successful team in the country. He is not very tall or quick, but his intelligence in one-on-one duels and his positioning is unmatched at his age. Cuesta just had his first real backlash after being at fault for the deciding goal in the Superliga final with rivals Millonarios, but there is no doubt he is one to watch for the future.
---
A surefire bet: Álvarez – Patriotas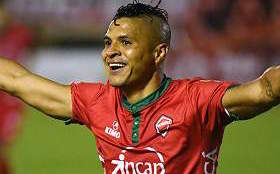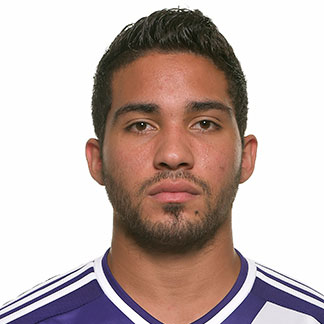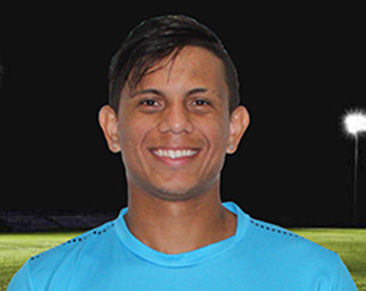 At the moment it seems like Diego Álvarez (photo left) is the starting striker at Patriotas, but if he doesn't play, Oswal Álvarez (photo centre) is his back-up. If both are injured or prove not to be good enough, then there is always a third option: Mario Álvarez (photo right). There will be competition for who will be the number one striker, but it seems a sure bet that his last name is Álvarez.
---
Manager to watch: Hubert Bodhert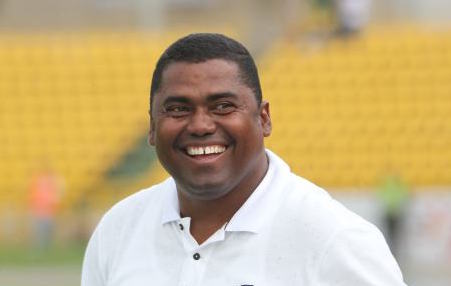 The manager from Cartagena with a German great-granddad became famous for making the playoffs twice in a row with Colombian football minnows Jaguares. He got a move to former Copa Libertadores winner Once Caldas this January and has already stolen the hearts of the fans with his clear and charming press conferences. It's the first spell away from coastal Colombia for the manager who stands for attacking football – he's certainly one of the new exciting names in the managerial contingent.
---
This article first appeared in The Bogotá Post printed edition 51