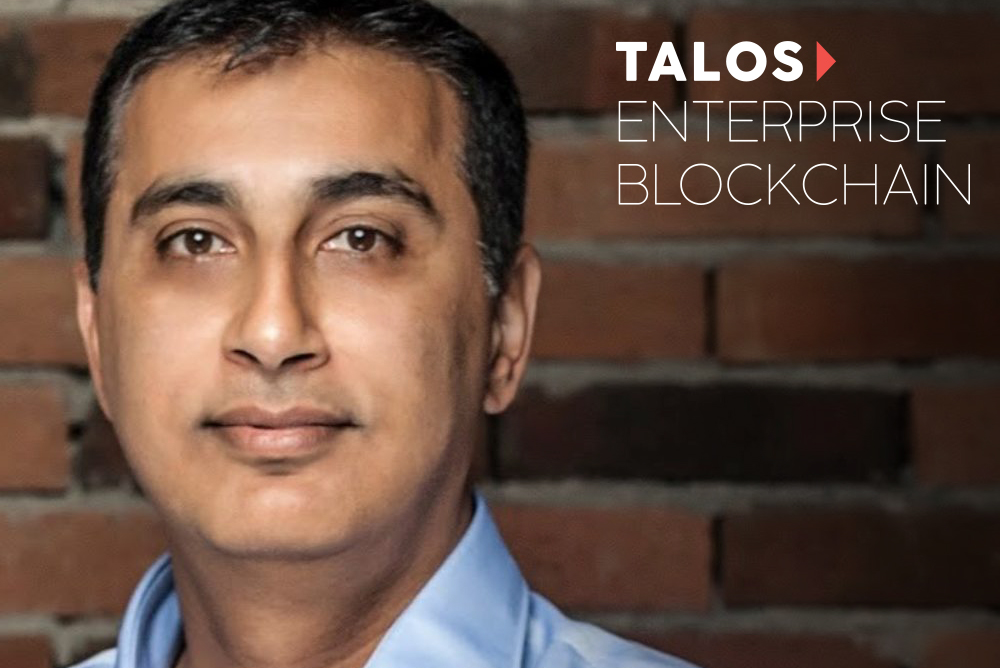 Talos Digital, a tech company with one of the largest international presences in Medellin, has teamed up with industry veterans to launch Talos Enterprise Blockchain. The firm looks to work with enterprises making digital transformations on the blockchain.
Its team includes CTO Camilo Usuga, who earlier co-founded one of Latin America's first social commerce startups, Michael Luna, named on more than 117 issued US patents, Shahid Ahmed, member of the FCC Technology Advisory Council, Keith Magnum of PricewaterhouseCoopers, and advisor Saqib Malik.
Talos Digital has become one of Medellin's tech success stories, employing over 100 developers in the city and recently expanding its offices. The company also has locations in New York, Miami, Cartagena, Manizales, and Montreal.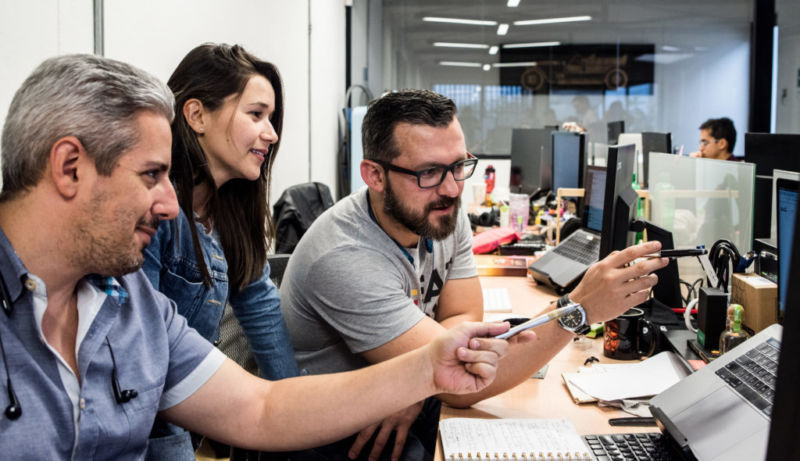 Its blockchain strategist Dave Mejia recently praised the government for supporting innovation, including blockchain, highlighting its potential to fight against corruption.
This article includes a client of an ESPACIO portfolio company.