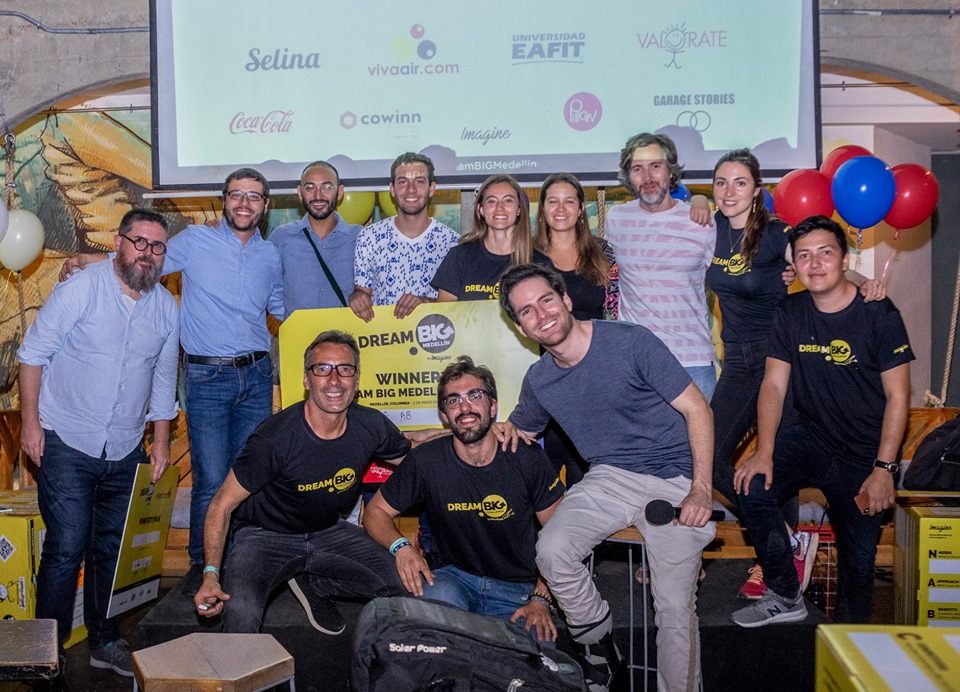 The region's first competition aims to empower youth through innovation.
---
Dream Big Challenge, a 3 hour innovation competition, was hosted this past Thursday in Medellin. Over 100 people attended the event.
The initiative was founded in February of last year by NBA All-Star Pau Gasol. According to a statement to Practico Deporte, Mr. Gasol has long had an interest in future generations and believes the challenges provide an opportunity for them to develop their potential.

For the Medellín event Viva Air Labs, Selina and EAFIT partnered to develop challenges for attendees. The event was hosted at Selina Medellin and coordinated by Dream Big Challenge and Imagine Creativity Center.
The winner of the challenge was Team A8, which is a project that uses technology to make travel more inclusive, in particular for those with hearing disabilities.
The winning team, which received a trip and accommodation to Cartagena, was selected by a jury from Viva Air Labs, EAFIT & Selina. The prizes were provided by Viva Air and Selena.
During the event participants worked in teams and followed the Lombard Method, which is a process based on the principles of Design Thinking and Design Doing.
Said Clyde Hutchinson, Head of Innovation at Viva Air Labs, "We want to harness innovation in Latin America by creating a space for Latin Americans to solve problems within Latin America."
In 2013 Medellin was voted as the world's most innovative city by the non-profit Urban Land Institute. The city was praised for its modern transportation system and environmental and cultural policies.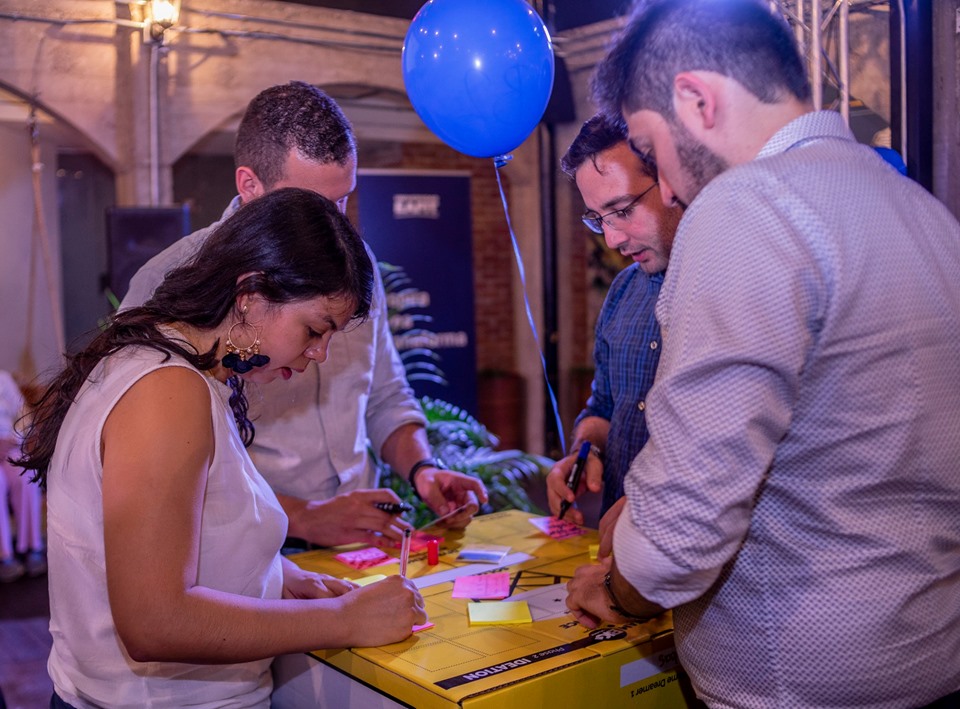 Disclosure: This article includes a client of an ESPACIO portfolio company.