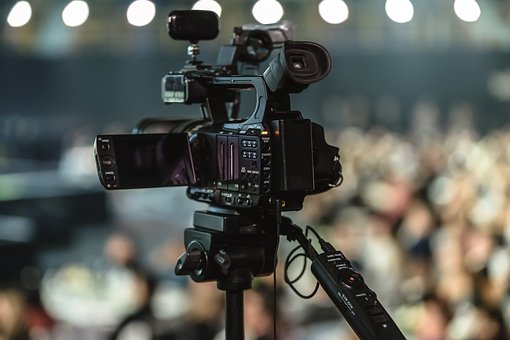 The past few weeks have been an industry frenzy for the press. Juan Pablo Bieri, director of state media company RTCV, resigned over censorship accusations; Caracol Televisión fired its anchor Mónica Rodriguez for what commentators speculate is an affront to her political ideas; and finally, politicians on left and right complain frequently that particular outlets are out to get them and are not fully impartial. The current political convulsions, Bogotá Post columnist Sergio Guzmán argues, make it more important than ever to have smart and critical political commentators in the media.
In February 2017, shortly after President Donald Trump was sworn in The Washington Post announced its new motto: 'Democracy dies in darkness'. It was clearly a diss at Trump's open disdain towards the press, whom he often refers to as "fake news" or "enemy of the people". The rise of Trump and a broader age of populism worldwide has been accompanied by growing rhetoric against the media.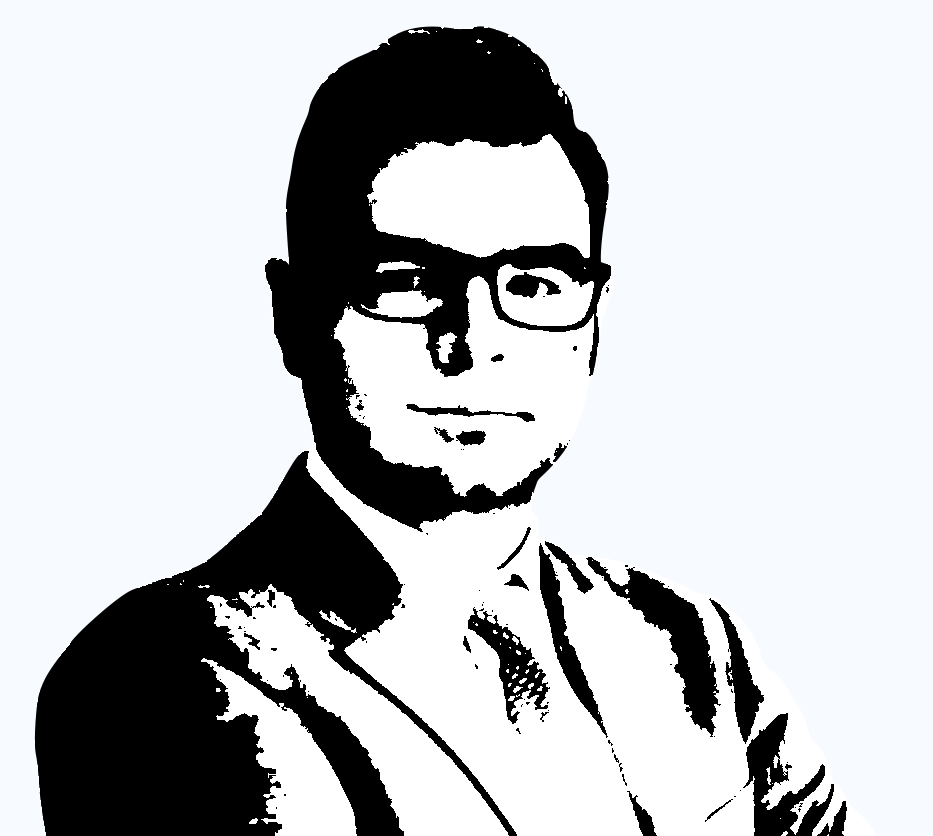 Colombia is not foreign to this trend. There is a growing trend of allegations that the media is biased (this bias curiously changes depending on who you ask). In addition to that, media ownership has been concentrated into a few hands of Colombian billionaires listed in Forbes. The media ownership makes many question the media's ability to speak truth to power – especially when the powerful own the outlet for which they write.
#ChaoBieri
The story behind Juan Pablo Bieri and his month-long resignation ordeal can be summarized as follows. Bieri was appointed by President Iván Duque to head the National TV and Radio Broadcasting Service, RTVC. The most popular show on RTVC's television line-up is "Los Puros Criollos". The main anchor of the show Santiago Rivas, participated in an online opinion video criticizing the Duque Administration's Telecoms law. This greatly angered Bieri who, in a meeting that was secretly recorded by an unknown RTVC employee, called for Rivas' dismissal and the show to be cancelled.
Many, including Rivas, questioned the government's attempt to censure him as an affront to free speech and the freedom of the press. Bieri and others called the accusations of censorship preposterous and unfounded. The recordings were then leaked to the press, who caught wind of the whole affair unearthing Bieri's hypocrisy. This made Bieri's continuity at the helm of RTVC unsustainable and he submitted his resignation, which was accepted by President Duque last Friday.
Two things were evident from the whole affair. The first is that Bieri did not have a real grasp of the legal functioning of state-owned television. As RTVC is not a propaganda or pro-government outlet, and with limitations makes great efforts to live up to its mission. Second, social media made it almost impossible for the government and outside observers to ignore Bieri's overt attempt to censor Rivas. Without many of the twitter users and commenters keeping the pressure on Bieri, his resignation would have been swept under the rug.
Día a Día
Monica Rodríguez is a familiar face to those who tune into Colombian morning television. She is a co-anchor of Caracol's "Día a Día" morning primetime show (for the record, I don't watch "Día a día" or morning television at all, so she was not on my radar until last week). On Wednesday, Rodríguez was let go after ten years anchoring the television show. Many of the show's cast and crew were surprised by Rodríguez's departure from the show as ratings were consistent and there was, apparently, good chemistry on set. According to official statements, the show's line-up will change to give the program new air.
Over the course of the weekend, however, there emerged a series of tweets that shed new light on Monica's sudden departure from Caracol's program. Rodríguez, it seems, had shared some strong opinions on social media criticizing former President Uribe, President Duque, and the ruling Centro Democrático political party.
While it is not strange for individuals in the media to have personal opinions, Rodríguez's tweets seemed to cross a line. Although some of her positions are widely shared by some in the left, they seem off-color. It is possible that Rodríguez's contract had clauses, or Caracol had internal policies that limited the extent of employees speech on social media. However, it is odd that Uribe's tweets happened in September and Rodriguez's dismissal happened last week. Its not clear to draw a line between the two, but in any event, her tweets made her an easy target for opponents.
Hold us accountable
Media bias is the favorite go-to line for politicians, particularly against opinion columnists or shrewd journalists who are unafraid of seeking answers from the powerful. While it is true that the press and journalists do not always convey information in a way that all political players agree are fair and unbiased, on the other hand online harassment allegations often have real-world consequences for journalists including dismissal and death threats.
According to the Freedom of the Press Foundation in 2018 there were 443 violations to press freedom affecting 568 victims in Colombia. Among the most serious incidents is the murder of four reporters and the forced displacement of four others, harassment to 50 editors, assault to 34, obstruction of journalistic work to 58, and threats to 251. Journalism is a key component for democracy and right now the press is under siege from powerful business interests, politicians and armed actors.
Media censorship is not right, neither is political bias getting in the way of journalistic integrity. It is up to all of us readers, activists and citizens to stand up for press freedom, keep politicians accountable, and demand better quality from media outlets. We want your comments, hold us accountable, demand more from us, from me. We read the comments, you'd be surprised.
Sergio Guzmán is the Director of Colombia Risk Analysis, a political risk consulting firm based in Bogotá. Follow him on twitter @serguzes and @ColombiaRisk
This opinion column is intended as a space to discuss some of the most pressing issues faced by Colombia and the region in these uncertain times. All opinions and content are solely the opinion of the author and do not represent the viewpoints of The Bogotá Post.