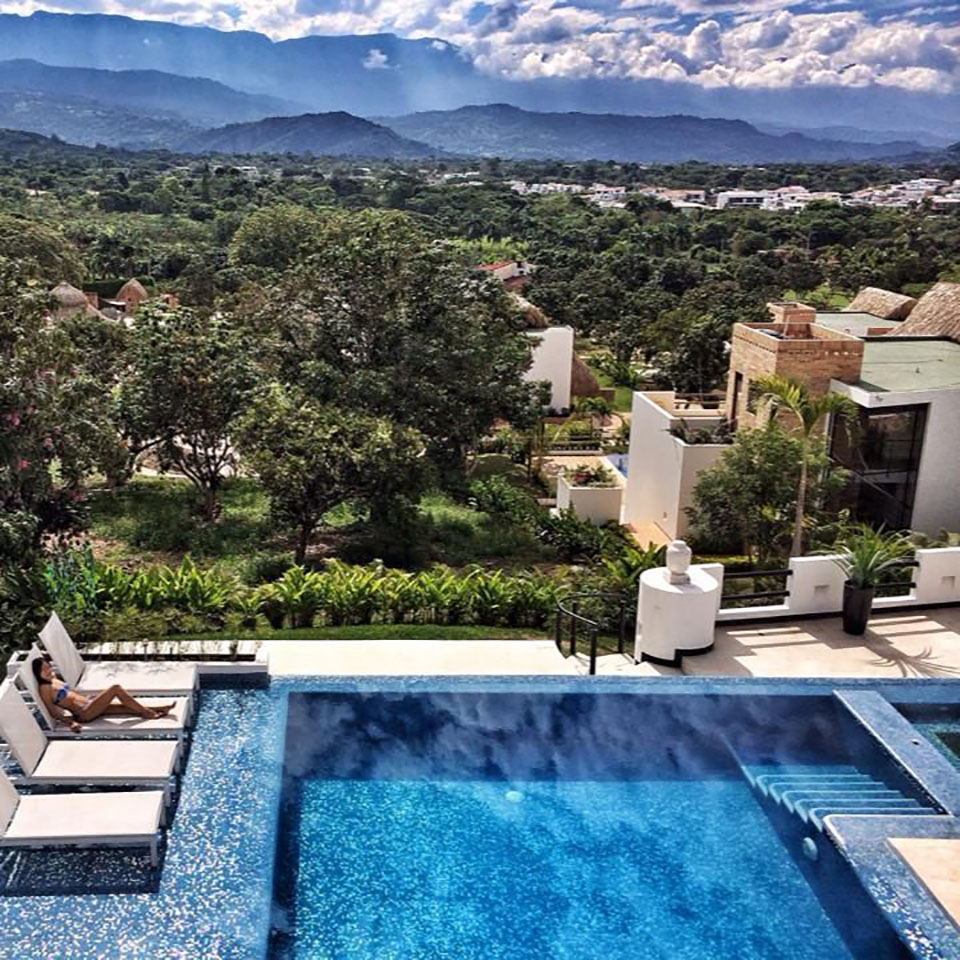 With picturesque lakes, hiking trails, traditional villages and swimming pools all within 100km of Bogotá, it's easy to find something different to do for a weekend out of the city.
---
People living in Bogotá are spoilt for choice when it comes to places to escape to for a couple of days. As much as we love life in the high Andean city, it's easy to get tired of the traffic, smog and unpredictable weather.
But there's lots to do within just a few hours drive from the capital, whether you're looking for hiking, rock climbing or other outdoor activities, or it's winding down in hot springs, tucking into a good book and a cold beer or two while relaxing next to a swimming pool that tickles your fancy.
Into the heat
Bogotá's altitude means a much cooler climate than most other parts of the country, but you don't have to go far to experience the warmer tropical temperatures of the tierras calientes.
These are towns within easy reach of the capital where many people own vacation homes or rent a place to stay for a couple of nights, which can range from a room in a hotel, an apartment in a complex or a finca, some of which have private swimming pools.
The most popular of these summer towns are Anapoima, Girardot and Melgar and are frequented by families and groups of friends alike.
Related: Bogotá day trips, the best one-day trips around Bogotá
The main attraction of these places is the chance to enjoy some warm weather and chill out in or next to a swimming pool. In fact, Melgar, with more than 5,000 swimming pools, is believed to have one of the highest ratios of pools per person in the world.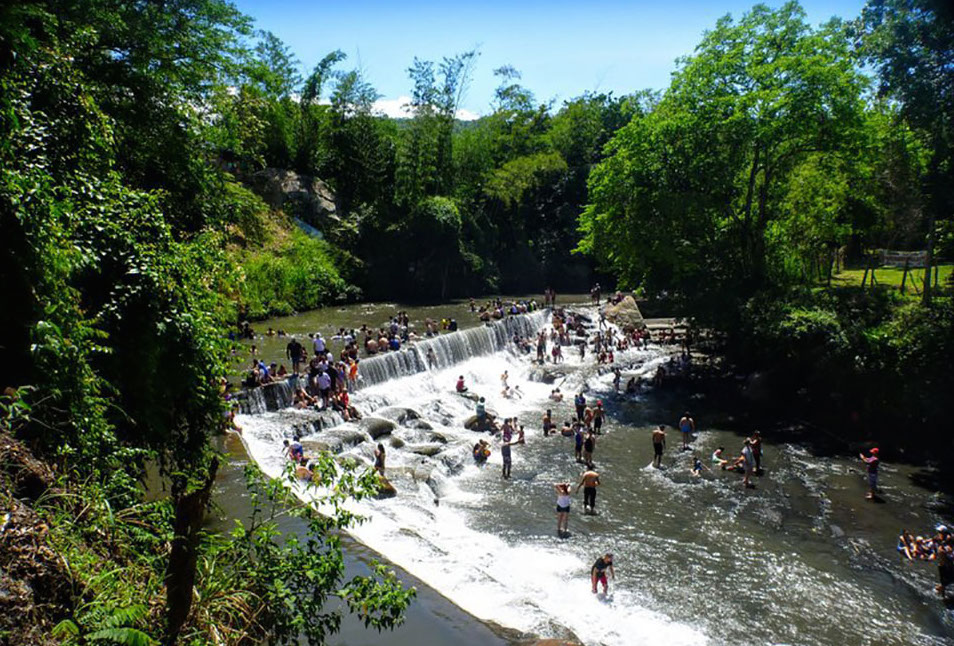 Another option, slightly more down-to-earth and less popular than the aforementioned trio is Villeta, which has a few decent hiking trails leading to waterfalls, a well-equipped campsite in addition to hotels and fincas, and its riverside is a popular spot for families to have a picnic, barbeque or swim.
Villeta's a good place to try out activities such as horse riding and rappelling, and those who fancy something a bit less strenuous can ride the little rail car up the Paseo Real instead of trekking three hours up the mountain.
All of these are just under 100 km from Bogotá.
We'll continue this series of quick weekend breaks with arts and crafts, hot springs and a retreat in the country side.
---