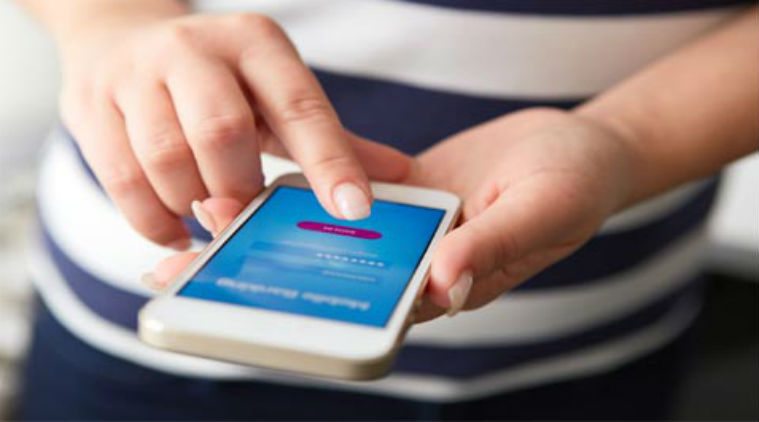 As of August 31, all mobile phone users in Colombia are required to register their devices with the respective service providers. This is done using the 15 digit IMEI (International Mobile Equipment Identity) code, which is unique to each phone – a sort of licence plate for each device.
This decision was made in order to combat the theft and sale of stolen phones. If the IMEI has been registered, a stolen phone can be completely shut down, thus making it useless and taking away the incentive to steal phones. As the registration network for IMEIs is international, a phone can be shut down even if it is taken out of the country.
Furthermore, the Colombian Ministry of Information and Communications Technologies (MinTIC) will hand out stickers bearing the Ministry's logo which will help citizens identify verified suppliers and shops that comply with all regulations.
Registering: To find your IMEI code you can either contact your provider or dial *#06# on your phone. Using this number, you must then register your mobile phone directly with your provider or using the MinTIC website, where users can follow the instructions to register.
Attention! In order to register a phone bought abroad, the device must be officially recognized by Colombian regulatory agencies (check status here), and in all cases, proof of purchase must be provided in order to finalise the registration process.
---
By Julian Kircher