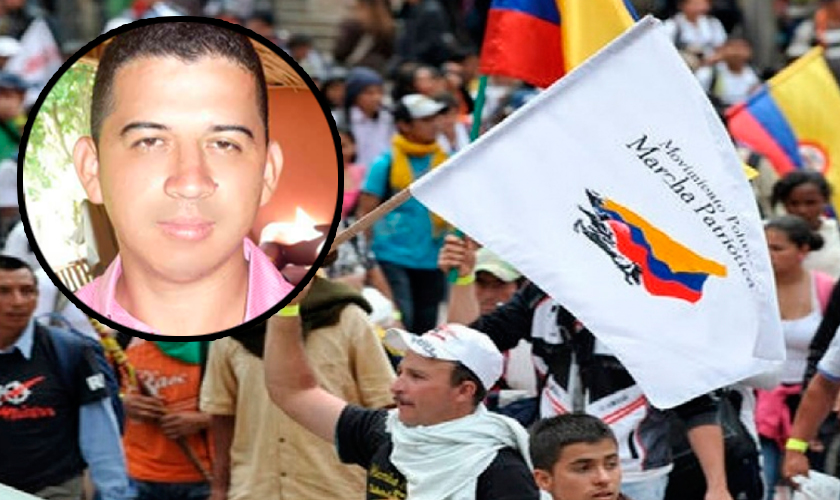 The President has said the latest violence cannot put peace at risk.
---
Five community leaders were killed and several others seriously injured in the space of just four days, beginning on November 18.
The spate of violence has sparked alarm – especially as the peace process is at a particularly sensitive time – in the light of the thousands of deaths of Unión Patriótica members in the 1980s and 1990s.
The victims; Erley Monroy, Didier Loaiza Barreto, José Antonio Velasco, Rodrigo Cabrera and John Rodríguez, were all prominent campaigners living in areas affected by the conflict. Several were members of the left-wing party Marcha Patriótica.
The Comité Permanente por la Defensa de los Derechos Humanos (CPDH), an NGO dedicated to the defence of human rights, said that these were not isolated incidents.
Pointing to 70 deaths and 232 threats made against human rights leaders, a statement said "They correspond to a systematic plan of extermination and an attack on the current peace process."
For their part, the Marcha Patriótica party called for an end to the killings, stating that 17 of their members had been killed this year and 123 had died since the party was founded in 2012. "The peace we support cannot be the peace of a cemetery," they stated.
The UN Mission in Colombia expressed concerns about the spate of violence and requested that state agencies act immediately to protect the civilian population.
Following a meeting with the High Commission for the Protection of Human Rights on November 22, President Santos announced that he would meet the governors of areas most affected by the killings and also accelerate the investigations into the deaths.
"We will not allow the people instigating violence to put the advances and hopes for peace at risk," he said.
---
By Emily Hastings