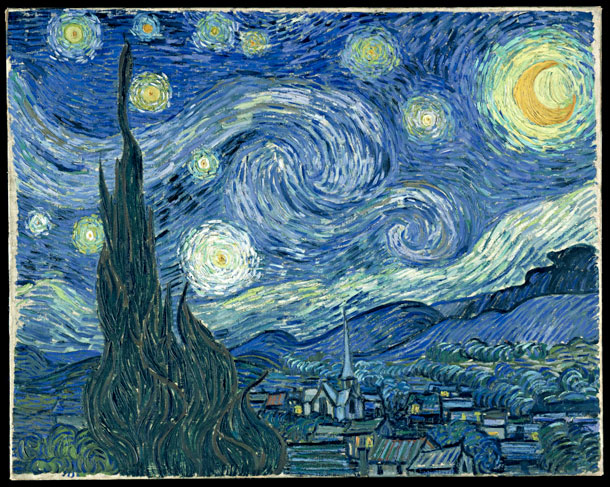 Bogota is hosting an interactive display on the life and works of one of the most famous painters of all time, Vincent Van Gogh.
Coming straight from Amsterdam, the retrospective display titled Vincent Van Gogh: The Colour Genius brings 226 of Van Gogh's most important works together, using digital technology to restore the original colours and size of the works, presenting them in a higher quality. The event begins with the screening of a film on the artist, after which visitors can take an informative tour, explore texts on the artist and read quotes from letters to his brother Theo, which have never previously been released.
The exhibition runs until June 14 at Cafam Floresta Centro Comercial, carrera 68 #96-50. Tickets cost $25,000 COP from Monday to Thursday, $30,000 COP from Friday to Sunday, available on primerafila.com.co.
---