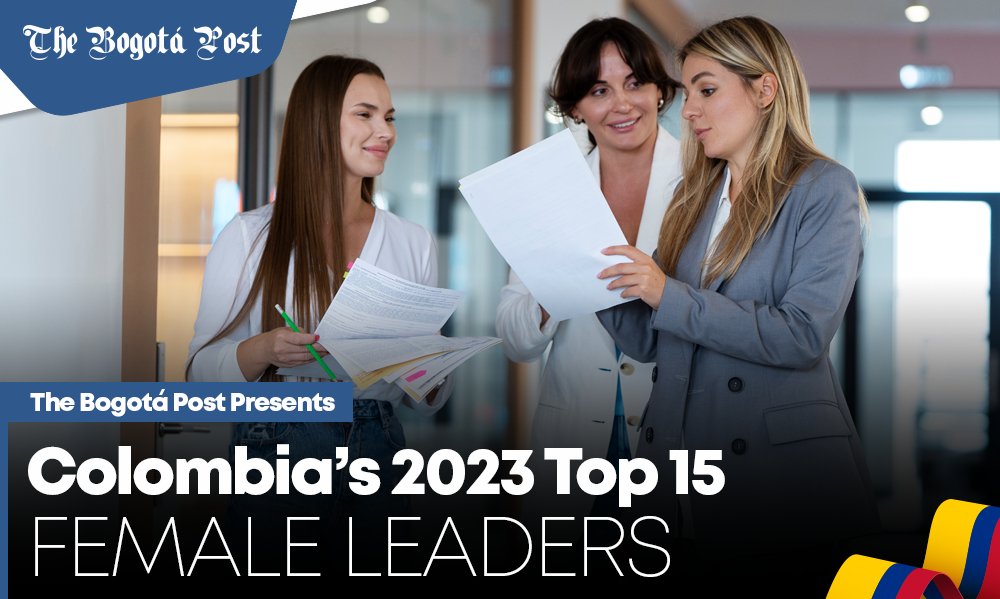 As the world celebrates International Women's Day, Colombia has much to be proud of.
In the World Bank's most recent Women, Business and the Law index, Colombia placed higher than the average for the region, scoring 84.4 out of 100 points. It also boasted full marks in four of the eight categories, including workplace and mobility.
Female entrepreneurship is also a driving force in the Colombian economy. In just five months last year, the country welcomed 70,000 new businesses that were started by women.
The Bogotá Post has identified fifteen of Colombia's current and upcoming leaders who have established themselves as pioneers in their industry and embodied a change towards greater gender equality. 
---