This article was authored by Dr. Bilge Gregory, CEO and founder of Vital Connection MD
Skyrocketing prices for a slim waist and peachy bum are sending patients on a global quest for affordable surgeries. The worldwide medical tourism market was valued at $11.7 billion in 2022, with projections of it reaching a staggering $35.9 billion by 2032.
But, as a cosmetic surgeon with years of experience, it's become evident that there's a lack of emphasis placed on elective post-surgery aftercare throughout the US. From lymphatic drainage to compression garments and plenty of sleep, proper aftercare can significantly impact the final results.
Globally, cosmetic surgery patients comprise the largest group of medical tourists, and over recent years Colombia has established itself as Mecca for elective surgery. Colombia is considerably cheaper when compared to other Western countries and the quality is exceptionally high.
Their cosmetic surgery packages encompass everything a patient will need, from pre-op consultations to attentive aftercare. A study between 2016-2018 looking into patient satisfaction and Colombian medical tourism, found that 98.6% of patients were happy with their post-operative care.
So, what's the significance of post-surgery care, and what can the US learn from Colombia? Time to dive in.
Why is post-operative care as critical as the initial surgery?
I think it's a mistake for people, including healthcare practitioners, to assume that surgery alone is sufficient to create a significant change or improvement within a patient. And that doesn't just apply to cosmetic surgeries.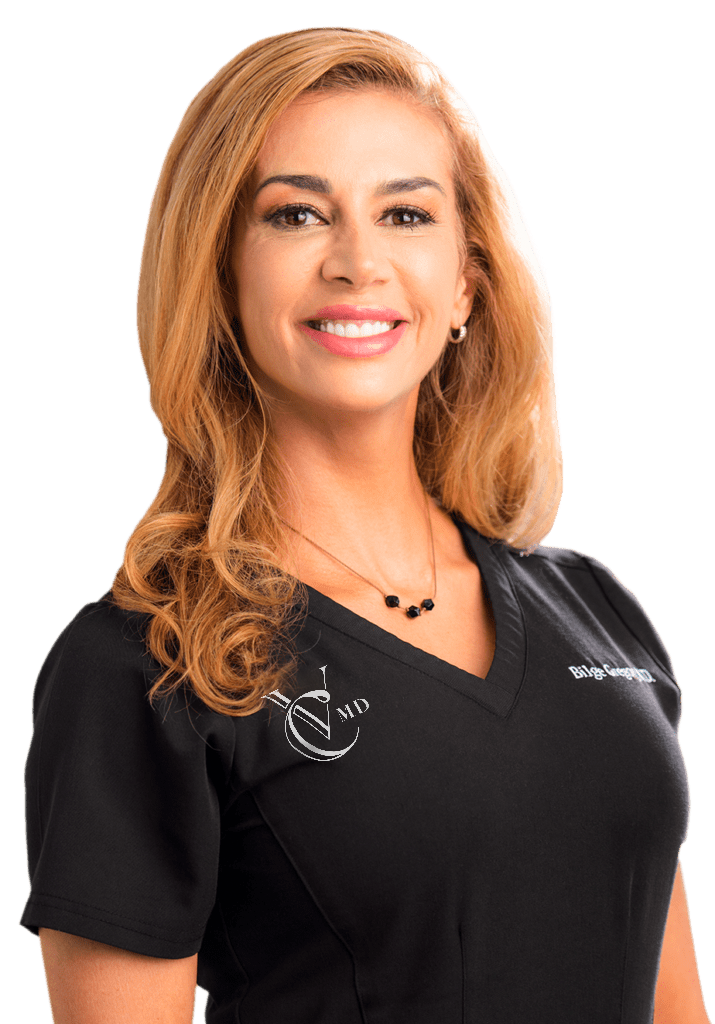 For example, patients clearly want the best results possible when they invest time, planning, money, and effort into elective procedures. But that doesn't mean the doctor is the only person contributing to those.
This is equivalent to having an operation like a knee replacement. Nobody would ever consider having knee surgery and not getting physical therapy. Why? Well, the reason is that the body will experience trauma, and then patients are expecting their bodies to perform movements and stretches that feel good, loose, and strong. After an event that causes bodily damage, the expectation can be that the healing happens without any intervention. But this isn't the case; the body has to be trained to achieve those movements and gestures again. And this is true of any invasive surgery, elective or not.
Therefore, any good surgeon should instill the importance of the aftercare process into their patients before the surgery. My surgery quotes are always the package deal with the faja (compression undergarment) included with the post-operative care and recovery kit. I also include bandages because there's a lot of fluid initially, and it also has things like massage oil.
So again, if doctors don't give their patients an understanding of the dire importance of post-surgery care or if they don't guide them through the process, issues will start to occur.
What are the risks related to poor aftercare?
The risks will depend on the type of surgery patients undertake, with the typical post-surgery worries including wound infection and anesthetic reactions. Still, in general, elective surgery aftercare remains roughly the same.
Most patients will need lymphatic drainage and massage, which helps remove excess fluid, increase blood flow, and reduce pain. But, for example, if you take liposuction, this procedure involves intense movement underneath the skin, causing capillaries to bleed and swelling that puts the body into a state of local shock. Therefore, although being Colombia's most popular cosmetic surgery in 2020, one of the most significant post-surgery risks with this operation is fibrosis.
Fibrosis is the trapping of fluid, blood, and inflammatory products underneath the skin. However, following liposuction, it can be drastically reduced, if not eliminated, if appropriately addressed.
So, suppose a surgeon was to tell a patient not to wear a compression garment after liposuction. In that case, I recommend that the patient run for the hills from that doctor. Even if patients don't like wearing it, that's probably the worst thing they could do.
This is because if a patient tries to let their body heal without any intervention, the severity of the swelling will vary. And then, wearing a pair of regular pants or a top that's compressing in certain areas can cause creases, indentations, and fibrosis. This basically means your skin will look lumpy and uneven to the regular eye—like somebody who had inferior post-operative care.
So while there are a variety of medical risks related to aftercare, there are also mental issues related to dissatisfaction when a patient doesn't receive the desired post-surgery results. This can significantly affect someone's mental health, especially since studies have indicated that patients looking to undergo cosmetic procedures have higher levels of pre-existing mood disorders like depression and anxiety when compared to the general population.
What is Colombia doing better than the rest of the world?
The International Society of Aesthetic Plastic Surgery Global Survey 2021 revealed that while Turkey topped the list for the highest number of medical tourists in Europe, Colombia reigned supreme in the Americas. But why is this?
Well, the 2020 Plastic Surgery Statistics Report disclosed that the US's national average surgeon fee for liposuction was $3,637. While this number may look relatively low, this price doesn't include other expenses such as medications, facility costs, x-rays, and post-surgery garments—all of which could more than triple this original quote.
However, in Colombia, when looking at one medical tourism agency based in Medellin, a patient could have a liposuction package, with accommodation, airport transfers, and all medical costs included—even 10 post-surgical massages at home—for $4,006. It's no wonder that Colombia is a cosmetic surgery hotspot.
One major difference compared to the US is that significant time spent in recovery is part of the surgical package in Colombia. Patients will often spend one to two weeks recuperating after their surgery in Colombia before flying home, with some clinics providing daily visits from post-care nurses.
This type of aftercare in other countries could cost more than the initial surgery and would be unaffordable to most patients. It's also widely known that Colombian fajas are the best compression garments on the market; they're one of the strongest girdles available and perfect for post-operative care. Plus, while resting in a foreign country, patients don't have the typical stresses of home life, so they won't be pushed to complete chores or daily actions before they're ready, allowing their bodies a better opportunity at healing.
I believe that in the US, not enough emphasis is placed on post-operative care. I've treated countless patients who have undergone elective surgery elsewhere, but have come to me to fix their post-surgery problems. It's imperative that doctors explain to their patients that participating in post-surgery care is crucial to achieving their desired results.
Again, taking liposuction as an example, it must be relayed how important compression garments are after surgery for the best results and recovery. Also, doctors should expand on how else patients can improve their post-operative healing, like not drinking alcohol, smoking, and performing lymphatic massages at home.
While I am seeing more specialist post-operative clinics pop up around the US, the elective surgery industry as a whole needs to focus more on post-operative care—rather than just the initial surgery. It's fair to acknowledge that some of the reasons Colombia can provide an outstanding level of care are due to its lower cost of living, wages, and material costs. However, the US has much to learn from its cohesive surgery packages and emphasis on post-surgery care.
Successful elective surgeries are a team sport between the surgeons, the post-operative team, and the patient—and the US has much catching up to do.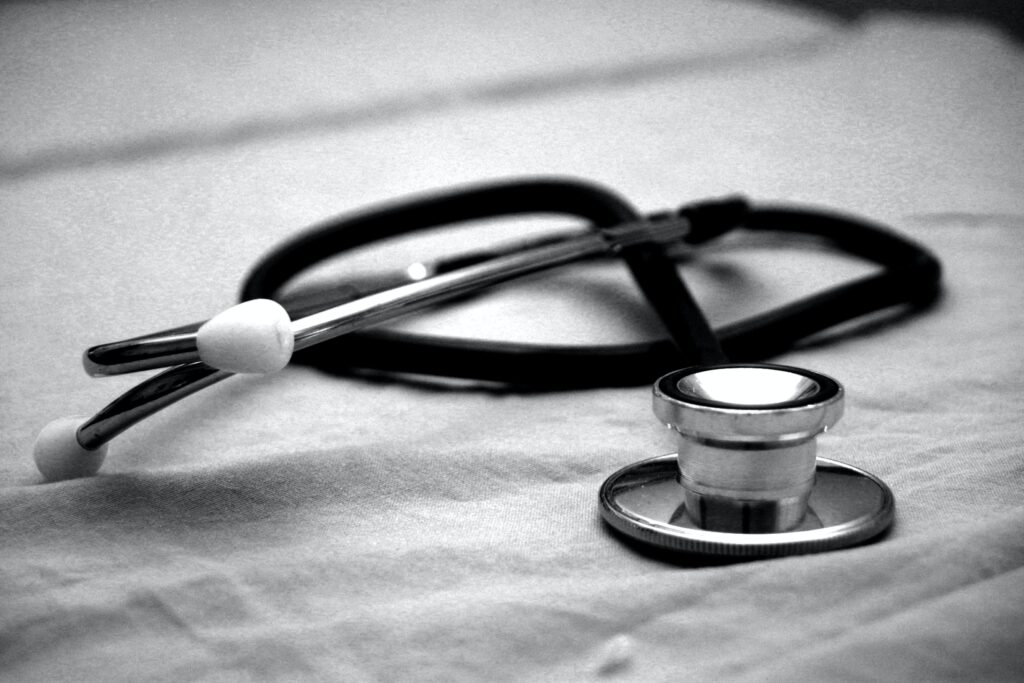 This article includes a client of an Espacio portfolio company