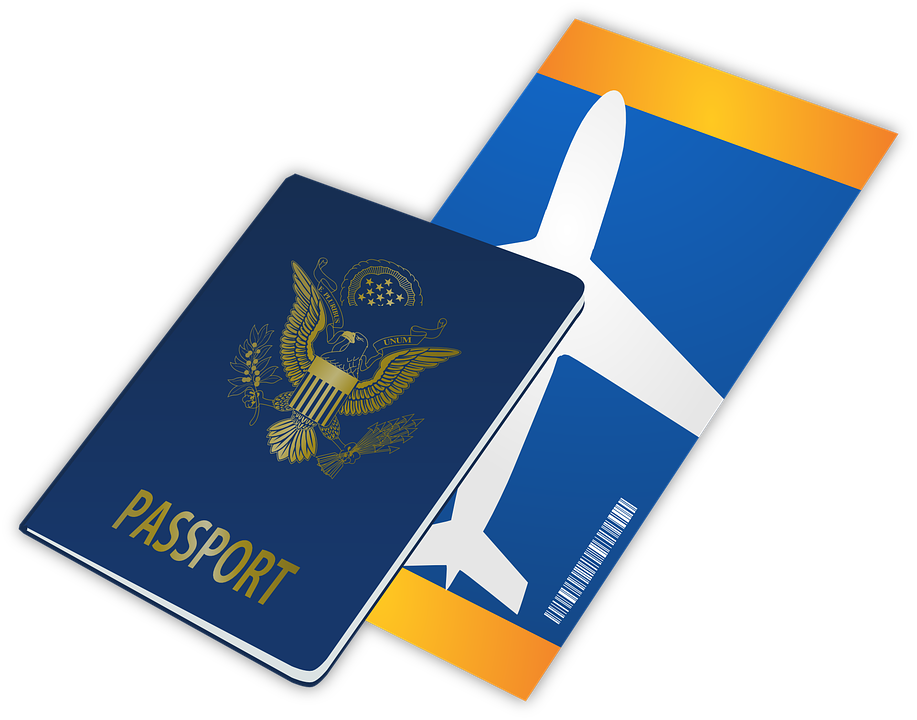 January's car bomb which killed 21 young recruits at the police academy has again put a spotlight on traveller's safety in Colombia and its capital.
The event follows a recent clear increase in attacks attributed to the ELN guerrilla group since the breakdown of peace talks with the Colombian government, including previous deadly bombs in Bogotá and the coastal city of Barranquilla, and roadblocks where trucks were blown up on main roads in Antioquia.
This comes on top of less-reported combat around ELN territory (mostly along the border with Venezuela), and the group's usual bomb attacks on oil pipelines, kidnappings and extortions. And of course, there are many other armed groups at large in the country's peripheries as well as targeted killings of civilians.
So, while Bogotá's bomb rocked the capital's citizens and brought home the fact that the low-level conflict is still on, probably not much has changed in terms of security for visitors and travellers.
In fact, overall travel advice for Colombia has not changed as a result the bombings because the country has been consistently described over many years as an area where visitors need "a high degree of caution", as the Australian foreign office puts it.
The UK, Canada and Australia government advice sites are the most recommended, and you can register for updates, which could help in a rolling situation.
Related: Shock, sadness and fear, initial reactions to Bogotá car bomb.
Groups like the ELN usually target state and police or military installations but have also attacked places where service personnel congregate. In Bogotá, travellers are being warned to avoid lingering around state government buildings, military and police barracks and offices, transportation hubs and networks. Also take care in upmarket shopping centres where bombs have also been planted in recent years.
'No-go' areas
Outside Bogotá, current no-go areas identified by overseas embassies are:
ports of Buenaventura and Tumaco.
Areas within 20 km of the border with Venezuela, particularly Arauca, Norte de Santander, and eastern parts of La Guajira.
The area within 20 km of the border with Panama, such as the Chocó (excluding the capital, Quibdó, and the popular towns of Bahía Solano, Capurganá and Nuquí).
The area within 20 km of the border with Ecuador (excluding the main border at Ipiales).
Other areas where travellers are being advised to take extra caution, particularly in the rural zones, are: North-west areas of Antioquia, Caquetá, Cauca, Guainía, Guaviare, Meta, Nariño, Putumayo, Valle del Cauca, and Vichada.
It should be noted that foreign tourists are rarely targeted in the conflict. The UK Foreign Office notes on its website that despite potential risks, "most visits to Colombia are trouble-free." Most experienced travellers consider these government advisories over-cautious. But now is a good time to check them out and pay attention.