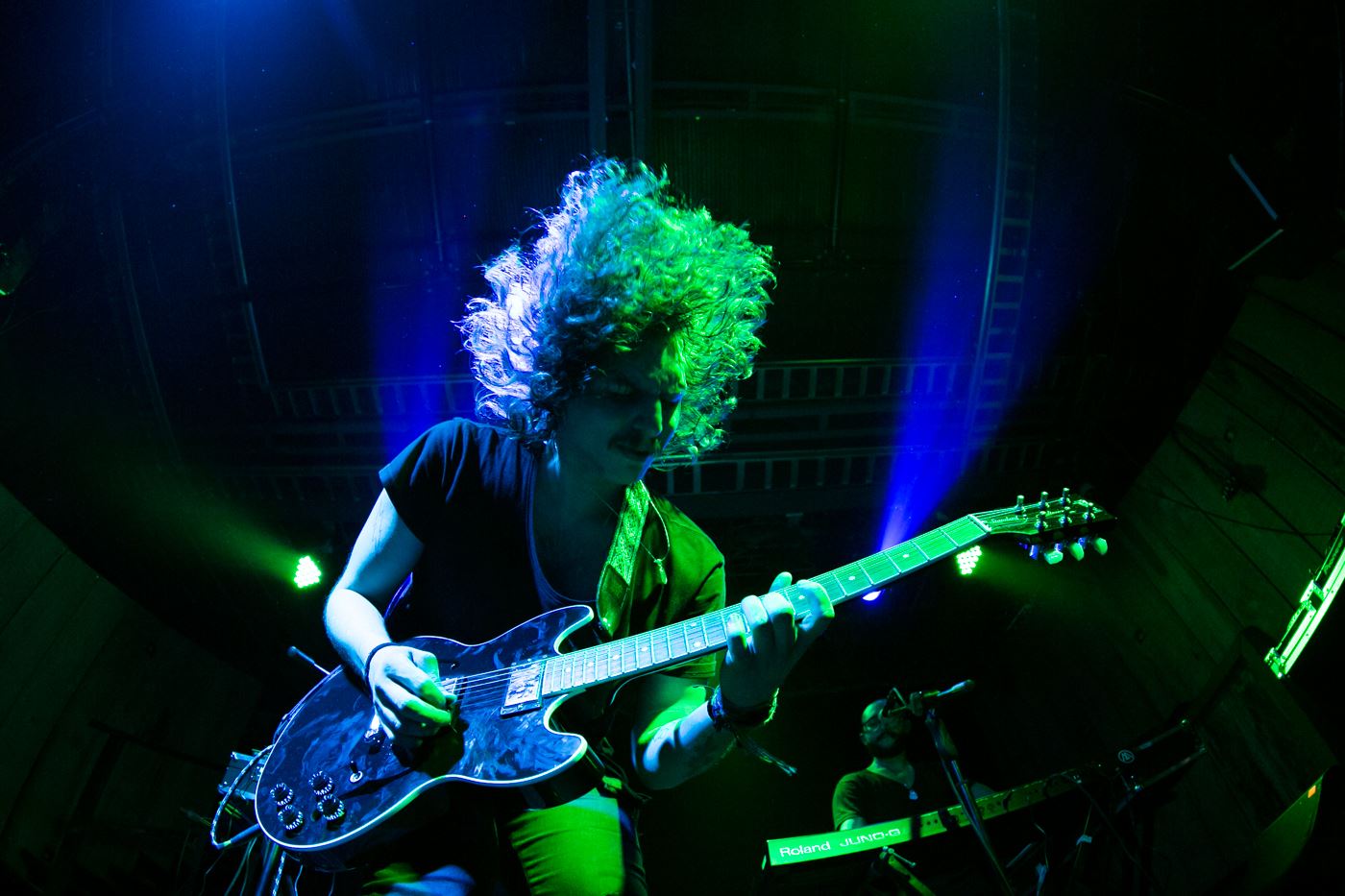 From free concerts in the park to top class international art fairs, you can be sure there won't be a dull moment this year in the capital. Laura Brown shares some of her top entertainment picks for what to do in Bogotá in 2017.
---
What to do in Bogotá? Bogotanos are rarely short of ways to have fun, but it has to be said that the city's cultural offerings get better every year. Especially as more and more top artists from different  genres discover the delights of this magical country. Even though a lot of events have not yet been confirmed, it is already gearing up to be a great year for entertainment. It's the year of Colombia-France, so look out for top-notch French partnerships across the board and there will be some exceptional cultural events, live acts, art exhibits and festivals for every musical taste.
We've selected some of the big events to watch out for – the exact dates haven't all been tied down, but the ball park dates should help you plan your year.
Music Festivals
Jump Fest
February 24
This musical festival brings hip hop and dancehall lovers together at the Royal Center with American DJ Diplo, Guyanese dub artist Mad Professor and local acts DJ Mike Style and RatRace.
The Social Festival
March 17 – 19
The UK's number one "boutique" music festival is coming to Bogotá with house and techno heavyweights Carl Cox and Nic Fanciulli set to headline.
Festival Estéreo Picnic
March 23 – 25
One of the city's most anticipated music festivals gets bigger and better every year and the eighth edition definitely won't disappoint. The Strokes, Justice, The Weeknd, The XX, Martin Garrix, Wiz Khalifa and Deadmau5 are headlining, accompanied by more than 40 artists across different genres.
BAUM Festival
May 20
Expect high energy at this electronic music dance festival featuring top national and international acts. Past editions have included the likes of Kevin Saunderson and Ellen Allien.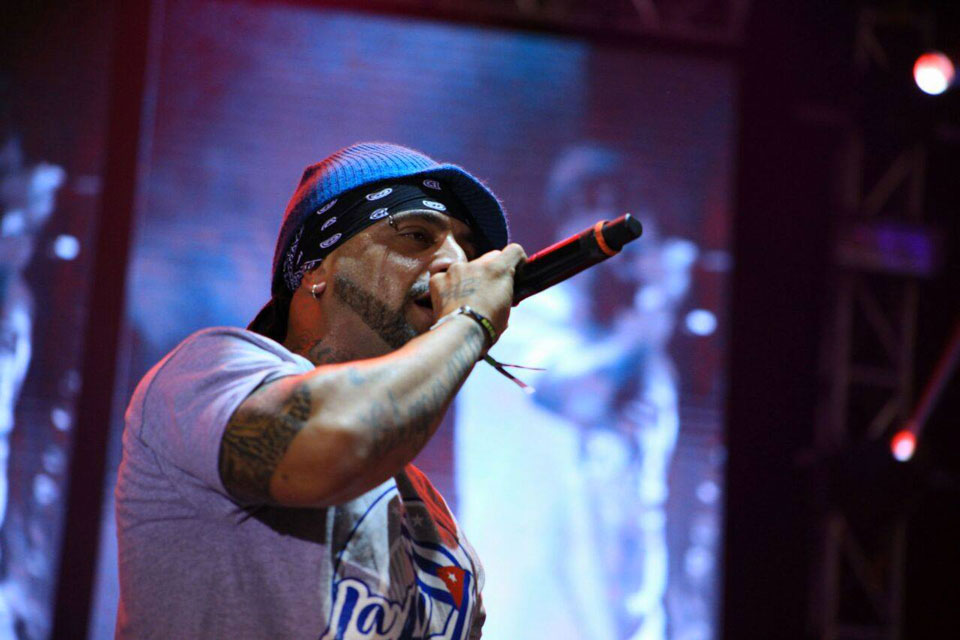 Jamming Festival
June 18
With a lineup that includes Gondwana, Cultura Profética and other prominent artists, this year's edition of the Jamming Festival is already creating hype among fans of reggae, dub and other Caribbean sounds.
Rock al parque
July
Since its inception in 1995, Latin America's largest free rock festival has never let the city's rockers and metalheads down. This free festival has seen numerous memorable performances by local icons like Aterciopelados, 1280 Almas and La Pestilencia, as well as international heavyweights like Apocalyptica, The Black Dahlia Murder and Sepultura.
Jazz al parque
September
After the success of the rock festival, the "al parque" initiative has expanded into other genres. Artists like Concha Buika, Macy Gray and Avishai Cohen have visited the city to perform in the jazz version that takes place in Parque Metropolitano El Country.
Concierto Radiónica
September
This is a yearly event organised by public radio station Radiónica, featuring an eclectic selection of local up-and-coming musicians as well as major national and international acts. La Media Torta will play host to this year's edition and tickets are free, but you have to get them from the station.
Hermoso Ruido
September 15-17
Independent artists from Colombia and beyond take over the capital's bars for three days in an unusual festival that aims to give the public a chance to discover great music in intimate surroundings.
Hip Hop al parque
October
This yearly festival celebrates the best of the hip hop scene as rappers, DJs, freestyle dancers, and graffiti artists gather for a jamboree of urban art.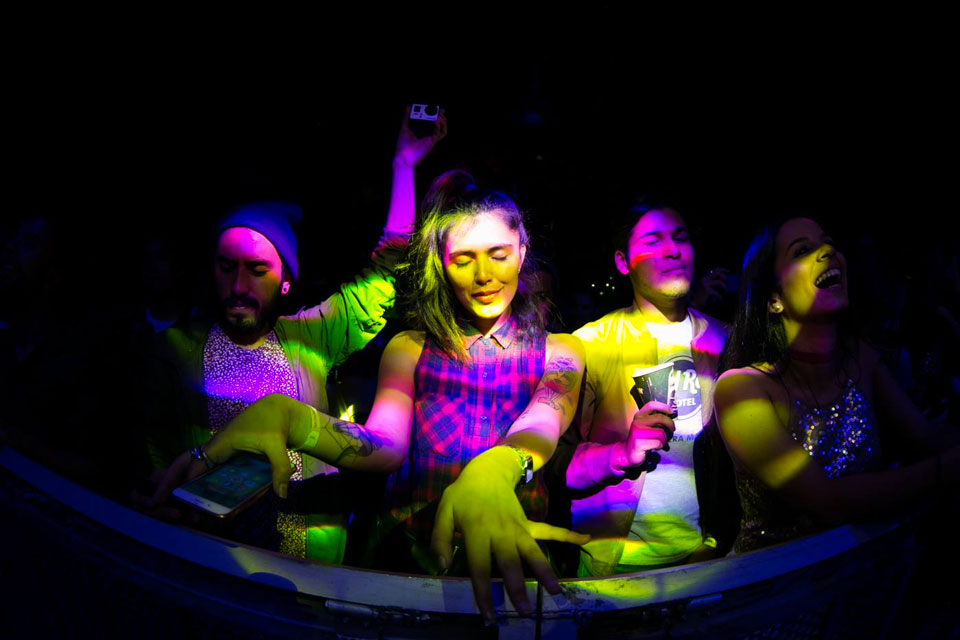 SOMA
October
Making its name as the festival that brings together the widest variety of sounds at the same event, SOMA offers a diverse lineup spanning from innovative rock to electronica. Past acts have included Foals, Claptone, and The Kitsch.
Salsa al parque
December
This year marks the 20th anniversary of the largest free salsa festival in Colombia which often brings acts from across Latin America and the US to perform along with groups from Cali, Medellín and of course Bogotá.
Concerts
El gusto es nuestro
February 18
It's been 20 years since Joan Manuel Serrat, Ana Belén, Miguel Ríos and Víctor Manuel performed in Colombia and they'll be back this year to give a new generation the opportunity to witness this top-class quartet of Spanish vocals.
Santiago Cruz
March 4
The Colombian singer and composer has already made his mark on the international music scene and is expected to blow fans away with his Interplanetario Tour.
'Cholo' Valderrama
March 4
One of the most distinguished Colombian folk musicians, Orlando 'Cholo' Valderrama, accompanied by Bordón Libre, performs the best in música llanera, a cultural tradition shared by Colombia and Venezuela.
The 1975
April 6
English indie rockers The 1975 will make their first ever stop in Bogotá as part of a tour for their second studio album I Like It When You Sleep, for You Are So Beautiful Yet So Unaware of It. The group gained global acclaim for their hit song 'Chocolate' in 2013.
Justin Bieber
April 12
The Canadian megastar returns to Bogotá and promises to leave all of his "Beliebers" wanting more with his Purpose world tour, which kicks off its Latin American leg in February in Monterrey, Mexico, and ends in April in San José, Costa Rica.
Korn
April 17 
American nu.metal band Korn are touring their new album The Serenity of Suffering and haven't left Bogotá off their itinerary.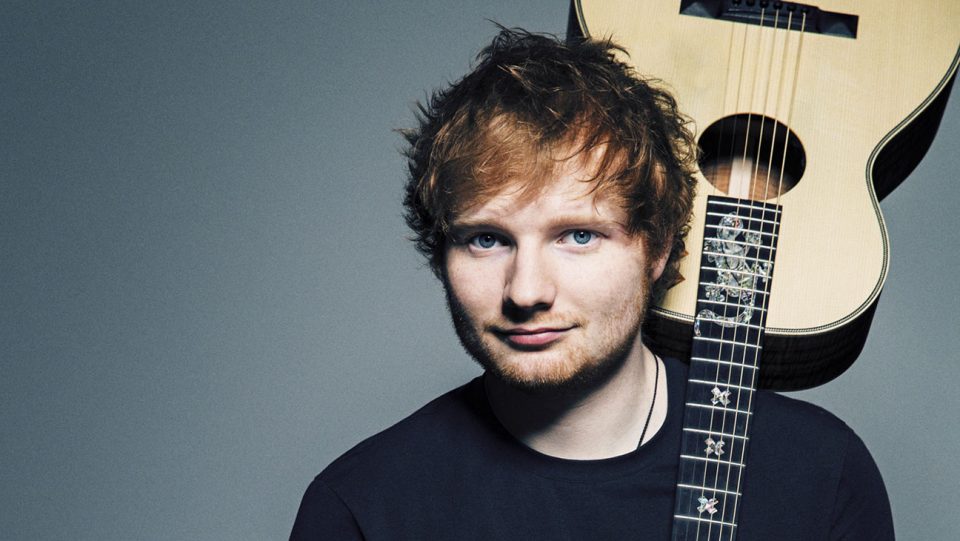 Ed Sheeran
June 2
Days after releasing two new singles and positioning himself at the top of the charts worldwide, Ed Sheeran announced his new world tour, taking in Latin America, and of course Bogotá's Parque Bolívar. (Tickets on sale February 10).
Soda Stereo Séptimo Día
September 3 – 23
Tickets are already on sale for the Cirque du Soleil production inspired by the music and legacy of one of Latin America's most beloved rock bands of all time, Soda Stereo.
Culture
Filbo
April 25 – May 8
Bogotá's International Book Fair is considered to be one of the most important events of its kind in Latin America. The 30th edition of the fair will feature France as guest of honour and as usual it will be held at Corferias.
Festival de verano
July/August
The city celebrates "summer" with its annual festival featuring a week of processions, free events and outdoor activities taking place around the capital.
Festival del viento y las cometas de Villa de Leyva
August
Villa de Leyva is just about reachable on a day trip from Bogotá, and it's worth making the trip for this popular festival. Strong winds at this time of year make perfect conditions for flying kites, and the skies of Villa de Leyva are transformed into a sea of colour as kites compete for their space up high.
Feria del hogar
August 31 to September 17
If you are looking to revamp your apartment, this huge event will showcase all the local and imported goods you could possibly need. Families can also enjoy fun activities such as raffles, shows and contests.
SOFA
October
El Salón del Ocio y la Fantasía is an annual hobby and entertainment fair which brings together lovers of video games, science fiction, cosplay, manga, anime, fantasy literature and role play.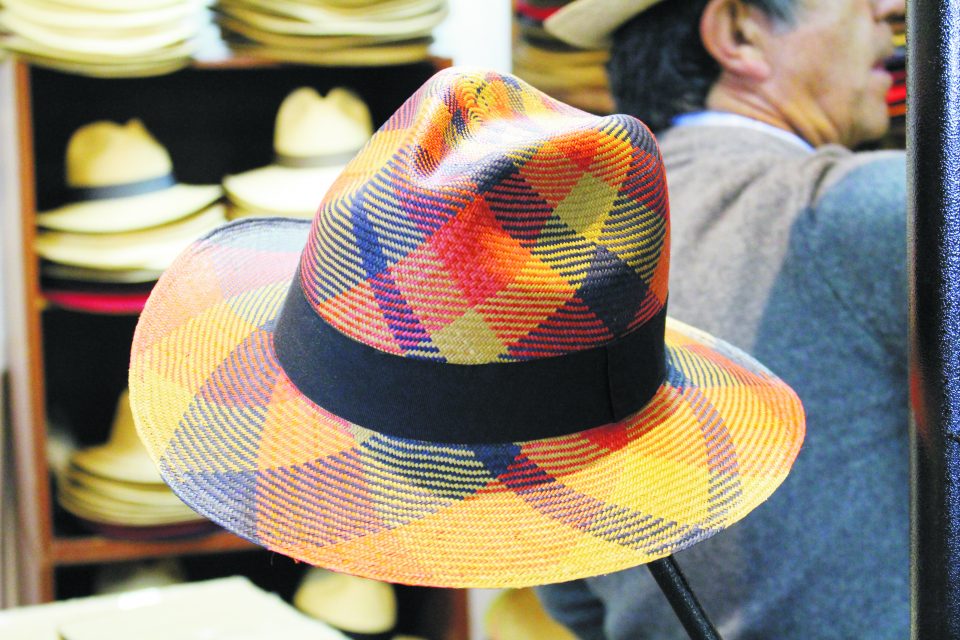 Expoartesanías
December
Visitors will find all kinds of artisanal products at this traditional and contemporary crafts bonanza. In addition to international exhibitors, Expoartesanias also features artisans and crafts from some of the more remote regions of the country.
Film
Eurocine
April 6 – 11
In keeping with the theme surrounding the French Season in Colombia, France will be the invited country at this year's European film festival. As you'd expect, there will also be a wide selection of films from other European countries.
Ciclo rosa
June
This cinematic event features local and international films that focus on LGBTI themes. Last year's festival included films from the UK, US and Kenya, and we can expect more excellent entrants this year.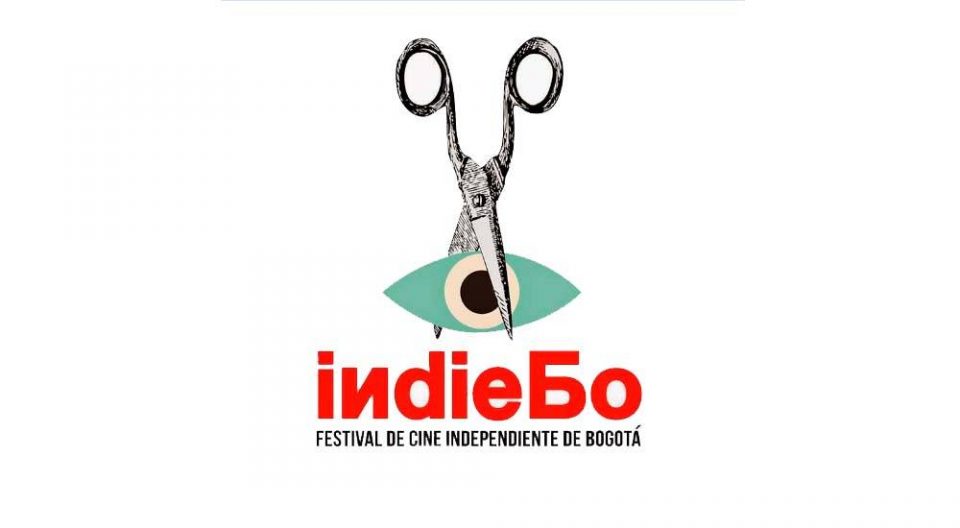 IndieBo
July
Bogotá's independent film festival was born out of the idea that "culture is a fundamental element to sensitise, humanise, and connect the members of any society." Expect ten days of works being screened across a variety of cinemas and public spaces.
Ambulante – gira de documentales
August
Ambulante is a non-profit organisation which aims to use documentaries as a tool for cultural and social transformation. Scores of local and international directors, filmmakers and producers will be present for discussions, presentations and exhibitions.
Festival de cine francés
September
Bogotanos will be treated to some of the best French films from around the world. A number of award-winning cinematographers will be present at select screenings.
Alta Fidelidad
September
This music-themed documentary film festival showcases over 40 pieces. There's a wide variety of genres from independent and commercial artists and a range of musical trends from around the world.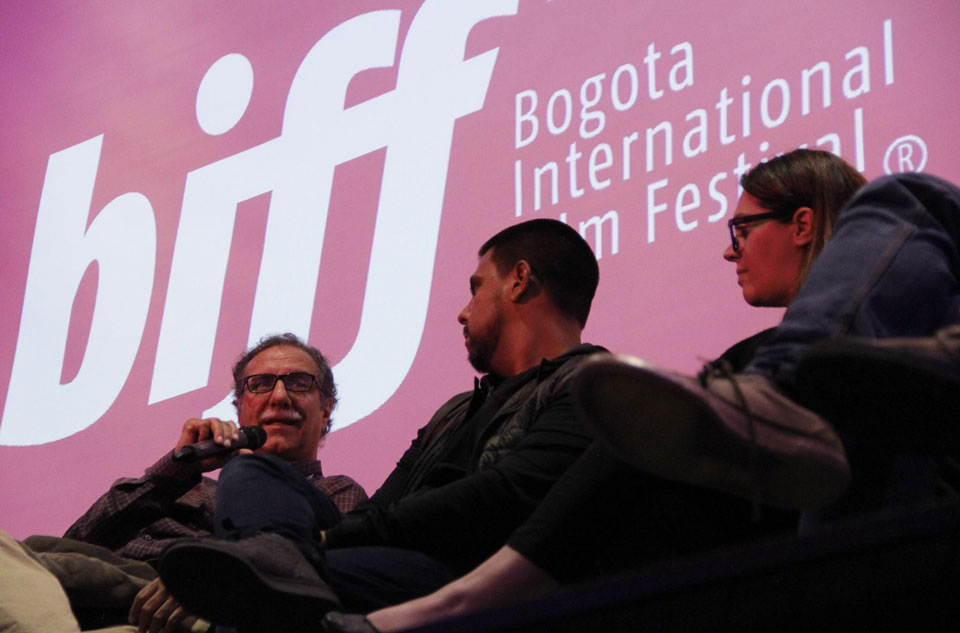 BIFF – Bogotá Independent Film Festival
October 12 – 20
Cinephiles can feast their eyes on films from both Colombian and international directors at this cutting edge festival. Look out for new names too among the acclaimed prizewinners.
Zinema Zombie
November/December
Be prepared to get your heart racing and pulse pumping at this horror and fantasy festival.
Bogoshorts
December
The biggest short film festival in Colombia is dedicated to the genre that allows filmmakers to explore big ideas in a limited amount of time. This will be the 15th edition and is likely to bring over 350 films to venues across the city.
Art
ARTBO
October 26-29
October is the city's month of art, and ARTBO is cream of the crop. In fact, it's one of the top events on the cultural calendar, boasting a spectacular array of visual art from national and international galleries. The art fair also showcases both established and upcoming artists.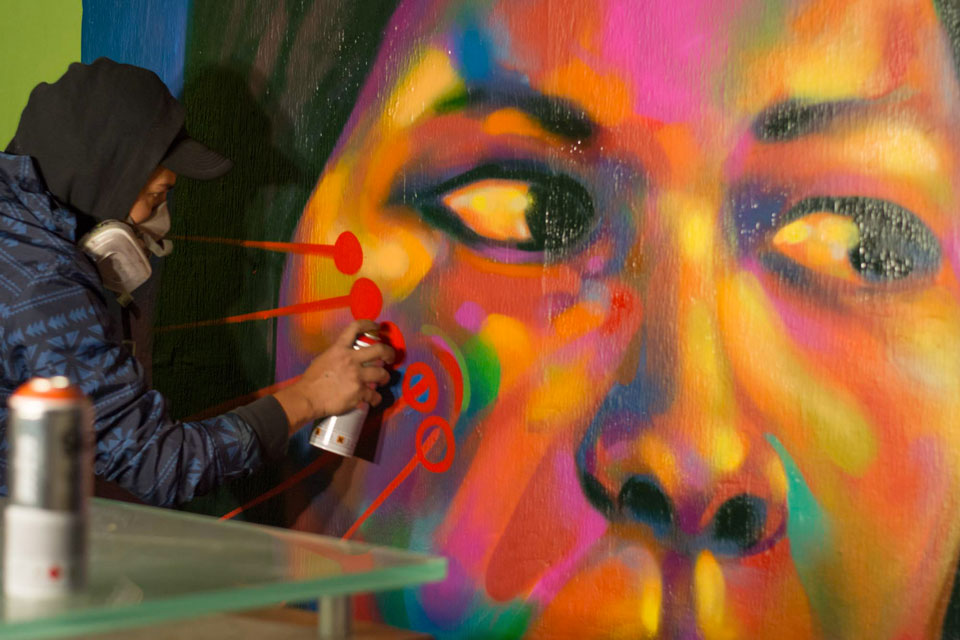 Barcú
October
A number of international galleries will take part in this art fair that takes place in various venues in La Candelaria. It features talks, installations, performances and workshops, as well as the chance to look around some of the remarkable buildings in the centre.
Feria del millón
October
This event provides a space where emerging artists can exhibit their work and foster the culture of new collectors. It takes its name from the fact that each piece displayed costs exactly one million pesos.
Odeón
October
Through a diverse programme that is open to all audiences, Odeón offers a platform for galleries to promote contemporary art while contributing to the revitalisation of Bogotá's historic centre.
Food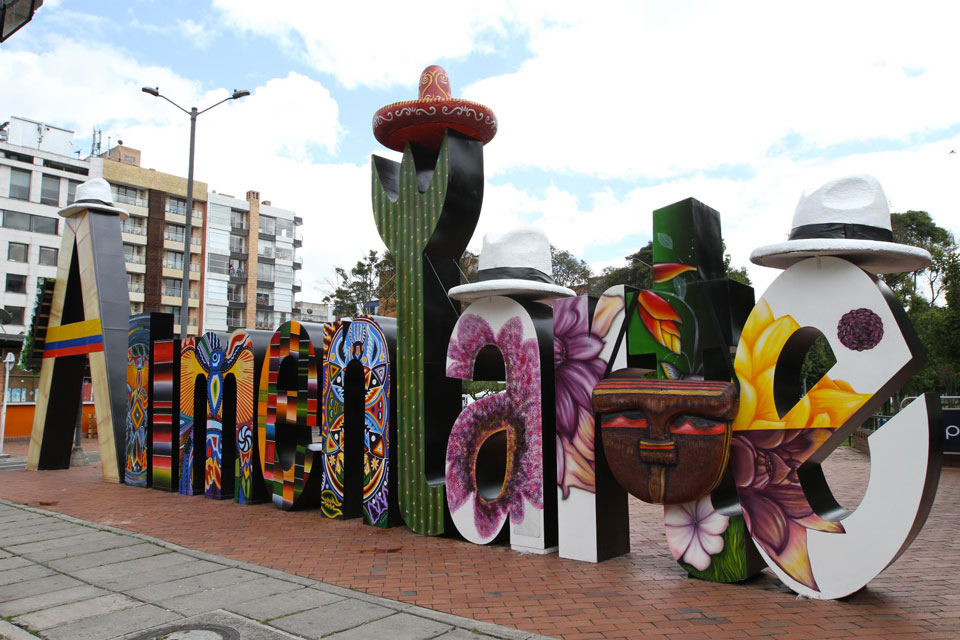 Alimentarte
August / September
This foodie festival takes place in Parque Virrey and presents a taste of what's on offer in Bogotá's fast-growing gastronomy scene. Around 200 restaurants and chefs participate in the city's biggest event of its kind that includes both local and international treats.
Expovinos
June 13 – 16
Exhibitors from over ten countries offer visitors the chance to get to know – and importantly taste – their wines at this international event. There are also several gourmet options to choose from for those looking for something to pair their wine with.
---
By Laura Brown, additional reporting by Jazid Contreras