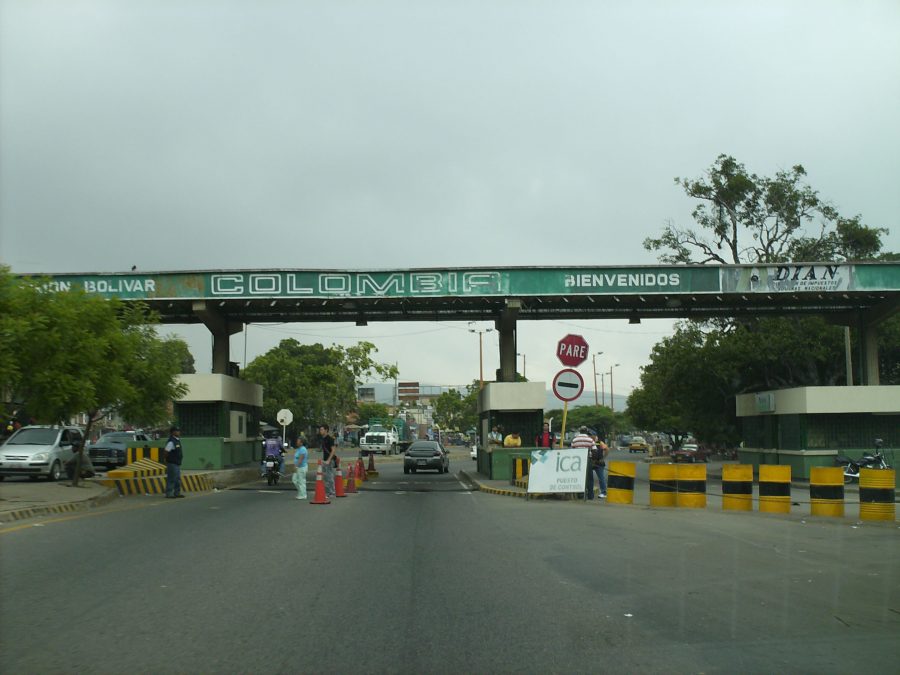 Last Saturday, two members of the rebel guerrilla group ELN kidnapped an oil worker in Saravena, a town near the border with Venezuela.
Two armed men entered a company called Ismocol and abducted the 41-year old Rafael Andrés Riaño. He is contracted by state company Ecopetrol for maintenance and reparations of pumpjacks in the petrol fields in the Sarare region.
The men identified themselves as members of the National Liberation Army (ELN) before taking him to an unknown place.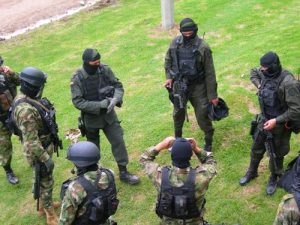 According to commander Edison Rodríguez Daza of the Arauca department, the search for the missing person is ongoing. The anti-kidnapping unit of the National Police, Gaula and the military forces are in charge of the operation.
"We are currently verifying and investigating the motives and the characteristics of the subjects that seem to have done this action", he stated to Caracol Radio.
The driver of the two kidnappers turned himself him in to the authorities, stating that the 2 guerrillas had forced him to drive them.
The authorities also confirmed another ELN-attributed crime.  A police station in Fortul, located in the Arauca department, was subject to a grenade attack.
ELN has been fighting the Colombian state for more than five decades. Founded in 1964 and inspired by the Cuban revolution, the group has attacked landholders, multinationals, and oil pipelines. To finance itself it has resorted to extortion, kidnappings and drug trafficking.
The kidnapping took place at a critical moment. Recently, a ceasefire-truce with the ELN expired. New peace negotiations with the ELN had been set to resume but a series of recent attacks made the Colombian government pull out and caused President Santos to call back his chief negotiator from Quito, Ecuador.
Last weekend, UN Secretary-General, Antonio Guterres, visited the country to meet President Santos, members of the UN mission, leaders of the Catholic Church and FARC.
Guterres, who is of Portuguese origin, lived in Colombia for 10 years, working as UN High Commissioner for Refugees.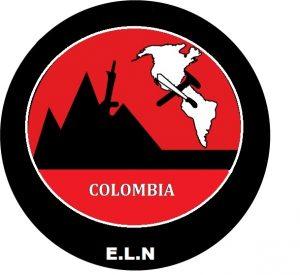 "Colombia's ELN rebel group must cease attacks and re-start peace talks with the government to end more than a half-century of war," he said on Sunday.
Santos hoped to achieve a peace deal with the ELN before he leaves office later this year.
After the peace deal with the FARC in 2016, an agreement with the ELN would end internal conflict in Colombia. Yet, the more diffuse command structure within Colombia's last guerilla group makes it harder for negotiators to come to an agreement.
"I urge the end of armed actions and the restart of a serious and constructive dialogue with a view to fulfilling as soon as possible the commitment of all sides to reach a solution to the conflict by political means," Guterres said.
However, the BBC reported that experts deem the input from the UN unlikely to prompt a quick return to the negotiating table.