Today, in Bogotá, according to GOYN, around 37% of young people in the city have potential—but they find themselves neither studying nor formally working.
Therefore, last week, Fundación Ventanas, Fundación Aprender a Quererte, and PROtalento joined forces to award 40 partial scholarships in tech education to young people (between 18 and 23 years old) from Bogotá and Soacha. The idea was to connect those living in vulnerable situations with adequate education to develop new sought-after skills and enter the tech industry for a better future.
Fundación Ventanas is a sustainable non-profit fund that has been promoting and facilitating access to higher education for low-income Colombian youth for more than 15 years. The foundation invests in young people today so that tomorrow they will support other future talent.
Fundación Aprender a Quererte is another non-profit entity—and initiative from Morat, a renowned music group—that implements programs in favor of education in Colombia.
And finally, PROtalento is a Colombian startup bridging the gap between education and employment in Latin America. The startup offers specialized programs that prepare students to face the challenges of today's job market. New training courses are now available to study Data Science, Python, and Full Stack Web Development.
"We are committed to encouraging tech skills training to reduce the unemployment gap in the country," said Juan David Aristizábal, CEO of PROtalento.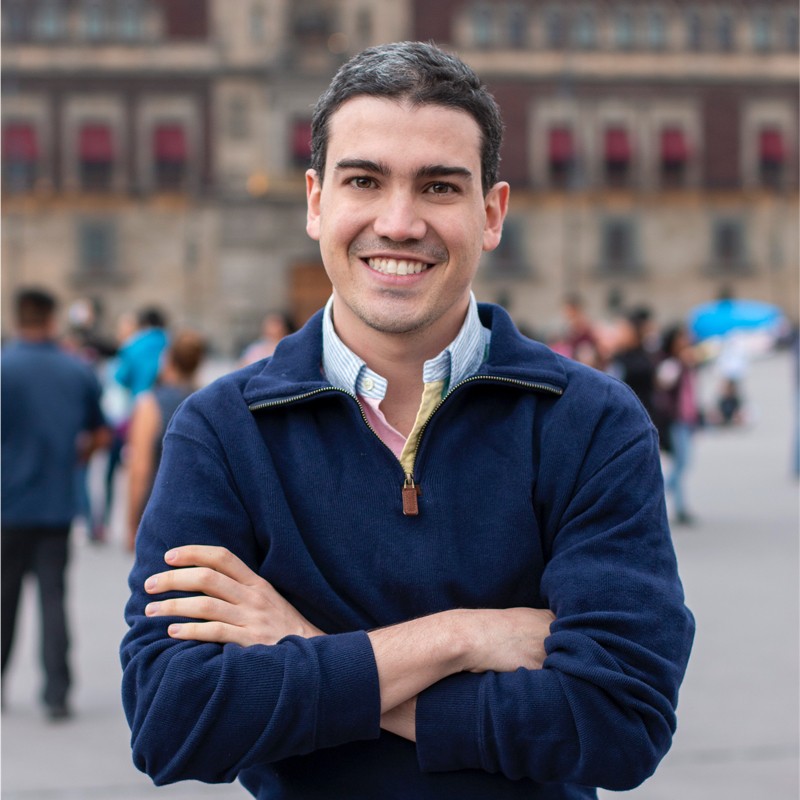 Registration is open for these scholarships until September 7, and places are limited. Those interested in applying must be Colombian or Venezuelan, reside in Bogotá or Soacha en "estratos" 1, 2, or 3, have graduated from school but without having started any type of technical or professional training, and be prepared to commit full-time. Candidates must also have access to a computer and internet and have been without a formal job for the last year.
"We are convinced that education is the main tool to break the cycle of poverty in society. That's why we are a vehicle for social change, helping vulnerable people unable to access higher education for different reasons," stated Rosario Pradilla, Director at Ventanas Foundation.
The partial scholarships will allow access to fundamental technical skills. For example, specialized training in Python—through highly regarded boot camps—or English and socio-emotional skills, strengthening young people's competitiveness in the labor market.
Juan Pablo Aristizábal, Director de la Fundación Aprender A Quererte, said the idea is to give Colombia's education gap the visibility it deserves.
Disclosure: This article mentions a client of an Espacio portfolio company.