After a two-year hiatus, Bogotá's popular Quebrada La Vieja hiking trails have re-opened giving visitors the chance to walk from city streets to the heights of the Cerros Orientales.
The mountain paths, which cross land owned by the city water board EEAB, were closed in 2017 for environmental impact assessments following damage by thousands of daily hikers.
Now EEAB has limited access by introducing an on-line booking system. Entrance to the trail is free, but hikers must reserve a spot in advance by entering their details in the 'Visitas EEAB' website. Reservations can only be made up to the day before any planned hike.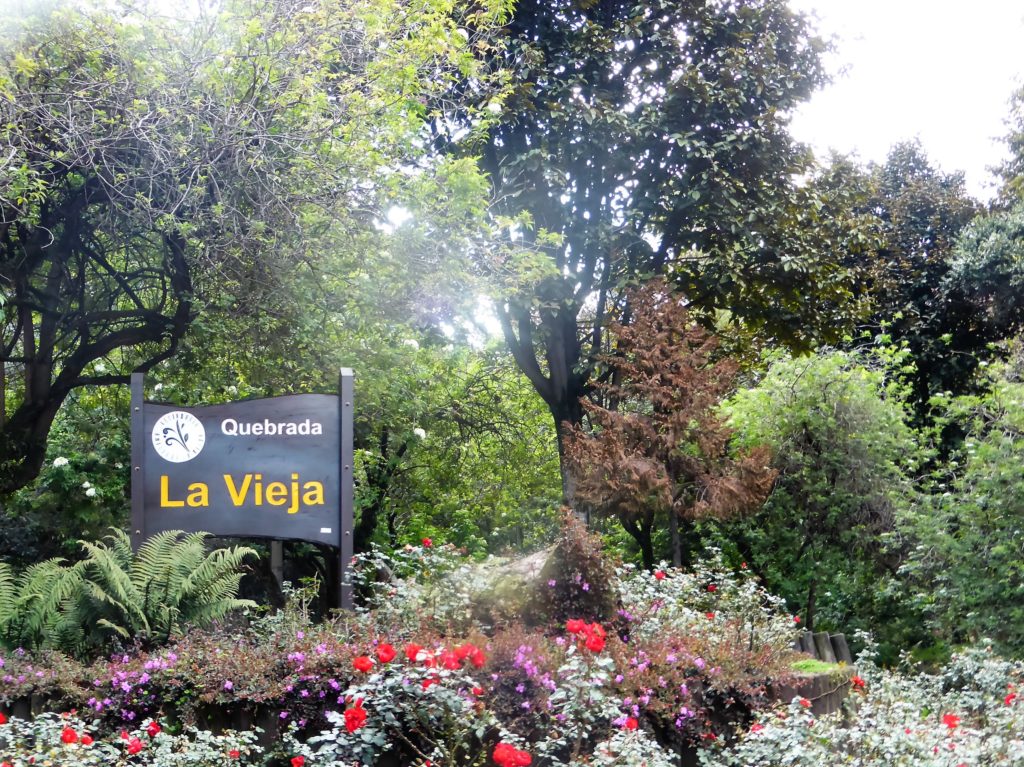 The trail starts in Barrio Rosales in the north of the city. You can begin the walk from Avenida Septima with Calle 72, but the EEAB checkpoint is at Avenida Circunvalar with Calle 71.
Related story: Hiking in Bogotá, crunch time for the Cerros Orientales
Visitors must first choose the hourly time slot to enter and select which of the four trails they plan to hike. These are:
Claro de Luna: The first major point on the trail, one hour walk.
La Virgen: A low trail with views over the city, 1.5 hours' walk.
Alto de La Cruz: Higher 2-hour walk, slightly more ascent.
Páramo (Piedra de La Ballena): Up to 2.5 hours with a steep ascent to the ridges above Bogotá, but great views. Bring a warm jacket.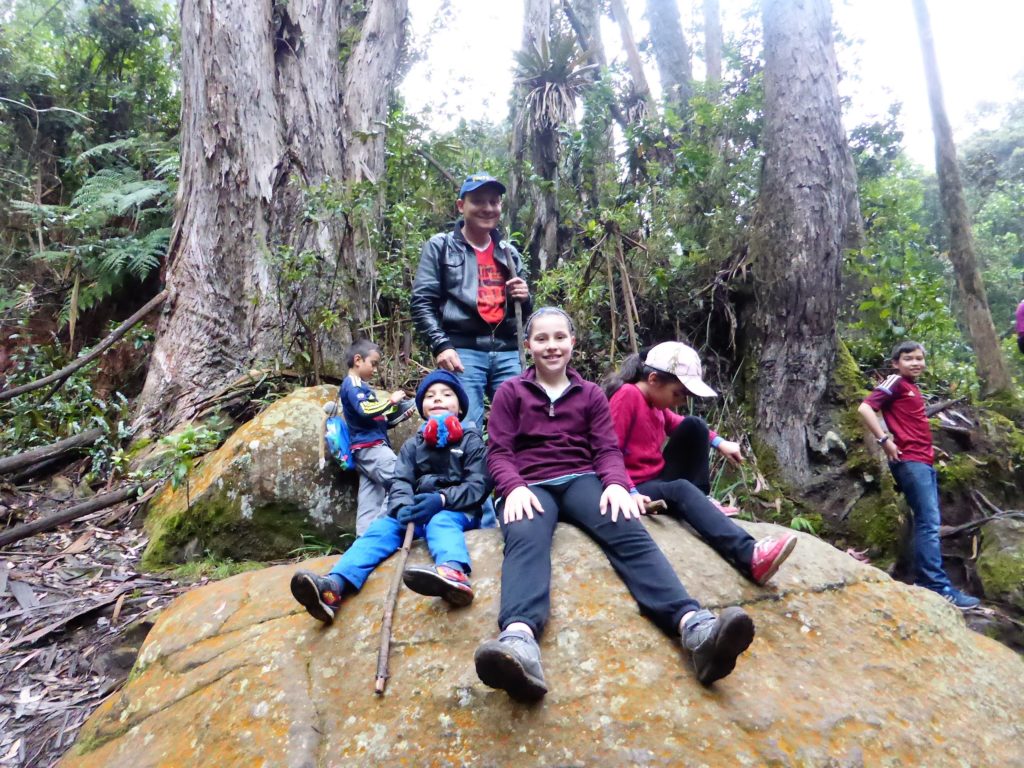 The trail is open 5am to 9am Tuesday to Friday, and 6am to 10am on weekends. On Mondays the trail closes (or Tuesday if the Monday is a holiday).
Related story: The hills are alive with the sound of walkers
The EEAB advises hikers not to bring any valuables on the trail: Despite the presence of EEAB rangers and sometimes police presence, robberies have occurred particularly on the higher paths.