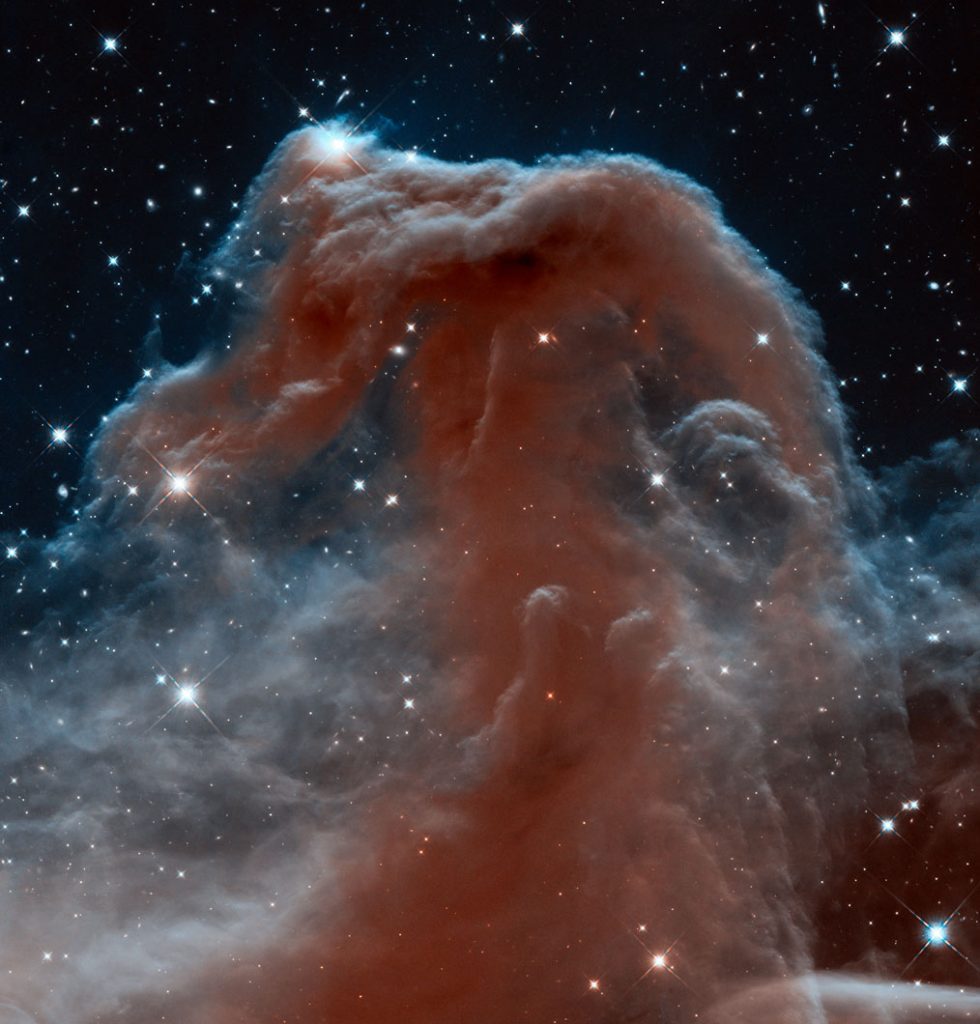 Climate change, particle physics, musical innovation and the space-art interface are just some of the topics being discussed at this Friday's El Cerebro Scientifico discussion where five experts will promote scientific thinking in Colombia.
The one-off one-day colloquium (think: talks and panel discussions) in Bogotá on November 16 will bring internationally-renowned researchers to an audience of local thinkers – and Colombia's future geniuses – to discuss advances in science and discuss their impact on our planet.
Using the 'STEAM' concept of mixing science, technology, engineering, art and mathematics, the encounter will emphasise the intersect between science and art and how some of the greatest mysteries of the universe need a vision beyond technology.
This will be a key theme of astrophysicist and fine artist Dr Ulrike Kuchner who combines stunning space images from high-powered telescopes with her own paintings to gain insights to the fabric of the universe. These paintings will form the basis of an acclaimed art exhibition Our Place in Space also visiting Bogota until December 20.
Also discussing will be expert in climate change and global warming Shawn Marshall from the University of Calgary, whose work on glacier melting has already predicted the demise of Colombia's tropical ice fields, and whose book The Cryosphere is recounts how the planet's frozen tracts influence climate, sea level, and ocean circulation.
Other panellists include Andy Shouse, a Washington-based educational reformist and expert in science teaching, Ryugu Hyano, a physicist and anti-matter researcher at the European Organization for Nuclear Research (CERN), and Trevor Townsend, computer imaging expert and musician.
The El Cerebro Scientifico colloquium, organised by El Colegio Hacienda Los Alcaparros, will take place in Bogotá at the JW Marriott Hotel, Calle 73 #8-60, on Friday December 16, at a cost of COP$300,000 per ticket. Registration can be done online at www.elcerebrocientifico.com.
The Our Place In Space exhibition of photos and artistic impressions of from the Hubble Space Telescope runs from November 14 to December 20 in the gallery of the Atlantis Plaza Shopping Centre, Calle 81 # 13-05. Entrance is free.