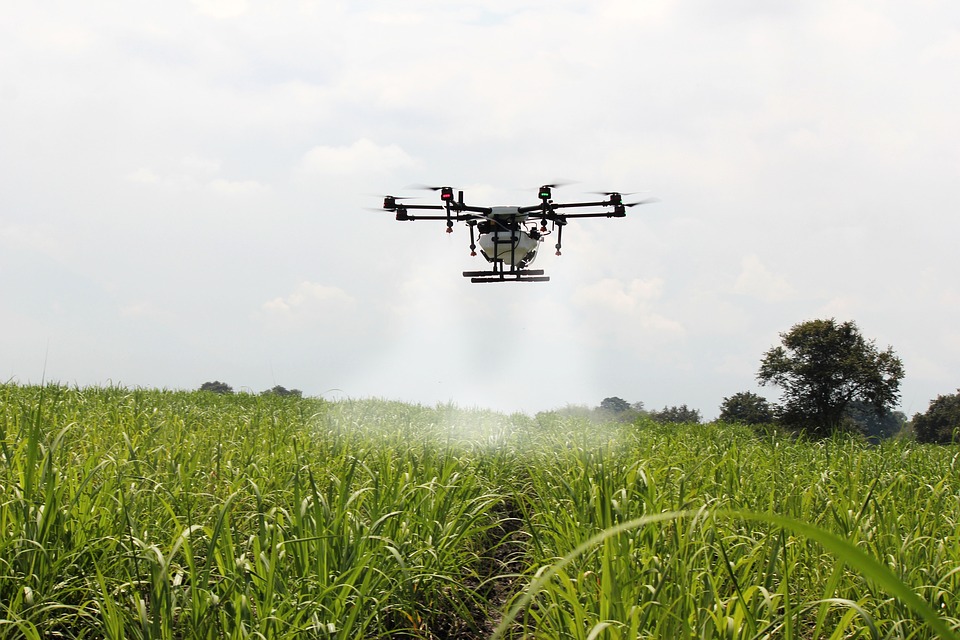 Plus Santa Marta's health secretary gets hot under the collar over midday sex.
---
Leading last month's quirky call-outs from Colombia was the return of a missing fossil skull which had been languishing on long-term loan at a university in California for years before being reclaimed by local palaeontologists this year, reported The Atlantic. The 125 million-year old skull of a marine reptile was reunited with its body and displayed 'from the tip of its snout to the tip of its tail' at the national geology museum (for more on the museum, see our story on on page XX) in Bogotá.
And in the sports-news-you-never-expected-to-read category, Colombia beat New Zealand in rugby last month! Well OK, to clarify, in a wheelchair rugby match at the World Championships in Sydney. Team Colombia finished tenth out of twelve but showed great potential given it was their first showing at the World Champs, reported The Paralympic website. They are now shooting for gold at the 2019 Parapan Games in Lima next year.
High flying birds
Colombia's Oscar hopeful will be Birds of Passage (Pájaros de Verano), reported IndieWire, an epic drug running saga set in the La Guajira desert and reviewed on these pages last month. The foreign-language film submission already wowed audiences at Cannes this year.
Drugs were in the sights of Colombia's aerial spray drones, according to the UK's BBC, which aired a short film of the 23-kg unmanned aircraft buzzing over coca fields to coat them with plant-killing glyphosate. This came the same month as a California trial jury ordered Monsanto, the company behind glyphosate, to pay US$290 million in compensation to a groundskeeper who sued claiming the herbicide had led to terminal cancer. The Monsanto defeat likely 'opens the door to hundreds of other claims against the company', reported Al Jazeera.
The UK's Foreign Office was asked by a Bristol coroner to warn travellers of risks from yagé ceremonies after the inquest into a 19-year-old backpacker who died after taking the plant extract (also known as ayahuasca) in Putumayo in 2014. The family of Henry Miller want visitors to Colombia to be aware of the 'small but real dangers' of traditional psychotropic drugs.
Don't get overheated
Meanwhile, during August's global heatwave much of the world's media was agog after Santa Marta's health secretary advised sweltering residents to avoid heat stroke by skipping midday sex. 'Wait until sunset when the temperature is lower,' said the coastal city official on local radio, as reported in Colombia Reports.
Related: The monthly international buzz.
Also on the radio (but perhaps less reported than lunchtime nookie in Santa Marta) was President Iván Duque on the BBC's Hardtalk program. The combative English-language interview saw El Presidente being grilled on problems in Venezuela, the peace process, the war on drugs, civic leaders' killings and social inequality. You can find a recording on the BBC's World Service iPlayer website.
Persisting threats
In print and on-line was Vanity Fair's remarkable profile of feared former FARC commander Karina which illuminates the tough lives of female guerrilla fighters, the misogynistic violence committed by the FARC itself, and how one ex-guerrillera still gets death threats from male commanders who had abused her since childhood.
And we had yet another entry in the 'celebrity comes undone in Cartagena' slot after Jackass dangerman Bam Margera was robbed by his taxi driver from the airport, reported TMZ Magazine. The rogue taxista, armed with a gun and a cell-phone that helpfully translated 'empty your wallet', took US$500 from the pro skateboarder. Bam, who had been on the wagon, is seen cracking open his first cold beer in seven months in a video he posted to Instagram. "Welcome to Colombia", he says.