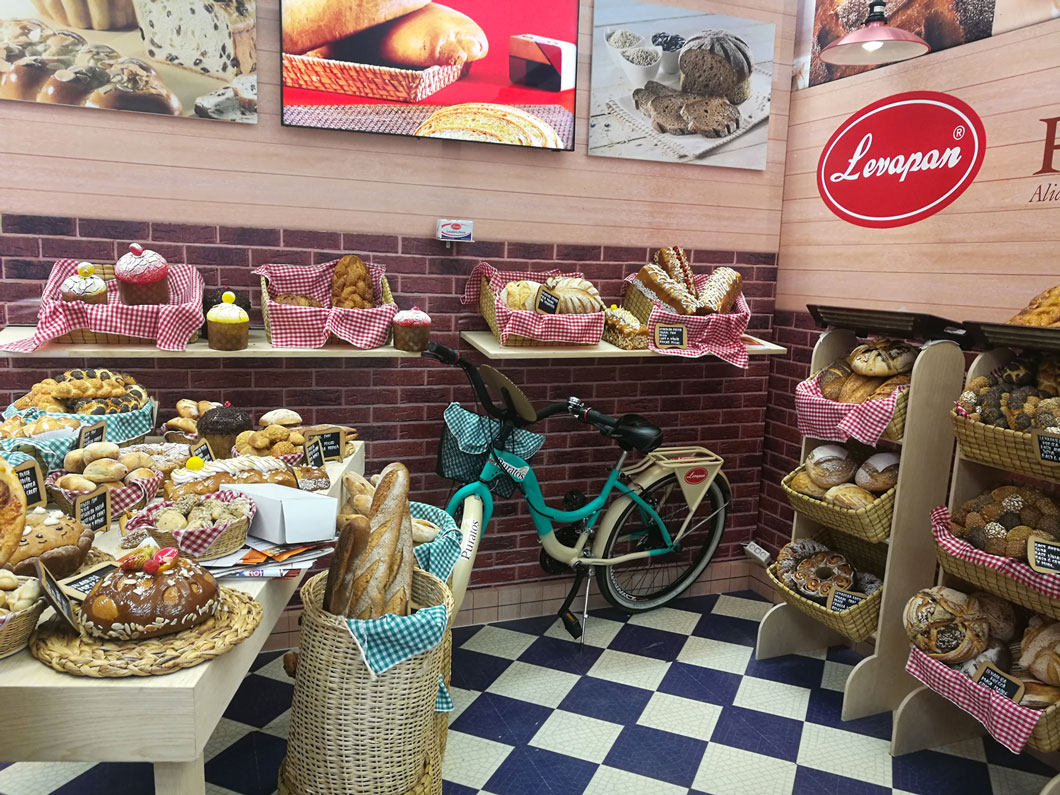 The international contingent was out in full force during this year's Alimentec, with representatives from 26 different countries displaying their culinary delights. The biennial food and drink industry fair provides an insight into current and upcoming catering trends.
---
Colombia is not a country that imports a lot of international food, so it was a stark change to see a large part of Corferias adorned with delicacies from all over the world. Spain had a particularly large showing, organised through its ICEX foreign trade institute. As their representative Pilar Parra Agraz said, the economic crisis gave Spanish companies the impetus to consider new markets, and with Colombia opening itself up economically and gastronomically, there's much more interest in imported goods such as chorizos, olive oil and wine.
Countries with less established culinary ties to Colombia were also keen to get in on the act, with an array of stands from Korea, Singapore and China. While many of the exotic canned goods and ginseng products offered here are unlikely to become mainstays in Colombian homes any time soon, there's still clearly a space for them in a developing market eager to give new flavours a try. Some countries like Canada wanted to show off a little of their culture alongside their eatables, in this case with the tagline, "exporting Canada, one bite at a time!"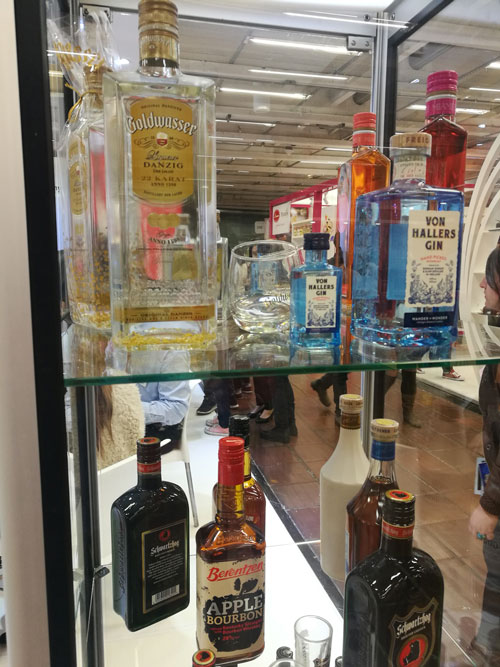 Alimentec also had a few special guests in store. One of the highlights was the world-renowned baker Didier Rosada, originally from France and who has a well-established bakery in Washington D.C. This bakery hit the spotlight ten years ago when it was chosen to provide bread to the White House; apparently, baguettes are in high demand in the West Wing.
Bread is also on the minds of various Colombian companies, eager to boost Colombia's consumption of baked goods. At 25 kg per capita, Colombia is one of the countries that eats the least bread each year, certainly compared with global bread winners Turkey, whose annual per capita consumption is a massive 120 kg. Industrial bakers like Cali-based Levapan are hoping that their plans don't go a-rye as they try to change this, with a variety of bread products and ready-to-bake mixes for people to try out.
Also working to change the Colombian public's habits was Calypso del Caribe, which is trying to make frozen food more of an option across the country. The company recognises that pre-made convenience foods have quite a problem in Colombia, being seen as both unhealthy and only affordable for the rich, but believe there is a market for their products because of people's ever busier lifestyles. As well as a range of frozen meats and vegetables, they also boast 16 different types of frozen potato, which is probably more than enough for any spud fan.
With two pavilions dedicated to food-related machinery and technology, Alimentec had a lot to offer in terms of very shiny appliances. A lot of these did seem to be particularly dessert-based, from waffle makers to ice cream dispensers, so the Colombian sweet tooth was well taken care of.
There were also a few examples of top-of-the-range catering tech, one such was offered by German company Rational. Judging by the large section of floor space they had rented and the ten demonstration chefs they had in constant rotation, they are making a big play for the commercial Colombian oven market. The Rational ovens are beautiful machines, able to both grill and steam, and can be fully controlled via smartphone. However, at around twenty million pesos for their smallest model, don't expect to see one in the local takeaway any time soon. For the higher end of the market though, as can be seen by their endorsement by Colombian celebrity chefs Jorge and Mark Rausch, they're definitely already making their mark.
Alimentec took place from June 5 to 8 and had an attendance of around 30,000. While originally open to the general public, organisers are now focussing entirely on attracting professional visitors. It was clear from this year's event that the country is increasingly embracing international tastes. As the world keeps moving forwards and catering in Colombia becomes more and more of a specialised area, Alimentec provides a useful thermometer for evolving trends and offers us plenty of food for thought.