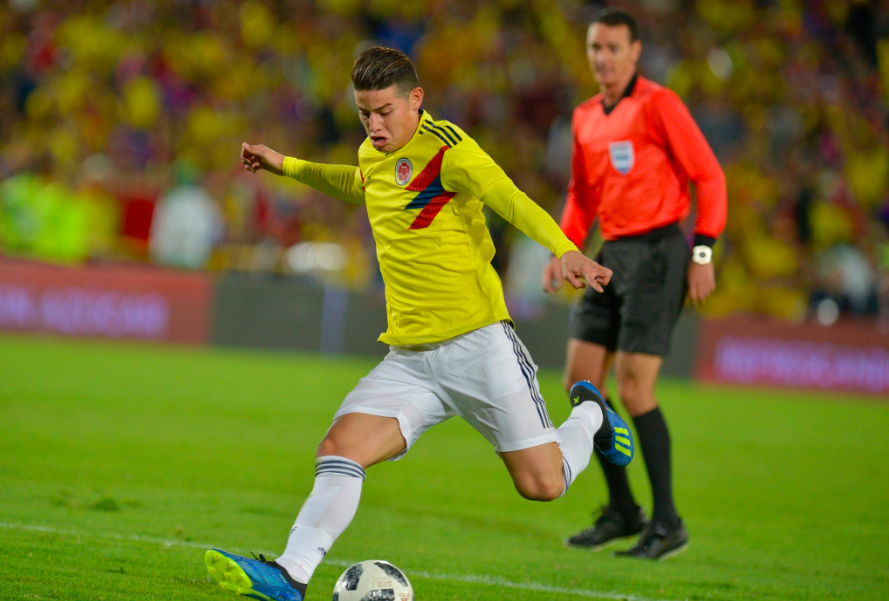 Colombia's national team returns to the pitch today to take on fellow World Cup qualifier Egypt in a key tune-up before things kick off in Russia later this month. Unfortunately for both squads, Egyptian star Mo Salah is out for today's game after suffering a shoulder injury in last weekend's Championship League final when his Liverpool squad lost 3-1 to Real Madrid.
Even without Salah, who has been one of the world's top players this season, Egypt could still present problems to a Colombian side that we last saw underwhelm in a disappointing scoreless tie with Australia, immediately following a motivating win over France in Paris.
The friendly is taking place in the neutral site of Bergamo, Italy at the Atleti Azzurri d'Italia Stadium.
*Please note that the live blog may take a few seconds to load, depending on your browser: