We asked each of Bogotá's mayoral candidates three key questions. Find out what they had to say, starting (in alphabetical order) with Carlos Fernando Galán.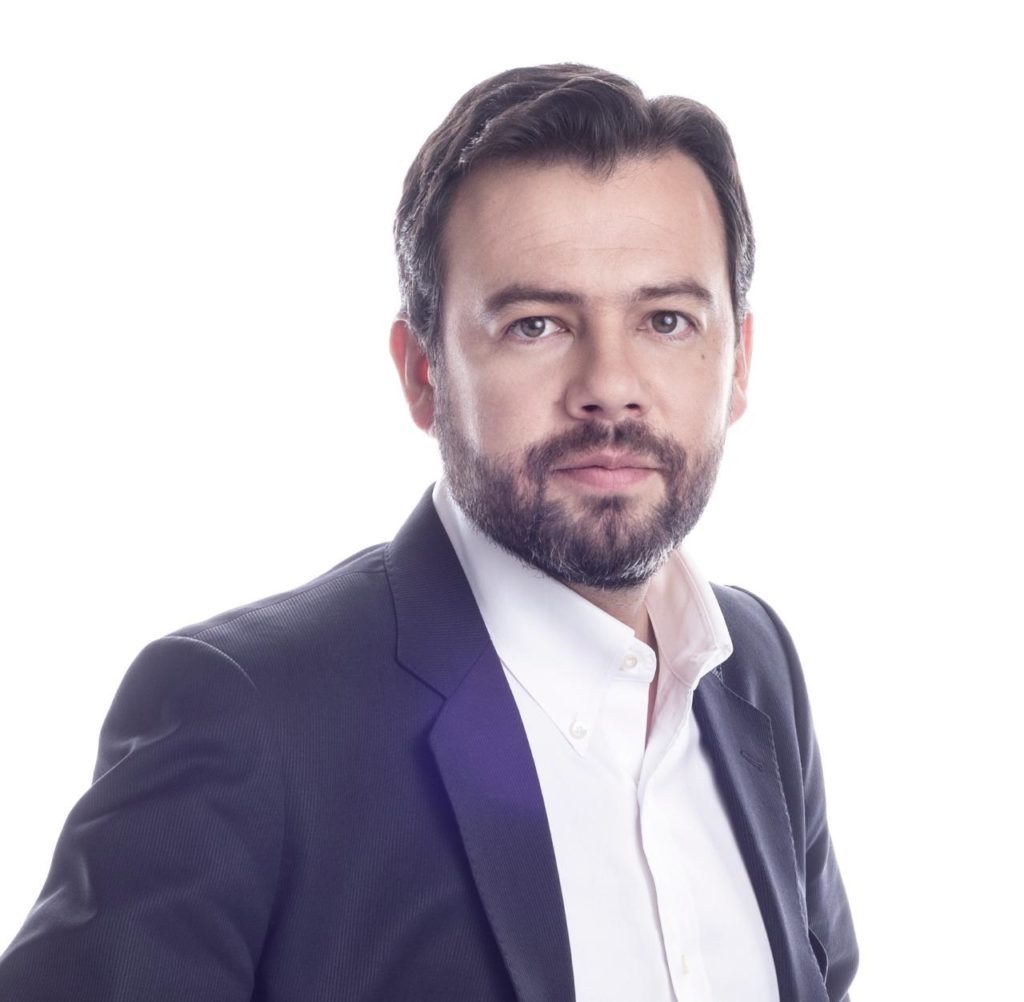 The race to see who will replace Enrique Peñalosa as Bogotá's mayor – arguably the second most important position in the country – is hotting up. More than 25 candidates initially threw their hats into the ring, but that list has been whittled down to four: Carlos Fernando Galán, Claudia López, Hollman Morris and Miguel Uribe Turbay. We'll be posting a candidate a day for the rest of the week.
Local elections will take place across the country on October 27 to elect mayors, governors, deputies and councilors. Those elected will take up their positions on January 1, 2020 and serve four-year terms.
Name: Carlos Fernando Galán
Age: 42
Party connections: Independent. Former senator for Cambio Radical.
Background: Journalist and politician. Former political editor for El Tiempo and correspondent for Semana. Held position of Transparency Secretary in Santos's government. His father, Luis Carlos Galán Sarmiento – a Liberal party candidate who was leading the presidential election race – was killed by Pablo Escobar's cartel in 1989.
If elected, which of the points in your government plan would you most like to achieve during your time as mayor?
I will be the mayor of security. That will be my priority. People deserve to go outside or ride a bus and not be afraid. That's why I designed the "Plan 1: 1: 20". The most forceful plan against crime, which will take effect on January 1, 2020, my first day as Mayor. We will have a Rapid Deployment Force to strengthen the quadrants, an elite body for public transport, and a support team for crime victims. Also an inter-institutional effort in coordination with the judges and prosecution. We will have smart cameras capable of license plate identification to strengthen surveillance.
Related: Possible candidates for the Mayoral elections
When people come to visit from other places, what do you enjoy doing most with them / what is the place you prefer to take them to in Bogotá?
The historic center is a great plan for its cultural appeal. I also like the Simón Bolívar park area with the Virgilio Barco Library circuit and the Parque de los Novios. It is a very complete plan that features sport and culture, and people like it very much. Finally, the city recently gained the Ciudad Bolívar metrocable, a large space with major touristic potential that features a vista that we should all see at some point.
What one word would you want people to use to describe you?
Trust