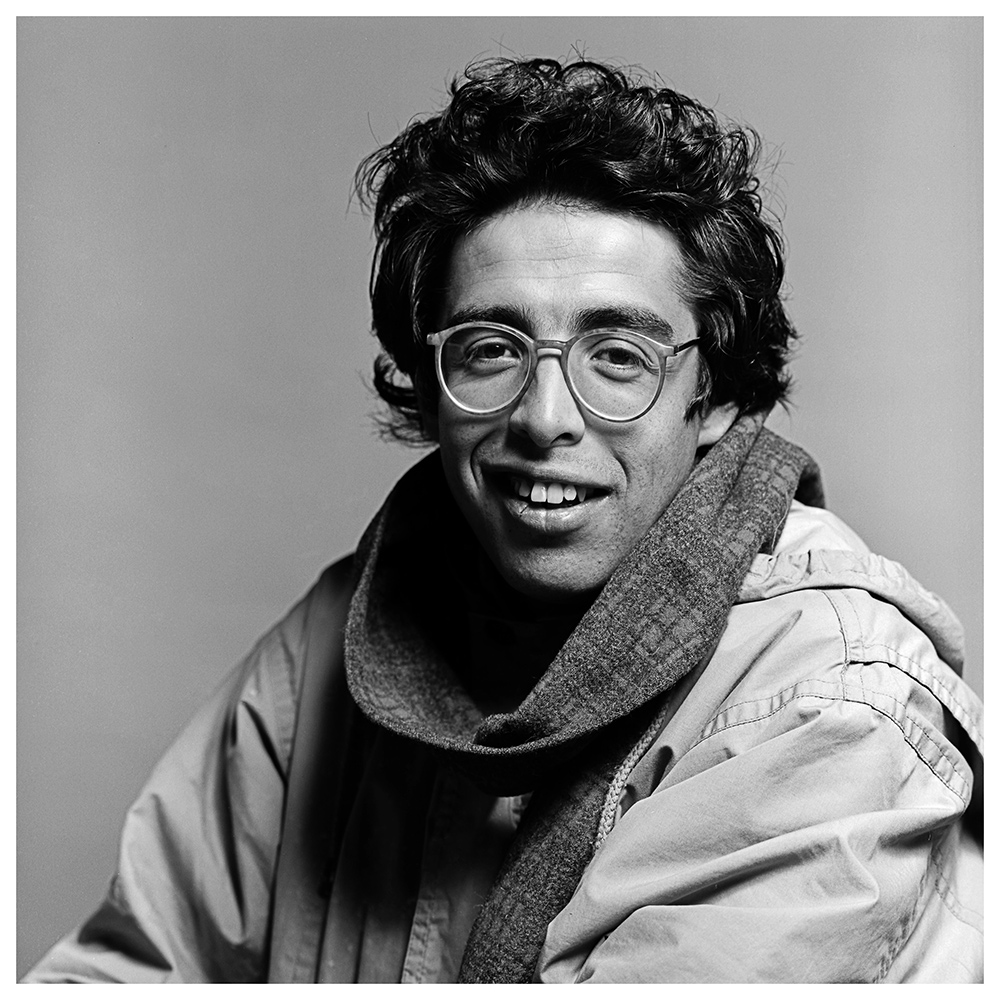 Highest court dealing with processes against the state finds the nation guilty of murder of Jaime Garzón
---
The State Council has sentenced the Colombian nation for crimes relating to the death of journalist and comedian Jaime Garzón.The Ministry of Defence, national police force, army and the now-defunct DAS intelligence agency were found responsible for participating in Garzón's murder on August 13, 1999.
Ex-colonel Jorge Eliécer Plazas Acevedo was charged with aggravated homicide as intellectual author, while former deputy director of the DAS, José Miguel Narváez was found guilty of aggravated homicide as co-author.
At the time of his murder, Garzón had been declared a target by Carlos Castaño Gil, head of the paramilitary group Autodefensas Unidas de Colombia (AUC).
The State Council described Garzón's death as an extrajudicial killing motivated by an alliance between members of the state and groups acting outside the law, claiming that Acevedo and Narváez shared information with Castaño and even suggested the murder.
Garzón's role as a mediator in FARC kidnappings was seen by state actors as linking him with the guerrilla group, according to the State Council, which claims that agents of the state provided information to the Medellín criminal gang that carried out the killing.
Related: FARC peace talks conclude with comprehensive agreement
The state has been ordered to hold a public ceremony in which the chief of police and commander of the army are to apologise to the family of the journalist and accept the state's responsibility. His family will also receive COP$900million in compensation.
---