Colombian festivals don't come any bigger than Festival Estéreo Picnic 2022. We've pulled together everything you need to know about the music as well as the practicalities.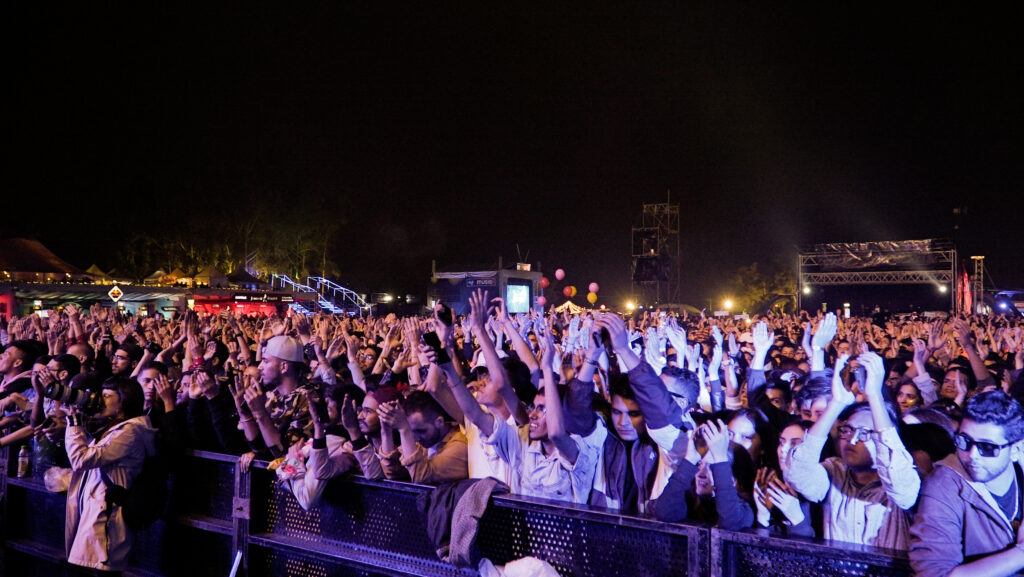 After a three year delay, festivals are back, baby! It's been a while, but we're ready to go to Colombia's best lineup of bands at Festival Estéreo Picnic 2022 on March 25, 26 and 27. It'll be spectacular on stage, but we've also got a guide for what you need to know offstage as well. With less than ten days to go, tickets are still available, going all the way from half a grand to nearly two million pesos depending on combos and days. Make sure you don't miss out with our guide to the action.
On Friday you'll know all about the Libertines and the Foo Fighters, but there's perhaps the biggest name in Rolo Rock, Diamante Eléctrico. There's also Los Niños Telepáticos and Piel Camaleon for Bogotá beats. Pastuso powerhouse Briela Ojeda and La Pacifican Power bring the regions of Colombia to Festival Estéreo Picnic 2022 – perfect for late afternoon sunshine! Nile Rodgers offers something a bit different, while the likes of The Drums, Phoebe Bridger and IDLES keep the indie guitar flame burning. A barnstorming first day.
Saturday is a day of contrasts and possible surprises. Sandwiched on the Festival Estéreo Picnic 2022 headliner list between the Foos and the Strokes is…J Balvin, reggaeton megastar. It's a departure, that's for sure. The rest of the day is eclectic, from techno to vallenato. Balvin's former schoolmate Crudo Means Raw will be dropping urban hip–hop beats. Los Gaiteros de San Jacinto and Binomio de Oro de America will be bringing costeño cool to the fields of Cundinamarca.
Read everything about Festival Estéreo Picnic
Sunday returns to the indie driven theme at Festival Estéreo Picnic 2022 with The Strokes playing once more. Just before dark o'clock, Margarita Siempre Viva will take to the stage, and nearly every band we've interviewed is looking forward to King Gizzard and the Lizard Wizard. Also on the bill, Doja Cat, LP and Turnstile are joining The Strokes for Stateside representation, El Mató a un Policía Motorizado join from Argentina and Babelgam are local lads.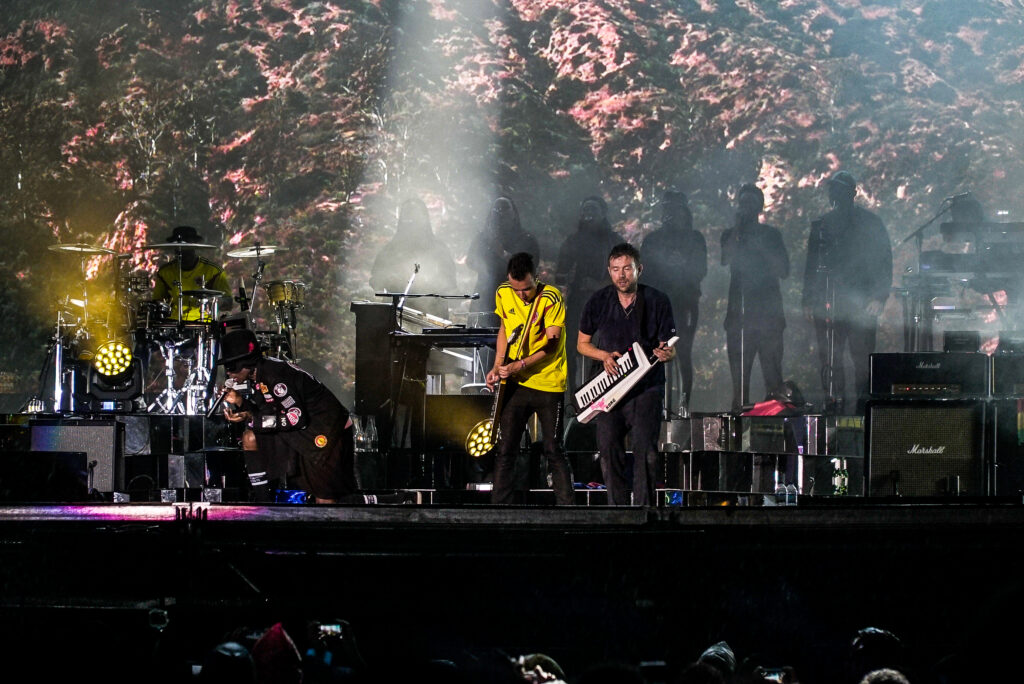 If it's your first time at the festival, make sure you're ready for Festival Estéreo Picnic 2022. Practicalities are a big part of the picnic. Transport is the big one. The festival is located in Briceño golf camp, a little outside Bogotá, which means it's a pain to get in and out of. Luckily, the organisers have laid on both buses and vans as well as a car service. The buses leave every 20mins from three locations – Los Andes University, Carulla carpark at Alhambra and Maloka. COP$25,000 there, 35,000 back, with discounts for bulk purchase. Vans will pick you up from a place of your choice and drop you off at two chosen places, but will cost around COP$500,000 split between 10-18 people. If you get stuck, you can ask for a driver service to get home. It's 140k, but could get you out of a big hole in an emergency.
Enjoying Festival Estéreo Picnic 2022 also means thinking about the notoriously treacherous Bogotá weather – they don't call it la nevera without good reason! It might be great weather as you leave the city, but it will get dark and therefore cold and possibly rainy. A raincoat is best, if not, get one of those big ponchos before you leave Bogotá.
When onsite at Festival Estéreo Picnic 2022, you'll hopefully find decent enough beer at the BBC trucks, and food is generally OK. There will be festival pricing, so budget for that. The mask laws aren't fully clear so far – best to have one in your pocket ready to put on when needed. It's worth downloading a digital vaccine cert too, because you'll need a jab to enter. Even foreign ones are usually OK. If you haven't been vaccinated, you still have time. Finally, although we don't recommend drug use, if you have some you can use Échale Cabeza tents to check the contents of what you're taking before you accidentally put rat poison up your nose.