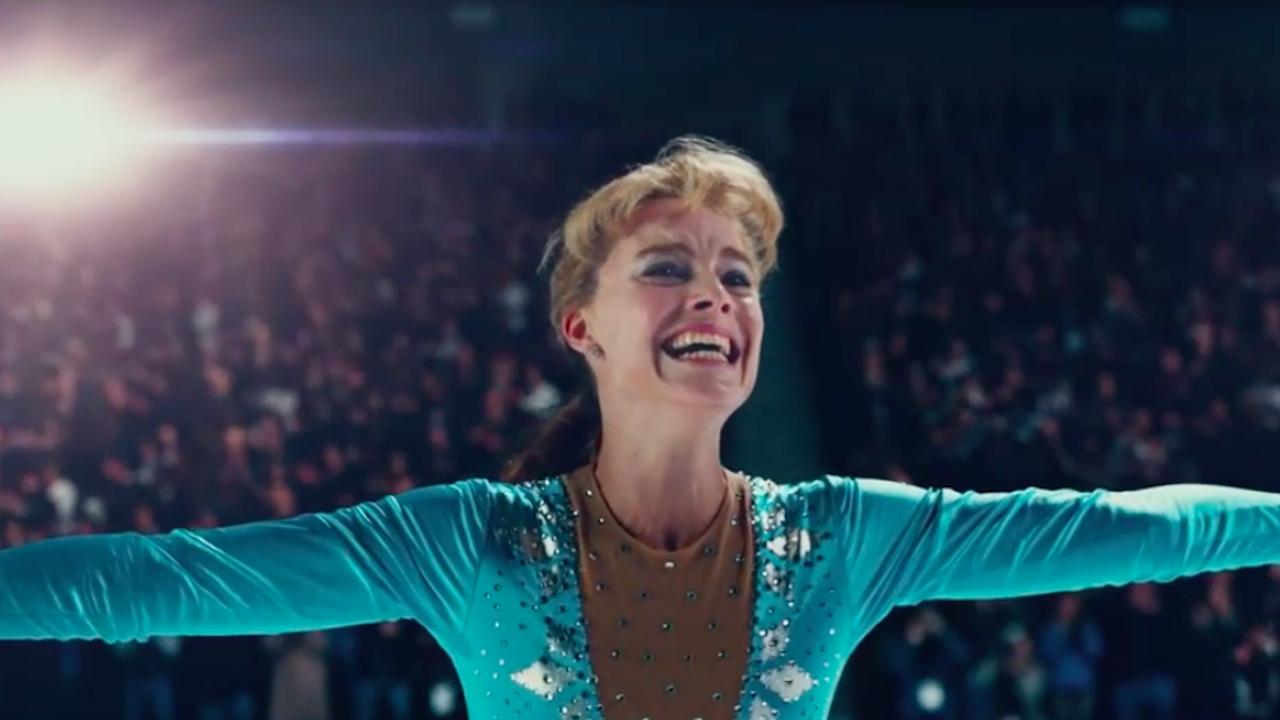 I, Tonya tells the story of American figure skating star Tonya Harding, who became famous for her alleged involvement in a attack on her fellow-athlete and rival Nancy Kerrigan in 1994. The event shook the world of figure skating and made Harding a tragic figure in sports history, as well as in pop culture.
---
Played by Margot Robbie, Harding is the protagonist of this dark comedy that narrates her life from childhood to the aftermath of the attack on Kerrigan. The movie shows the multiple struggles Harding had to endure, from her efforts to fit in to a highly elitist sport and her need to succeed professionally, to the constant abuse by her mother and husband.
The film depicts Harding as a woman who never plays by the rules. Her mother pushes her to defend herself against the fierce competition of other athletes and her husband breaks her spirit every chance he gets. Nonetheless, Harding is portrayed as a strong, hard headed and talented woman who deserves every accomplishment she's earned. Robbie does a great job in naturalising the character and making her likable, empathetic and relevant to today's conversation.
However, from the second we are introduced to the attack on Kerrigan, the movie feels fabricated and phony. The audience is expected to somehow believe that this act of pure cruelty was the result of miscommunication between some very stupid people, even after we have seen all kinds of acts of violence, bullying and relentless abuse. This is when we realise that the film is really not trying to tell a true story, only Harding's version of the incident.
At times, the movie tries too hard to be funny and relaxed when speaking about a very serious subject, and a quick Google search of the facts will show that the actual events were a bit different from how Harding wants the world to remember them. It's important to know that Harding herself was very happy with, and endorsed the film.
All in all, I Tonya successfully tells a moving story of a broken woman who has had to overcome gigantic obstacles and how she managed to learn a life lesson about self-acceptance, even with all the odds against her. The impact of this story would have been more powerful if it hadn't treated the Kerrigan incident so cartoonishly, trying to somehow mitigate the years of doubts and discussion surrounding the attack.
Playing in Colombian cinema now
2.5/5 stars  
---
Felipe Rocha