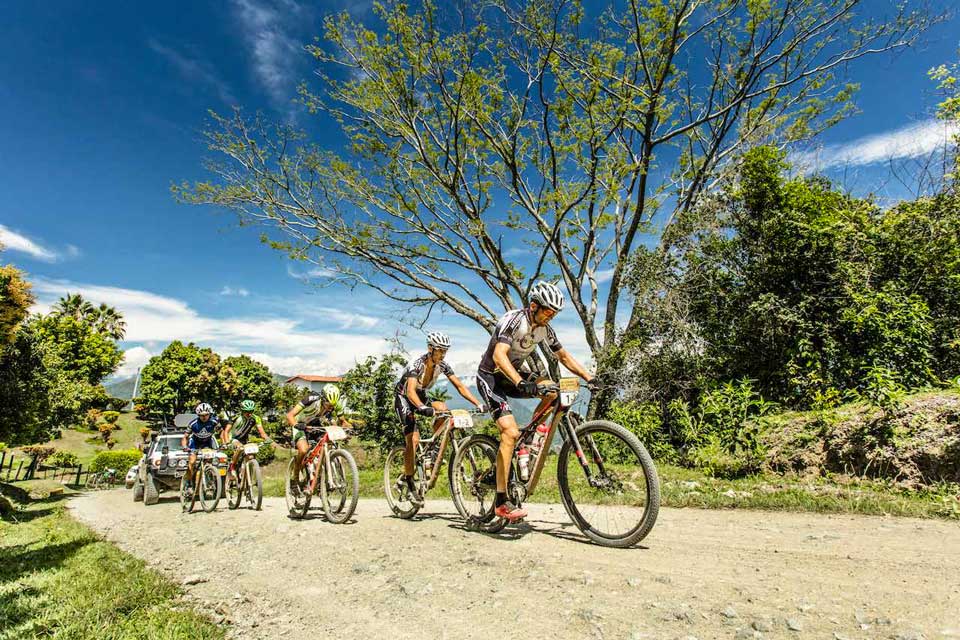 Colombia is well known for road racing, but mountain biking is exploding in popularity. The apex of this is the annual La Leyenda del Dorado race. We spoke to Leyenda Communications Manager, Dave Procter.
---
Speaking to us from a thunderstorm in Cali, Dave Procter is enthusiastic about the La Leyenda del Dorado race. "It's just a magical week, it really is," he says with a grin. The first edition last year was a roaring success and he thinks this year will be better yet. With three weeks to go, he's bogged down in logistics. He has over 480 kilometres of route to organise throughout seven days, after all.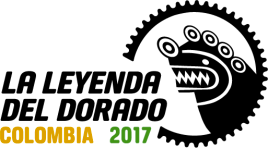 "The race is about 80% unpaved road, 15% singletrack and 5% paved road where we need to connect between places or go into cities. Because the mountains are so steep there are no downhill tracks. We're hoping to create our own single tracks in the future. We could have more technical biking."
I ask him if they're taking on Las Letras, one of the world's biggest climbs. "We go very near Letras, that's road cycling, obviously. We'll go up to about 3,850 metres. That's our USP, basically. Most races in the world don't go up to that sort of height, you know. It's challenging and gives the race a different direction. Last year we went to 4,000 metres, but this year we're not going that high. We've got [military] support this year, with their altitude gear, so we're well aware of the risks."
Road cycling has long had a tradition of big crowds cheering on riders. "We had three time world champion Christoph Sauser last year, and he'd never had that sort of experience," says Procter, "which we saw last year with thousands of people turned out. It's not our motto or anything, but we're trying to create a road atmosphere in mountain biking. It's a relatively young sport. Mountain biking is becoming more popular as a sport. You have the pros riding with the amateurs. They're not going to beat the world champions, but they are in the same place, and that's a big attraction about the sport."
Key to that is getting the locals on board. "We're starting in the Plaza Bolivar, in the middle of Manizales, and then we're finishing there a week later. The idea is to get the whole city out to watch the race. When we finish, it's a very short stage, about 25km. We've got permission to close the [main road] and hopefully we can get thousands of people out. It'll be a huge crescendo to finish the race."
"We've got 150 riders signed up, from 22 countries," Procter says. "That's triple last year, and what we've learnt is that Colombia really is a cycling country where they get behind these events. Everyone comes out with their flags. Foreign riders love that."
Procter backs the local riders to win, given the amount of climbing. There's a whopping 16,000 metres of ascent throughout the week. "Leonardo Páez is one of the best climbers in the world and he's on home soil," he points out.
Procter fills me in on his highlights from the initial edition last year. "We went to Salamina, a cultural town, and arriving there I saw all these people and I didn't really twig, you know, for a while that all these people were there for the race. For ten blocks, it was two or three people deep, the schools had been closed. It was one of those moments where you think 'woah, we've really caught the attention of the town.' I was lost for words."
La Leyenda del Dorado will take place from July 30 to August 5. The seven-stage race will go through Manizales, Palestina, Arauca, Neira, Salamina, San Félix and Villa María. For more information click here.
---
Photos: La Leyenda del Dorado