From its humble beginnings as a sort of comic-con attended by 100 or so people, to one of Corferias' biggest annual events now, SOFA celebrates a decade of existence this year. Having lived in Bogotá for just over half of that decade, I finally decided to go and see what all the fuss was about last night.
For an English teacher and journalist, I have a crippling shyness and reluctance to talk to strangers, especially in my second language. Armed only with a press pass and knowing that I only had to wait another half-hour for my Bogota Post colleague Oli Pritchard to show up, the mission was a simple one – find out as much as possible whilst studiously avoiding all eye contact and interaction.
Once a becloaked Oli arrived with his two Siberian Huskies, we spent a few entertaining and enlightening hours wandering around. I managed to admire serious cosplayers whilst not engaging with any of them, and stood to the side while patrons took photos with my eminently photographable colleague and his four-legged friends. Here are my five highlights of SOFA as an outsider.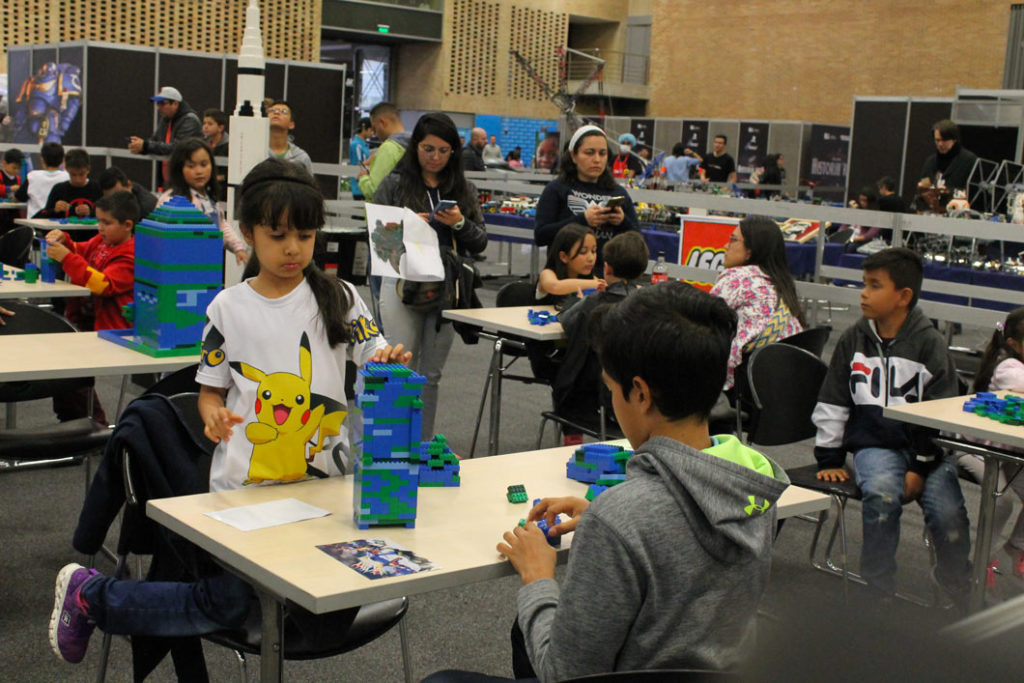 1. The LEGO area
In the 'SOFA Geeks' area, 20 metres from the Esperanza entrance, I stumbled upon a LEGO exhibit. I loved LEGO as a kid and even as an adult I find it cool to look at, so this was a big winner for me. There are three or four huge tables adorned with various famous movie scenes depicted beautifully in LEGO form. Just to name a few, there was a gigantic replica of the final battle scene from Avengers: Endgame, a house with 20 rooms, each one a scene from a different Marvel film, Batman mucking around in the desert or snow (I couldn't really figure out which), and loads and loads and loads of Star Wars stuff, including the Boba Fett Mobile. Across the way, there's also a cordoned-off area of tables, where families can build whatever they like from green and blue LEGO.
2. A massive raceway for remote control cars
This feels pretty self-explanatory. Just past the LEGO display is a gigantic raceway, jumps and all, for high-tech remote-control cars. It's well worth a five-minute pop-in to watch the souped-up little cars fly around the course and occasionally crash when they run over a piece of chip or a small bolt left on the road.
3. SOFA Sports
Head out of the SOFA gamers' area (also worth checking out, especially if you don't mind hanging in a queue for a bit to try out the VR) and into the next hangar, and you should find yourself in the SOFA Sports area, with a boxing ring and an MMA cage either side of you. SOFA goers can put on the gloves and helmet and go head to head with each other in the ring if that's their thing. Alternatively, they can also check out the two massive enclosures on the other side of the hangar, where children batter seven bells out of each other with plastic swords and pikes(?) in some sort of nightmarish, medieval royal rumble. Vastly more interesting as a spectator than the remote-control cars, it has to be said.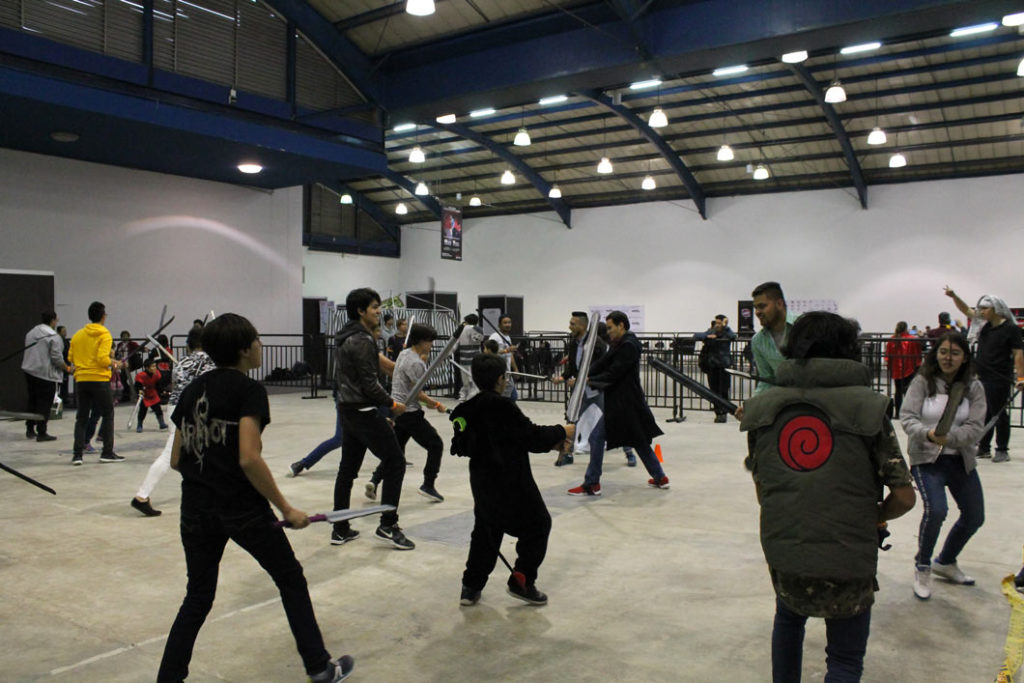 4. Pendragon
Pendragon is a small medieval village inside the SOFA Geek area, surprisingly enough. Manned by cosplayers with level 50 boot-crafting skills, one can learn how to shoot a bow and arrow, have a swordfight dressed as a Mongol or watch a guy make a lute. After feeling bad about rejecting the sword-duelling overtures of a man in a tunic, I gave this area and its inhabitants a fairly wide berth.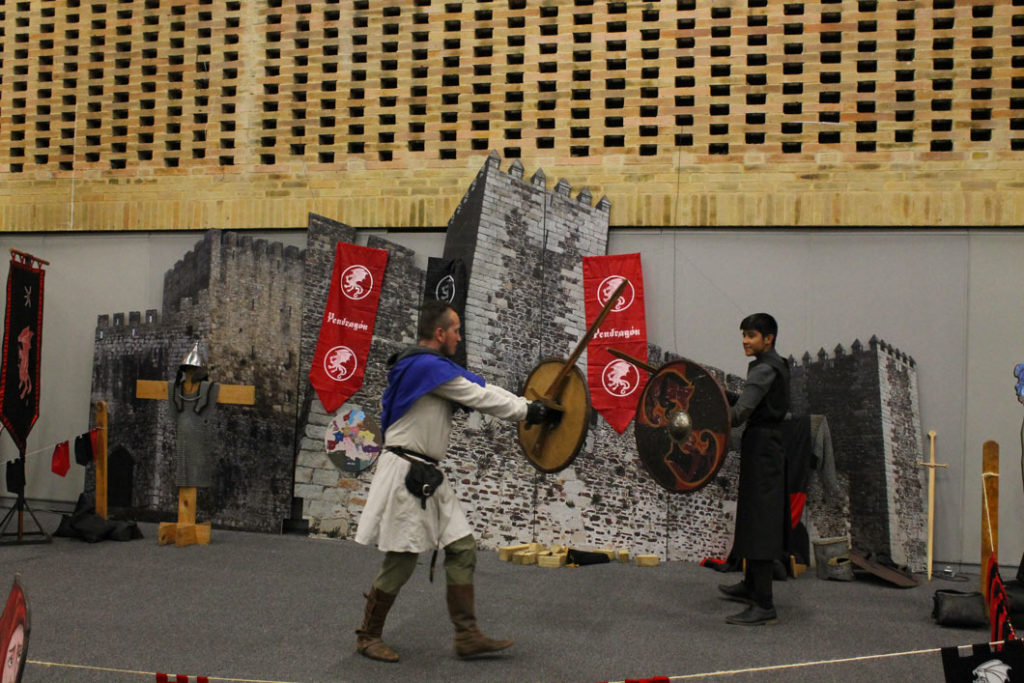 5. The stray dog
As Oli entered SOFA with his two snow-white huskies, a mangy and canny street dog managed to sneak in behind them, without a ticket. This very dirty dog then caused a scene in front of Pendragon when he began repeatedly mounting both of Oli's dogs. That is all.